Fall Sign Collection Preview: Part I

Fall is going to be here before we know, can you believe it? I'm hard at work with my new fall sign collection, and I wanted to give a preview of what you can expect. As always, my signs are full of things that inspire me, and I hope they inspire you in your own home!
But First, Coffee
Ah, coffee. Nature's best elixir! I had to make this sign because I love coffee and well, who doesn't need coffee in the morning for that get-up and go?
I Love Jesus, But I Cuss a Little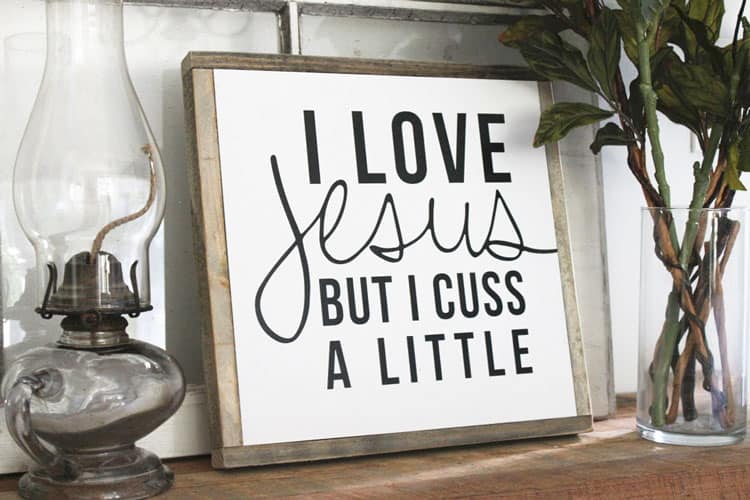 Nobody's perfect. This sign says it all.
Fall Sign Collection Preview: Part I
Good Morning, Let the Stress Begin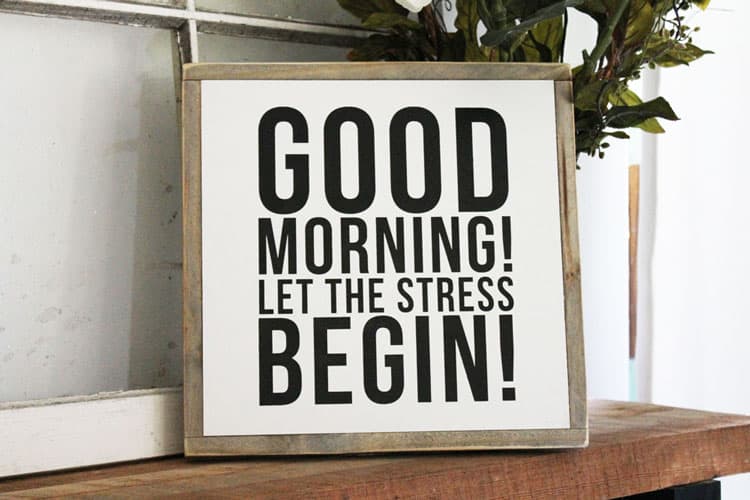 It can be a good morning, but you know that sometimes it's going to be stressful. Lunch to make, dishes to do, tasks to finish. Whatever it is, there's going to be a list of it, and you have to tackle that list. …That's where that coffee comes in.
Farmhouse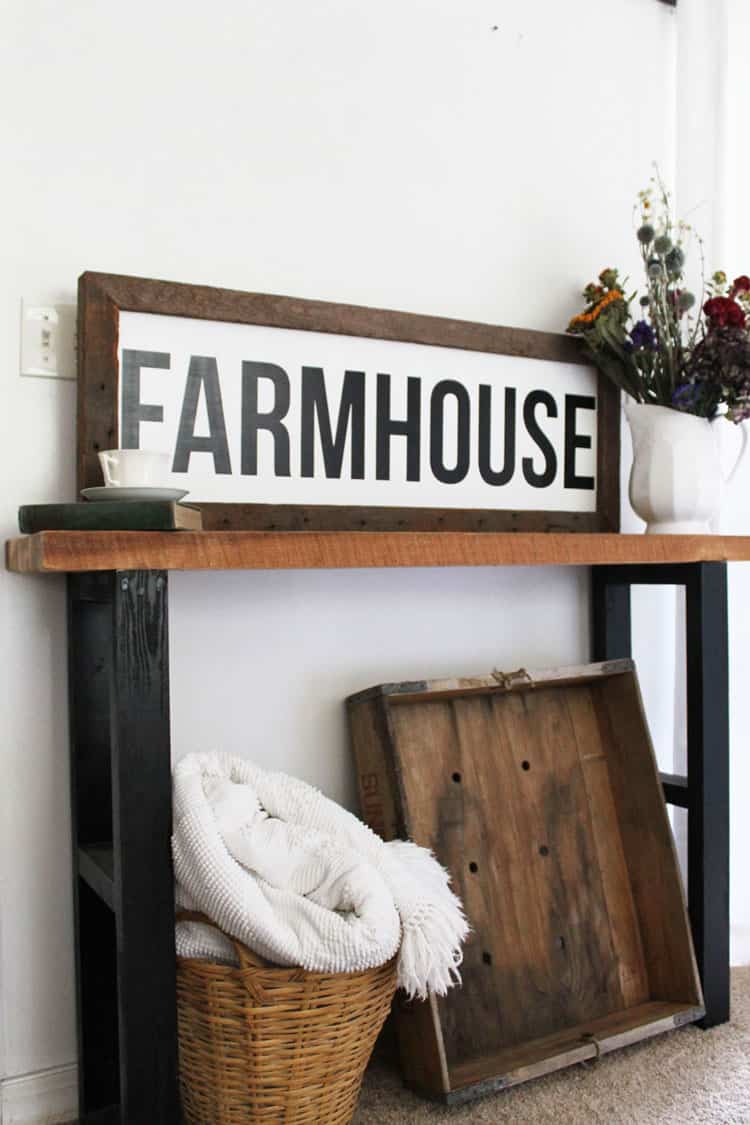 Farmhouse style is big right now, and I just felt like I wanted to bring that great, lived-in rustic feel to a sign, so I came up with this piece.
It Takes Hands to Build a House, But Only Hearts Can Build a Home
Home is where the heart is. I love this saying, and wanted to do a little remix of it. Just remember that home is wherever you make it, and it's a place that's filled with love. It was fun to play with two different fonts for this piece as well.
There's No Place Like (INSERT  your custom STATE)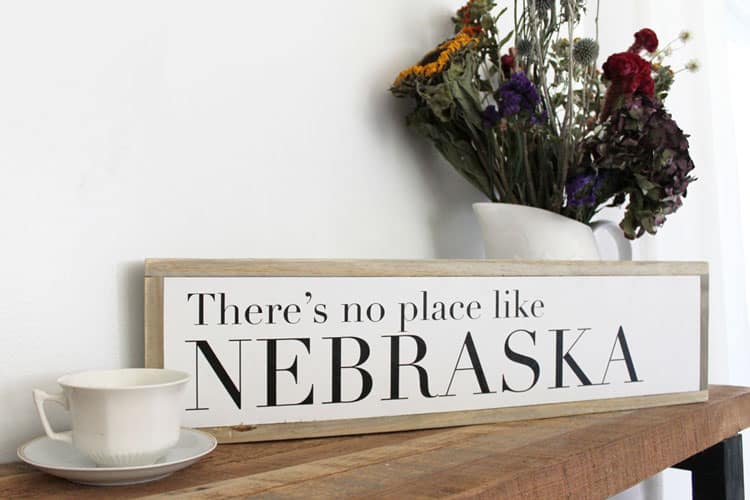 California Dreaming… I may've been thinking of the song when I made this sign. If you live in or love the Golden State, it's perfect for you, or any of the other amazing states in the U.S. of A.
Less House. More Home.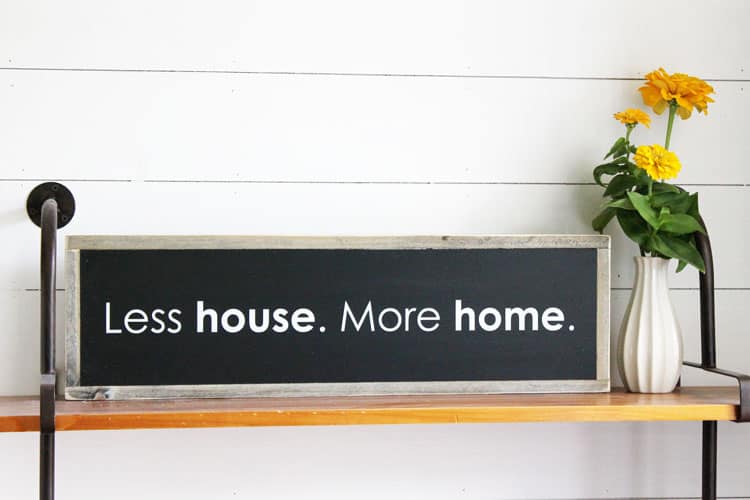 Once again, home is what you make it. A house is just a building with stuff in it, unless you live in it. This sign says it all: Less House. More Home.
It's so fun coming up with new work, and I'm really excited to share these new signs with you!
Stay tuned for more "new-ness" coming your way at the end of the week, and THEN…  they will be live in the shop on Saturday!!