Creative and Budget-Friendly: DIY Rustic Toilet Paper Holder for Your Bathroom
Add rustic charm to your bathroom with a unique DIY rustic toilet paper holder. Get inspired with our ideas for a cozy and stylish bathroom upgrade.
Are you looking for a super simple way to make a DIY Rustic Toilet Paper Holder?
If so, then today's tutorial is so easy it's gonna knock your socks off! All you need is: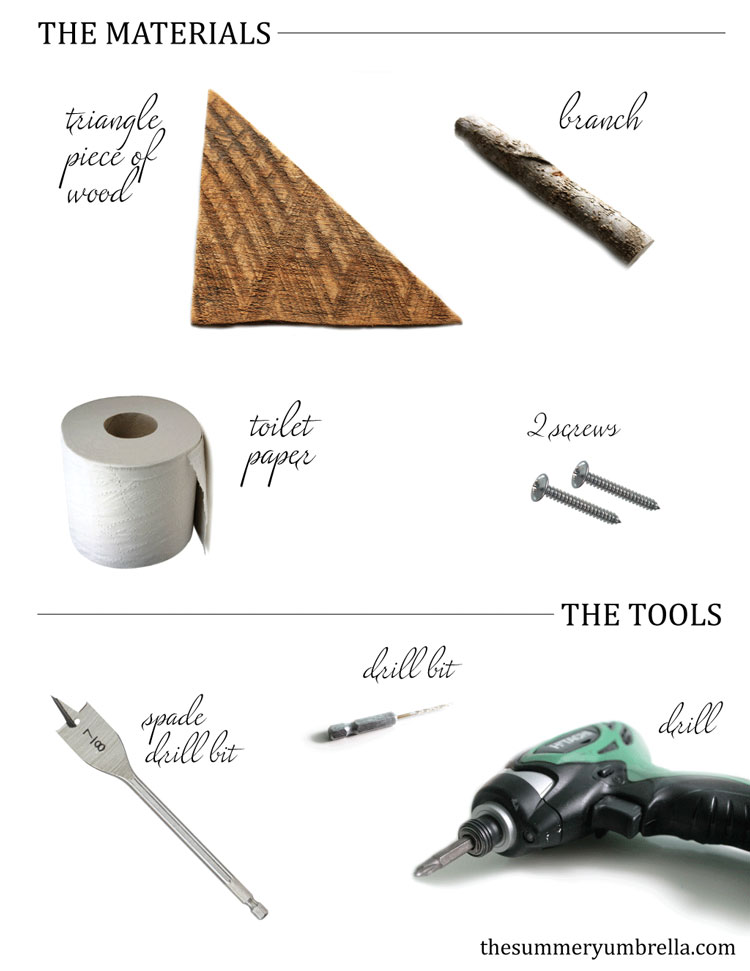 How to Create an Unique DIY Rustic Toilet Paper Holder
Mike and I are currently in the middle of revamping our guest bath so I don't want to give away too many details just yet! However, I was itching to show you this new project so here we go 🙂
Note/Advice: Have you been looking for an easy and cheaper way to buy toilet paper? You might think I'm crazy, but I now buy all of my Toilet Paper and Paper Towels online. Seriously. It makes my life soooo much easier to have it delivered to the house and then it's cheaper to buy in bulk. Trust me, try it. You'll likeeeeee it.
The best location in our guest bath for a toilet paper holder is between the vanity and the toilet since there there isn't a lot of room anywhere else to easily obtain this luxury item.
Not to mention, I recently decided that a great decor item for this room would be a ginormous vase of branches. That being said, we are now down to this itty-bitty living space for the holder.
So, my plans are to put the toilet paper holder onto the right side of the vanity to save on space.
First things first, do you have a triangle shaped piece of reclaimed wood? Check!
How about a short branch that you ensured would fit a roll of toilet paper? Double check!
Next, using the end of your branch draw a circle onto the triangle shaped piece of wood where you would ideally like to put your branch to hold up your toilet paper.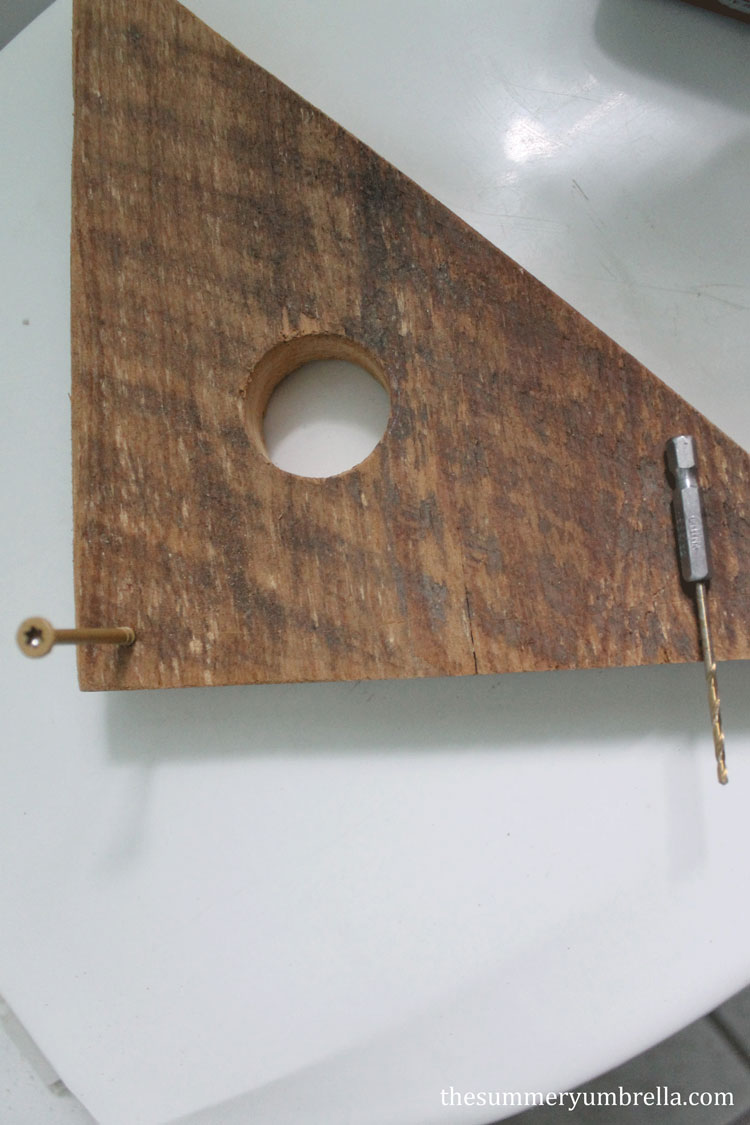 Then, since our vanity has a frame that sticks out I determined whether or not I would like to put my toilet paper holder inside the frame.
Need more DIY reclaimed wood inspiration? Let me show these too!
I definitely liked the inside of the frame option much better!
Moving onward, I predrilled two holes into the triangle shaped piece of wood to make it a little easier to put in my screws.
You don't have to do this next step, but I have found that it's a lot easier to put your screws in just a little bit prior to actually screwing them completely into their destined location. Just my own observation!
Yay! It's all screwed in, and looking fabulous! And here's a few pictures of the entire holder prior to putting on the toilet paper.
Doesn't this look awesome? So simple, rustic and definitely serves its purpose! Next week, I'll be revealing more of our bathroom updates so stay tuned 🙂

Happy Crafting! 🙂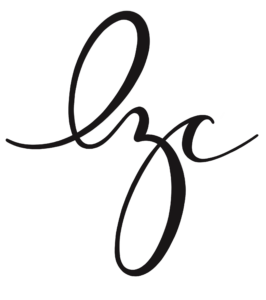 Pssttt…. Don't forget to check out my DIY projects page chocked full of DIY and decorating goodness!
Let's be Social
This post was updated in September 2022.