How to Use a Freezer Paper Transfer to Make a Wood Sign
You'll be amazed at how easy this freezer paper transfer method is for creating beautiful wood signs! Learn how with this step-by-step and video tutorial.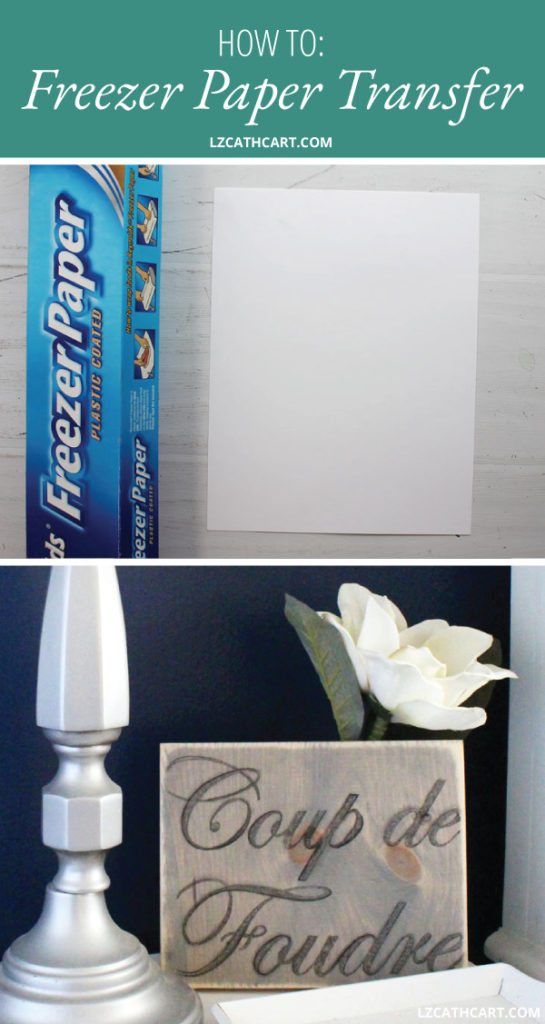 Coup de Foudre (is French for) = Love at First Sight
Have you found that a lot of your craft supplies are from products that have multiple uses? For instance, freezer paper. I'm not exactly known for big batching my family's meals so freezer paper is a little out of my realm.
However, after I bought my first roll of it (many moons ago!) I haven't been able to keep it out of my craft room.
It's one of those supplies that are not only great for a paper transfer method but also works wonders as an easy clean-up "mat" for kids. Tape it down to the counter, and then just throw it out once they're done. Amazinggg.
With that being said, let's get this transferring party started!
How to Use Freezer Paper to Make a Wood Sign
Materials
Squeegee (a sturdy credit card will work great too)
Cutting Machine (Silhouette or Cricut — your choice!)
1 – 1/2″ Cabinet Grade Plywood (cut to 8"x10")
Wood Stain
Plastic Gloves
Card Stock
Glue Stick
InkJet Printer
Sander
Steps
1. Cut your 1/2″ Cabinet Grade Plywood to 8"x10".
2. Stain your board with your favorite stain. I highly recommend using plastic gloves while staining.
NOTE: My signboard was stained using a combination of Minwax Classic Gray and Ebony colors.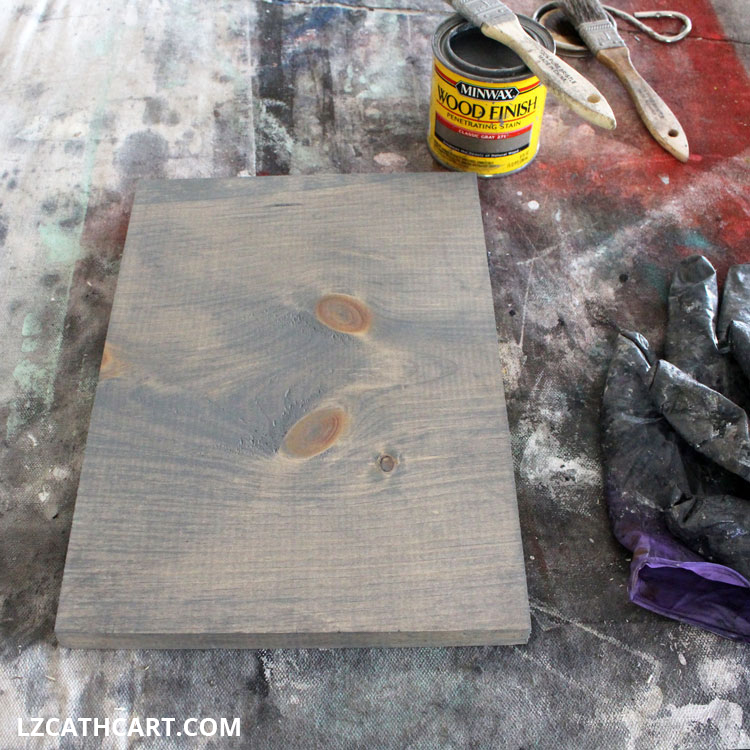 3. Next, download the template below.
4. Cut your freezer paper down to the size of a standard piece of printer paper (8.5" x 11").
5. Then, with your glue stick lightly add a layer to your card stock.
TIP: Make sure you glue all of the edges to ensure your freezer paper will stick properly as well as feed into your printer.
6. Apply your freezer paper to your cardstock with the waxy side up since you'll be printing on this side. Carefully smooth down all corners and edges and tape anything that is not behaving.
7. On your computer, flip the template design horizontally (or mirror the image) before you print it out.
TIP: Also use the best or highest quality setting to print out your image.
How to Use Freezer Paper to Make a Wood Sign
8. After your image has been printed immediately and carefully flip your image onto your board.
9. Using your squeegee firmly push down the design into your board going over it several times to ensure the ink has been imprinted.
10. Gently lift up your design and allow it to dry.
At this point, you can distress the image with a sander if you like, or leave it as is. I thought mine came out too light so using a gel pen I gently outlined my letters.
11. Last, add a light layer of your topcoat spray paint for protection and let it dry.
What did think? It's definitely a veryyy different method than my typical wood sign tutorials, but still just as fun!
If you loved this project then you'll definitely want to browse some of my other Wood Signs that are full of step-by-step tutorials as well as freebies galore! Can't wait to see you again, and Happy Crafting!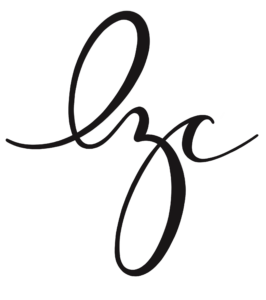 Pssttt… don't forget to download the file before you go!
Let's be Social
This post was updated in September 2022.