FREE May Calendar Download: Desktop and Smartphone Backgrounds
Why hello, May! Start your month off right with this nature-inspired May Calendar for your desktop and smartphone. Did I mention that it's FREE?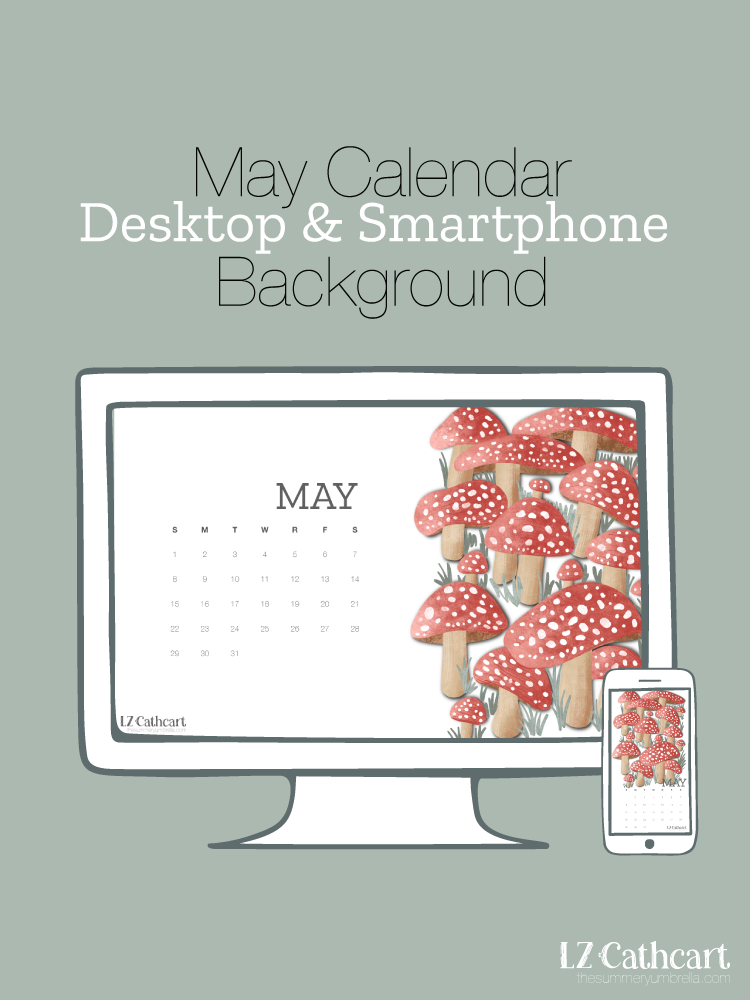 I'm sure you know the old saying… April showers bring May fungi, right?
No? Just me? 😉
I haven't created freebie calendars in such a very long time, and I figured it was about time that I started this fun, little tradition back up again!
Get this FREE May calendar for your desktop and smartphone by signing up below. Not only will you get these calendars for free, but you'll gain access to my entire freebie library!
FREE May Calendar Download: Desktop and Smartphone Backgrounds
Plus, I don't know about you, but I'm constantly losing track of the time. As soon as one holiday is over it sometimes feels like the next one is already around the corner.
Don't get me wrong, I have two journals, a day planner, and countless digital planners.
However, I'm not afraid to admit that sometimes this girl just needs all the help she can get to stay on time and on track!
So, go on, sign up above for my freebie resource library to get these super cute nature-inspired May calendars along with tonnnnnnns of freebies for all of your crafting adventures.
Have a great weekend!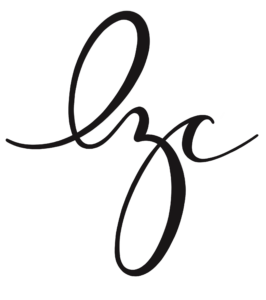 Pssttt…. Don't forget to check out my Freebies tutorial page chocked full of DIY and decorating goodness!
Let's be Social