Download Your Free May Calendar: Plan Your Month with Ease
Keep your schedule organized and on track this May with my free calendar download. Never miss a deadline or forget an important date again. Download now!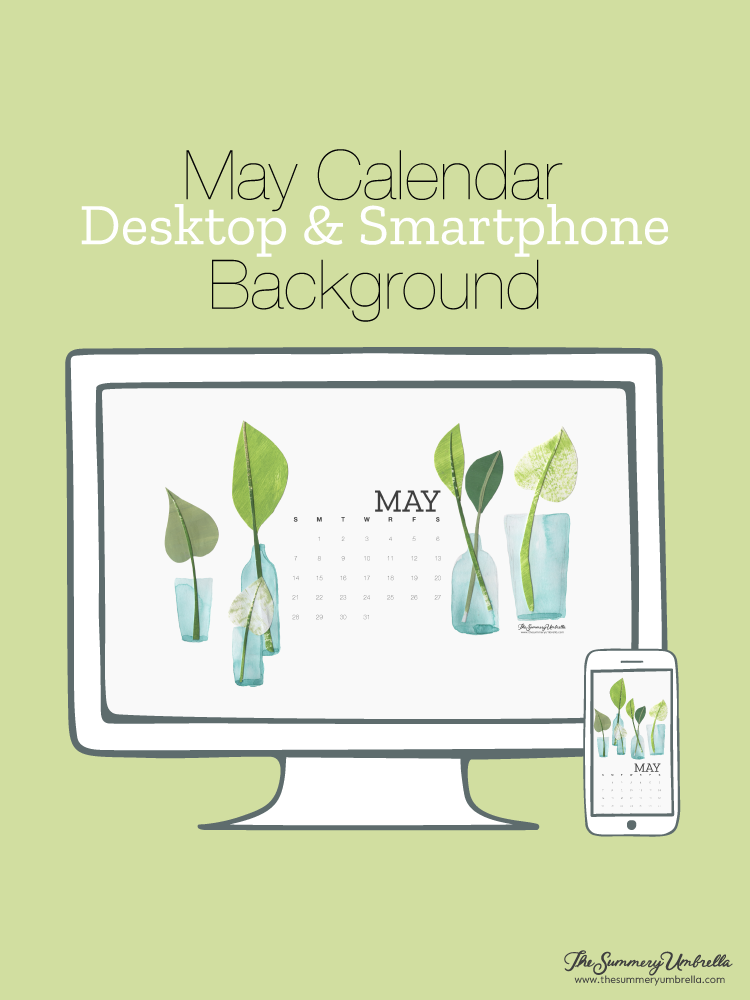 I'm sure you know the old saying… April showers bring May plant propagation, right?
No? Just me? 😉
Whether you're a stay-at-home mom or a working professional, the mid-week slump is real. The days are starting to blur together and it feels like we're just going through the motions.
But don't worry – I have the perfect pick-me-up for you! I'm giving away a free downloadable May calendar for your desktop and smartphone background that's filled with these beautiful plant illustrations that I created using paper cutouts.
All you have to do is sign up for my email list and you'll get a link to download your very own May calendar.
Get this FREE May calendar for your desktop and smartphone by signing up below. Not only will you get these calendars for free, but you'll gain access to my entire freebie library!
FREE May Calendar Download: Desktop and Smartphone Backgrounds
Plus, I don't know about you, but I'm constantly losing track of the time. As soon as one holiday is over it sometimes feels like the next one is already around the corner.
Don't get me wrong, I have two journals, a day planner, and countless digital planners.
However, I'm not afraid to admit that sometimes this girl just needs all the help she can get to stay on time and on track!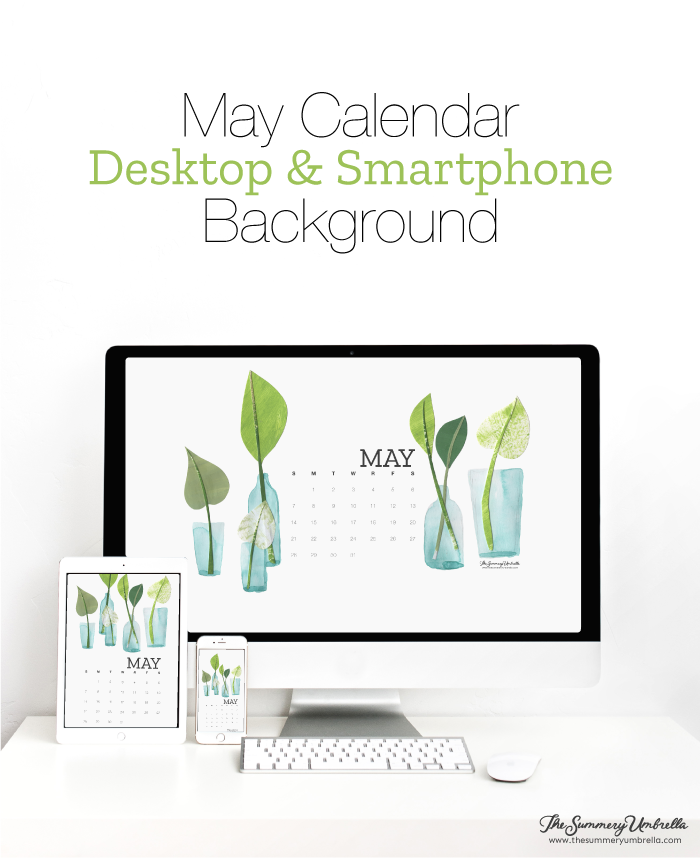 So, go on, sign up above for my freebie resource library to get these super cute nature-inspired May calendars along with tonnnnnnns of freebies for all of your crafting adventures.
Have a great weekend!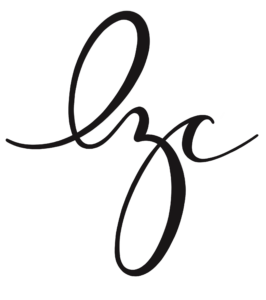 Pssttt…. Don't forget to check out my Freebies tutorial page chocked full of DIY and decorating goodness!
Let's be Social