Upcycling at Its Best: How to Turn an Old Door into a Functional Potting Bench
Would you like a potting table without the expensive price tag? Let me show you how to create your own with just a few simple supplies!
A few years ago when my husband and I bought our current house the previous owners left a few odds and ends in the backyard.
At first, I was a little annoyed. You know?
However, I'm a "make-lemonade-out-of-lemons" kind of a girl so I began looking for ways to use these leftover items.
For instance, one of these glorious items they left for us was an old exterior door. I suspect it was used on the back of the house or for the garage, but who really knows?
Regardless, I knew this door could be used for something spectacular! There are just sooo many ways you can create a DIY project with such a large piece and I was bound and determined to figure something out.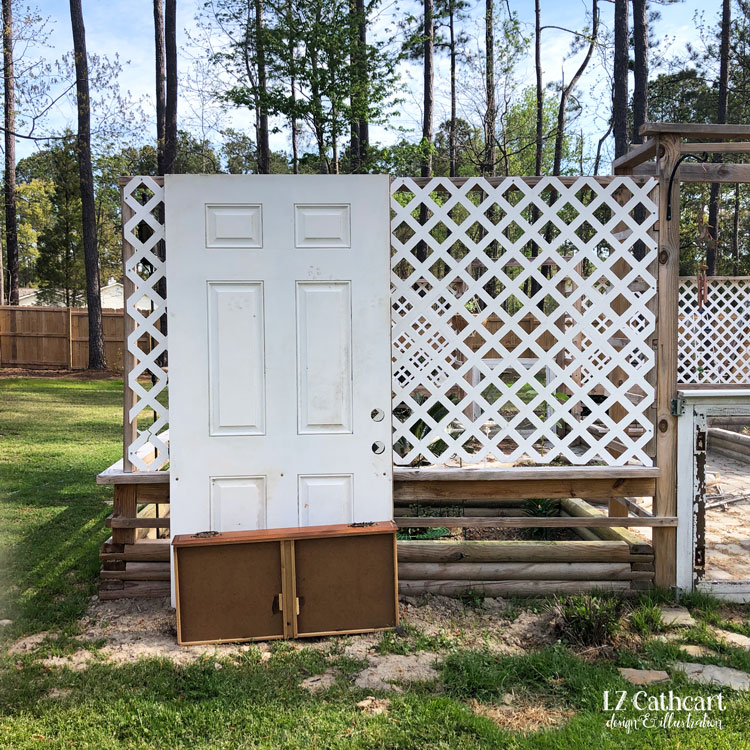 I'm sure you're thinking to yourself though… why didn't you just use that humongous potting bench that you created a few years, ago?! Why did you need another one?
And that is an excellent question, my friends!
Believe it or not, when we moved from the last house, we sold that beautiful beast of a potting table. It was a little sad, but at the time we didn't have a place for it and it really was much too big.
How to Create a Potting Table from an Old Door
Hence, why we, or more or less I, needed a new potting table for my garden!
P.S. Isn't it wonderful when you have helpful helpers?! Miss Ava was very excited about this project and decided to help with cleaning off all of the dirt from the door being outside for so long. While Katie (the spunky Sheltie) was being the oh-so-vigilant supervisor!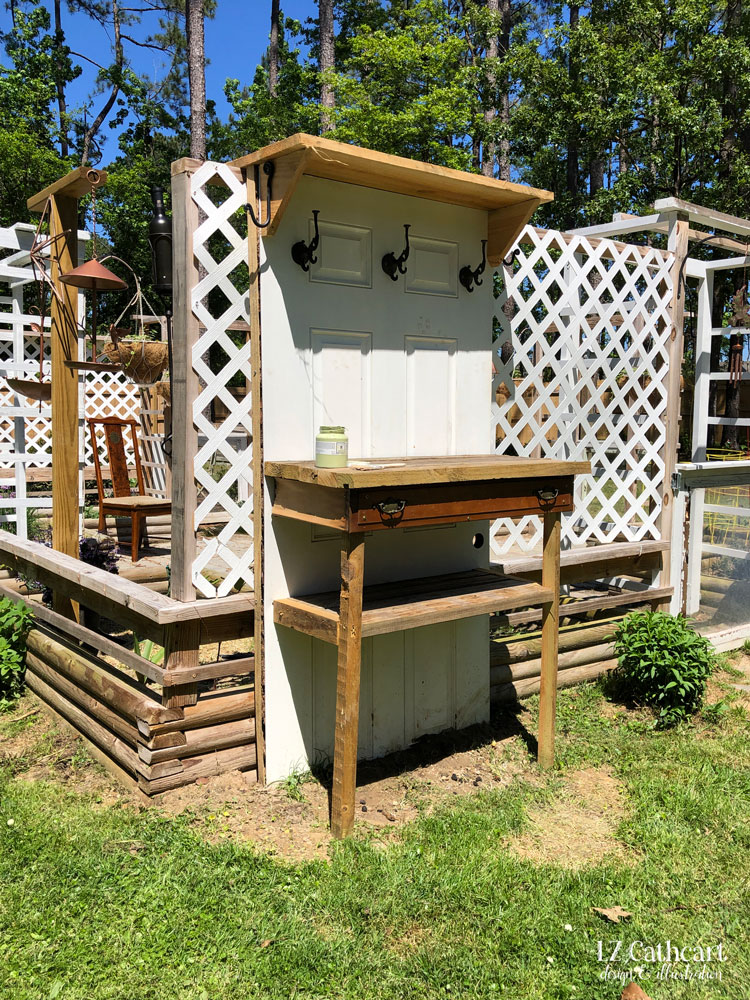 I realized that I didn't need anything massive, and with this door and a few additional supplies, I could make this beauty shine.
So, what supplies would you need to make one of your own? I highly recommend using the following:
Helpful materials
a handy individual (if that's not yourself!)
1 door (resale shops always have a few on hand)
1 drawer (this one is from a dresser we repurposed)
wood for the legs and shelves (we just used scraps we had around)
outdoor paint (I love using Fusion Mineral Paint!)
Create a Potting Table from an Old Door
What's truly amazing about this potting bench is that during the spring and summer months, there are endless possibilities for it!
For instance, in the spring I can use it to help with pre-planting, moving my seedlings to bigger containers, dirt storage, and somewhere to keep my must-have gardening supplies.
Then, in the summer, I keep my fertilizers, sunglasses, harvesting baskets, pruners, and gloves stowed nicely away underneath.
As you can see in these photos, I've placed my lovely little potting table on the side of my garden, but it could easily be used on the side of your house or against a fence.
Did you enjoy this post? If so, please make sure to check out a few of my other gardening and outdoor living tutorials!
Can't wait to see you again!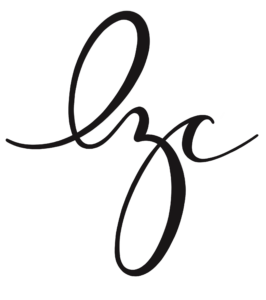 Like this post? Check out a few of my other outdoor-inspired posts!
Let's be Social