Small-Scale Charm: DIY Dollhouse Ideas for Your Front Porch
Transform the front porch of your dollhouse with these charming DIY dollhouse ideas. In this blog post, I'll be sharing easy-to-follow tutorials for creating miniature decor that will add whimsy to your space. Whether you're a seasoned miniature enthusiast or just starting out, you'll find plenty of inspiration. Discover how to add a touch of personality to your front porch with these creative and fun ideas!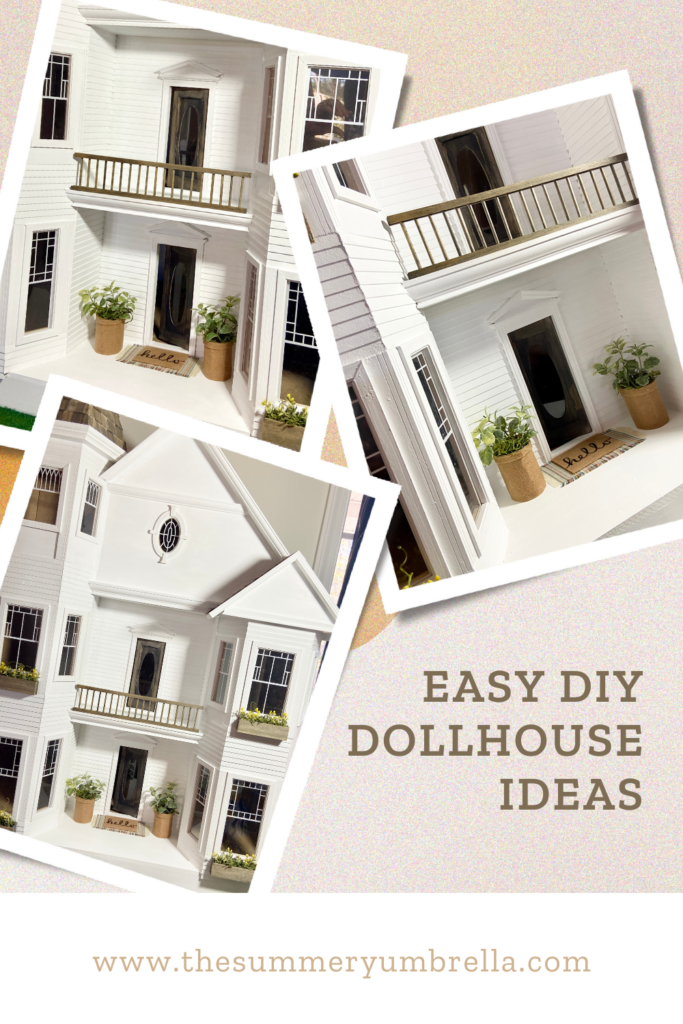 Let's be honest. Dollhouse furniture can get super pricey and to be completely honest… I feel like I can make a lot of it myself.
And guess what? I was right. 😉
Materials You'll Need

Before you get started on this felt crafting adventure, there are a few things you'll need to have on hand. The materials you'll need include:
Ruler or measuring tape
Fabric or acrylic paint
Waterproof Roller Pen (my favorite is Uni-ball)
Pencil
Used Bottle Lids
Artificial Plants
Making the Front Door Mat
Once you've gathered all of your supplies, it's time to start crafting! To begin making your front door mat, measure one rectangle out of the heavy-duty felt that is the width of your dollhouse door. Mine was approximately 2″ x 4″ inches.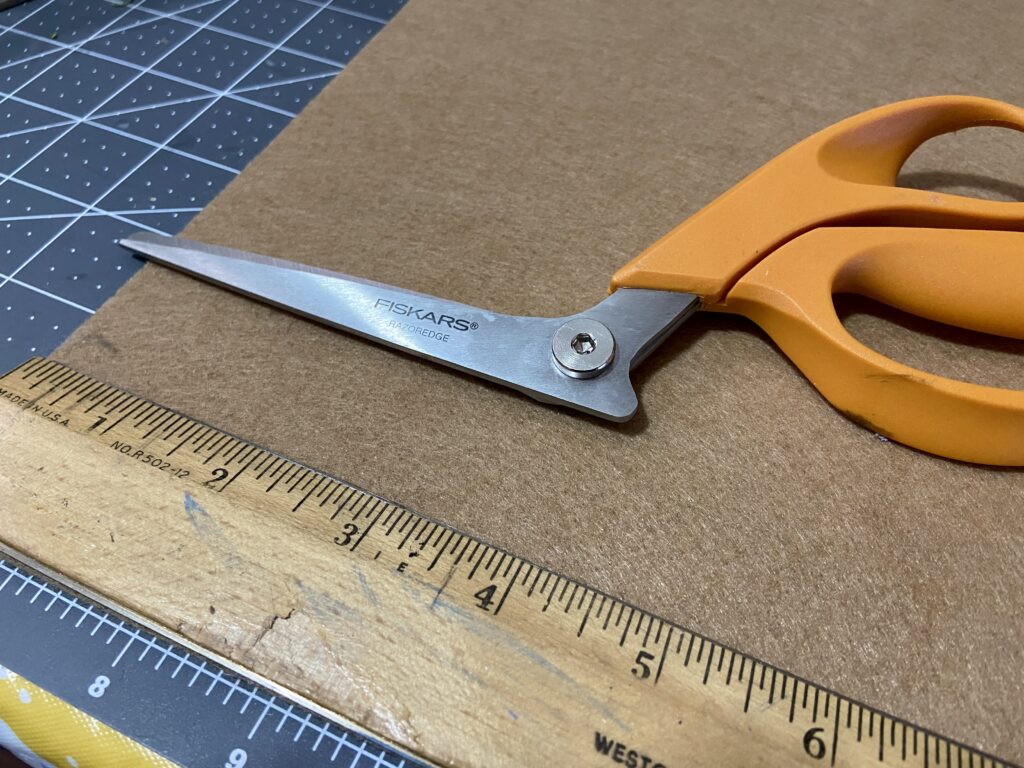 Then cut them out using scissors.
Next, draw or letter a design onto your mat. I decided to keep it super simple and just write out "hello" with my handy dandy mechanical pencil.
Then, I used my roller ball pen to darken my pencil outline.
 Watch me hand letter my DIY Dollhouse Front Door Mat
Didn't it turn out soooo cute?! It really adds so much character to the entire front porch.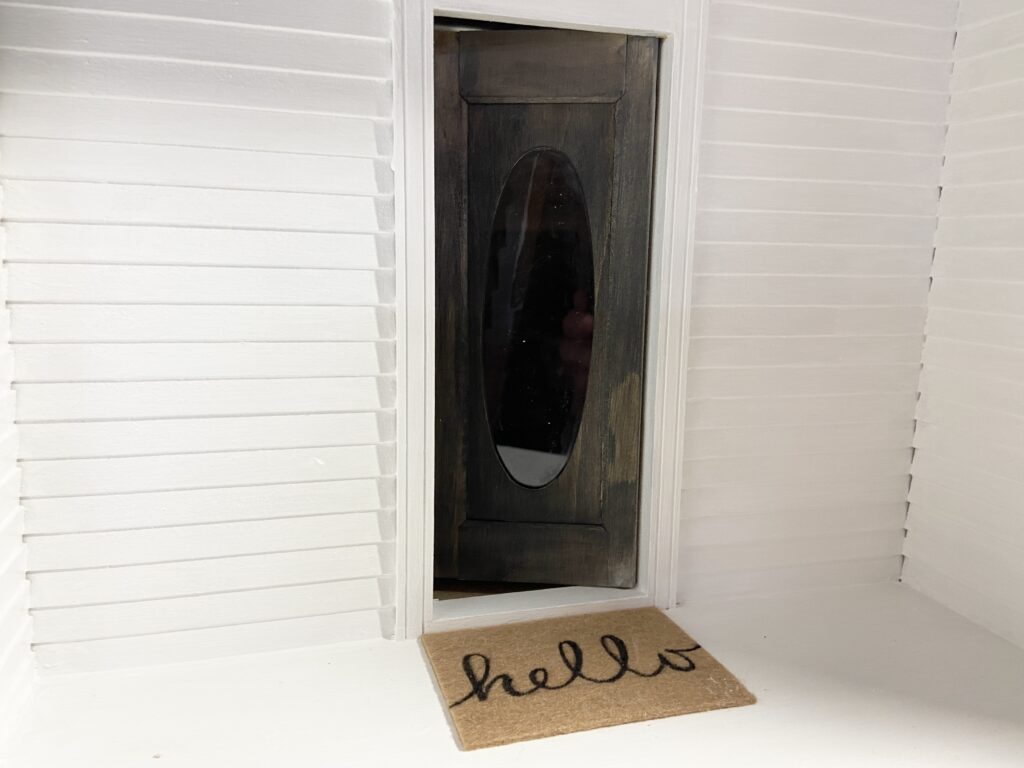 Making the Planters
Now that you've finished up with the mat, turn your attention over to the planters! Start by cutting circles out of your felt that are the same size as your used bottle lids; this will serve as the base for each planter.
I found that the lids to my Premier Protein shakes worked perfectly for this project, but any kind of lid should do the trick.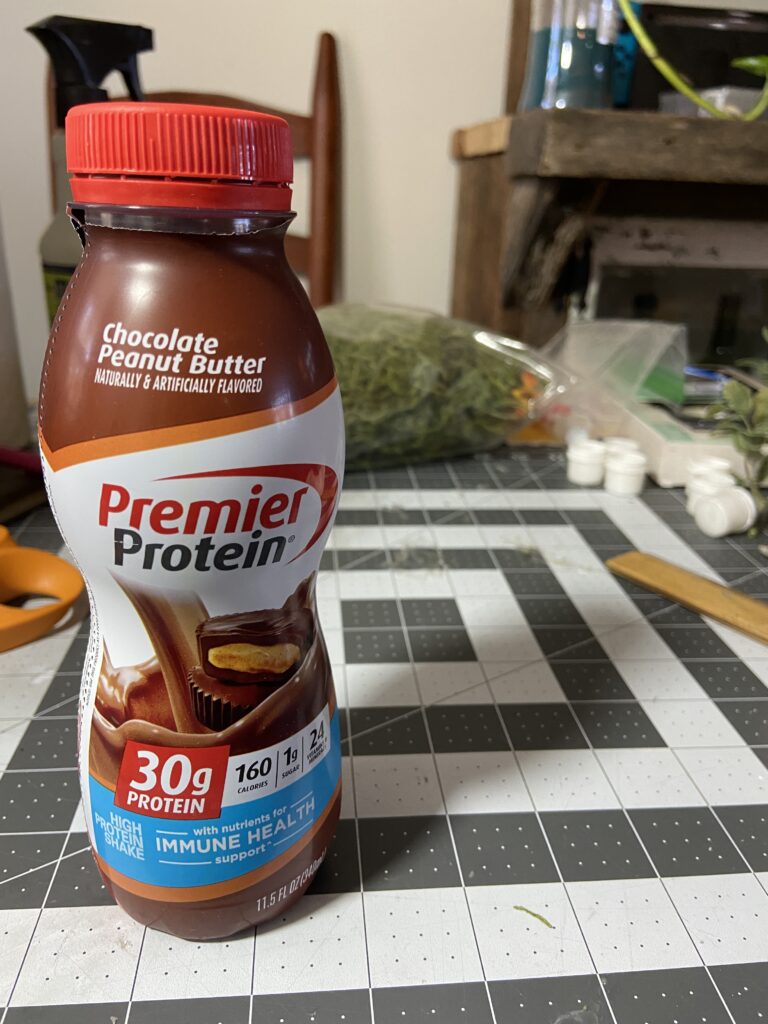 After I cut out the felt bottoms for my planters I cut a rectangle to be the planter's "sides" or length. You can make your planter as tall or as short as you'd like.
Watch this video to see how I put my planter together!
Once everything has been cut out, use hot glue to secure all of the pieces together until your planters have taken shape. Let them cool completely before moving on to the next step.
Lastly, add artificial plant life to your planters. I did not hot glue or secure anything inside my planters just in case I'd like to switch it out for the seasons.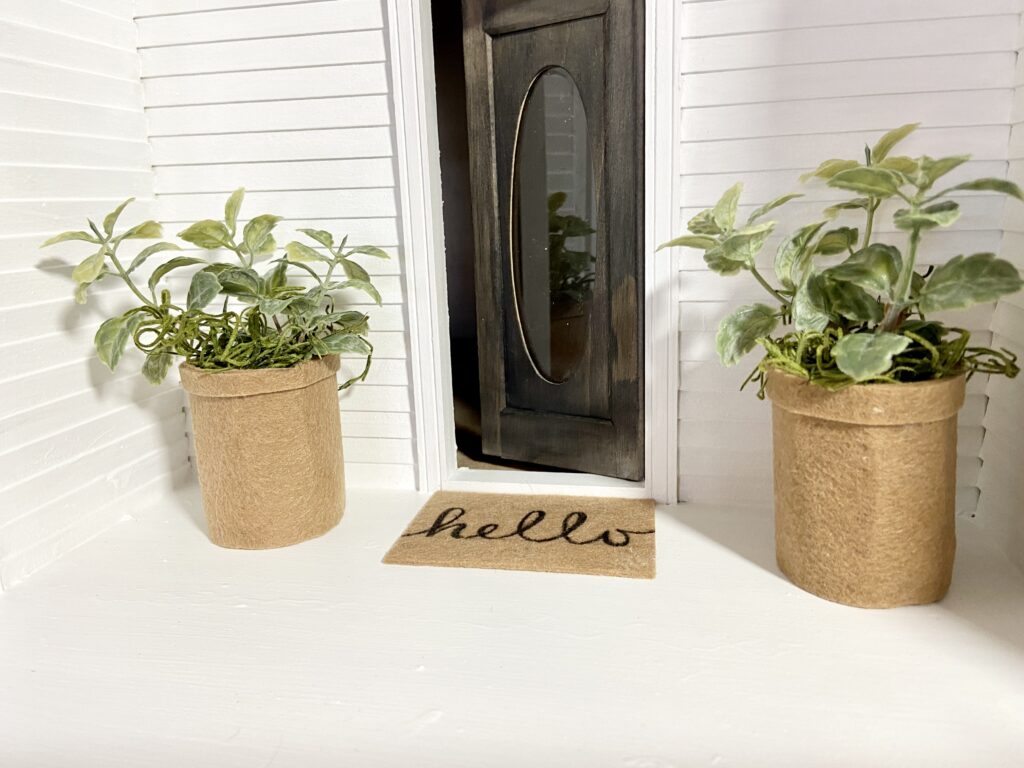 Small-Scale Charm: DIY Dollhouse Ideas for Your Front Porch
Wasn't that so easy?! And wow, what a difference it has made for my front porch!
With just a few basic supplies and some creative ingenuity, you can easily craft a beautiful dollhouse-inspired front door mat and matching planters! Not only is this project cost-effective but it's also quite simple—perfect for any of you busy bees! 🙂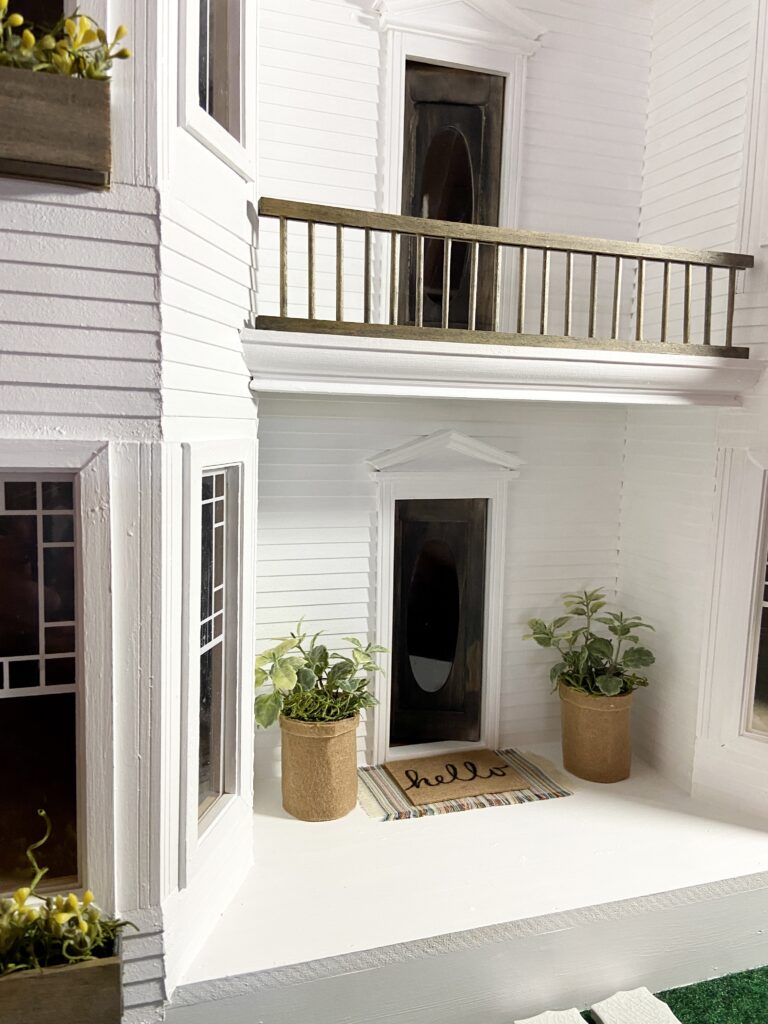 Plus, if you're feeling extra creative there are plenty of variations that can help make this dollhouse craft idea up a notch—so don't hesitate to get creative when making yours!
Happy crafting!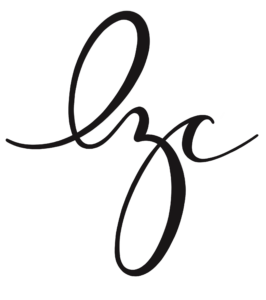 Like this post? Then you'll definitely want to check these out too!
Let's be Social