13 DIY Outdoor Projects to Enhance Your Outdoor Space
It's amazing AND beautiful outside, AND here are 13 DIY Outdoor Projects that you won't mind getting a little dirty doing!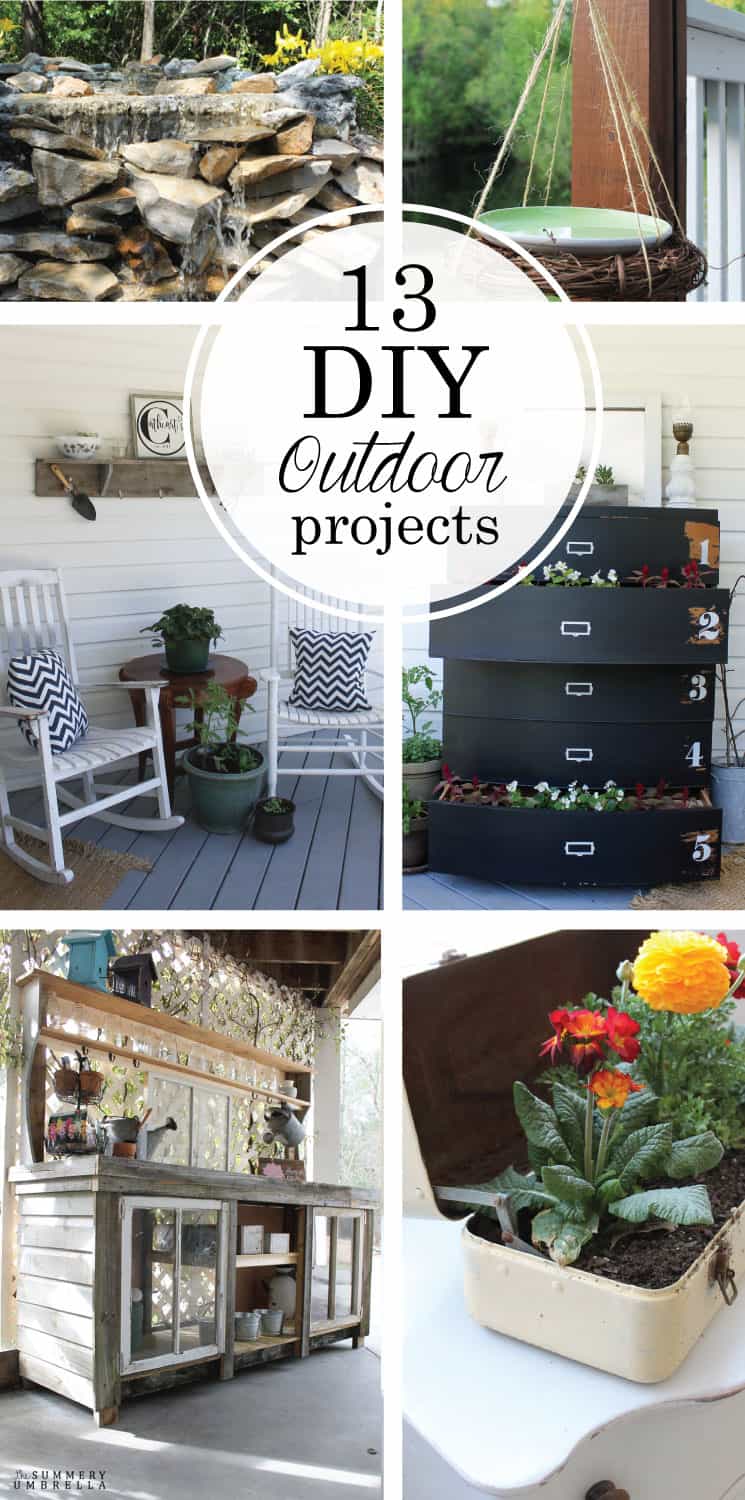 13 DIY Outdoor Projects
Do you ever get the itch?
You know… the summertime itch. Where you want to get up and do stuff!
What did you think I meant?! Ew.. get your mind out of the gutter, Karen. You know this isn't that kind of a blog. 😉
I mean, sure. If you ask for my opinion and need my help then yes, I will answer any questions you may have. On the other hand, though, I would like to reiterate that I am by no means a doctor.
However, if you have a mosquito bite itch. I'm your girl! I know an awesome natural mosquito bite remedy that will knock your socks off. Seriously, it's that amazing. In fact, I just used it this weekend. Awesome-ness.
Which brings me back to the focal point of today!
DIY Outdoor Projects.
Don't you just love them? I mean, come on. How could you NOT?
There's just something about being able to wear a tank top, flip flops, and feeling the sun on the back of your neck (maybe even while drinking a beer!) that just makes outdoor projects totally worth it!
If you've been looking for inspiration for your own backyard I have 13 ideas that I just know you're going to love!
So, without further ado…
13 DIY Outdoor Projects to Enhance Your Outdoor Space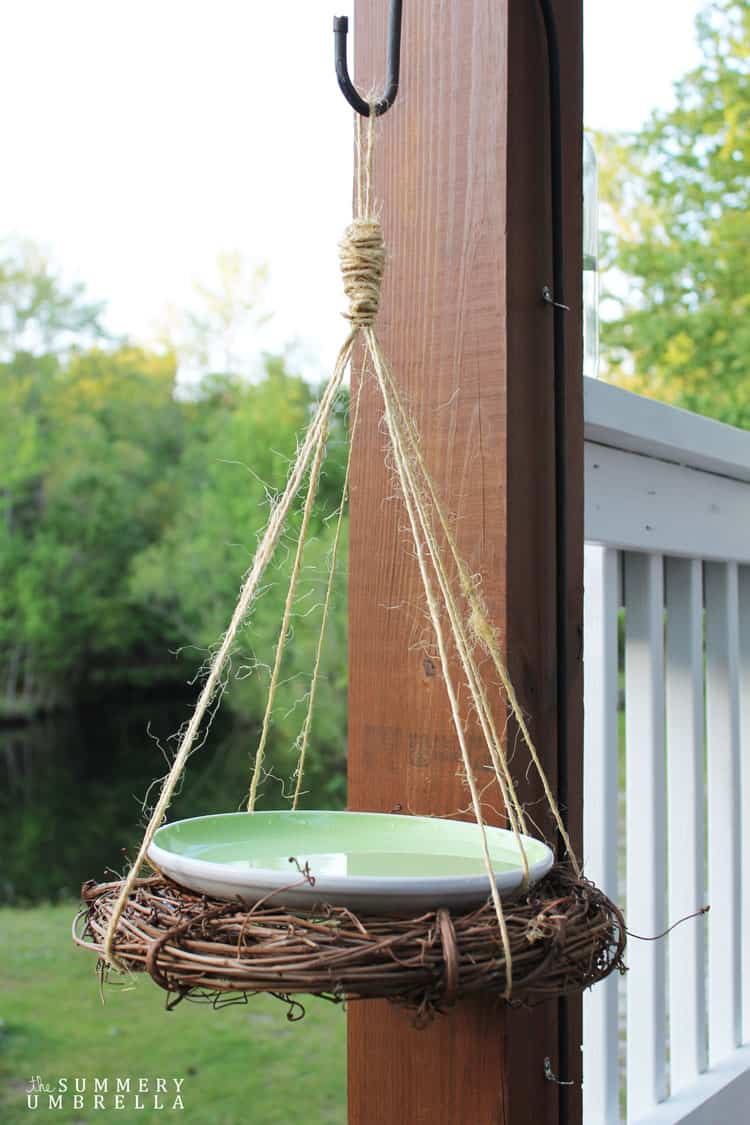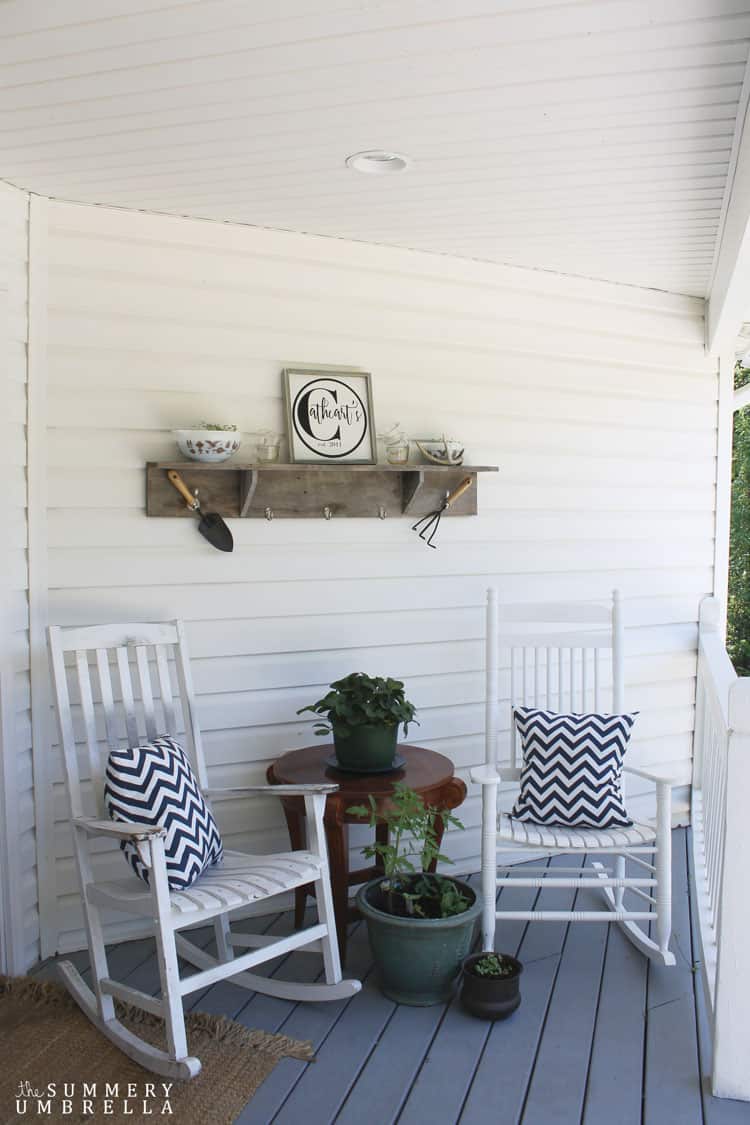 5.) Repurposed Toolbox Flower Planter
6.) How to Build a Reclaimed Wood Potting Bench
7.) How to Create a Pretty and Functional Chicken Coop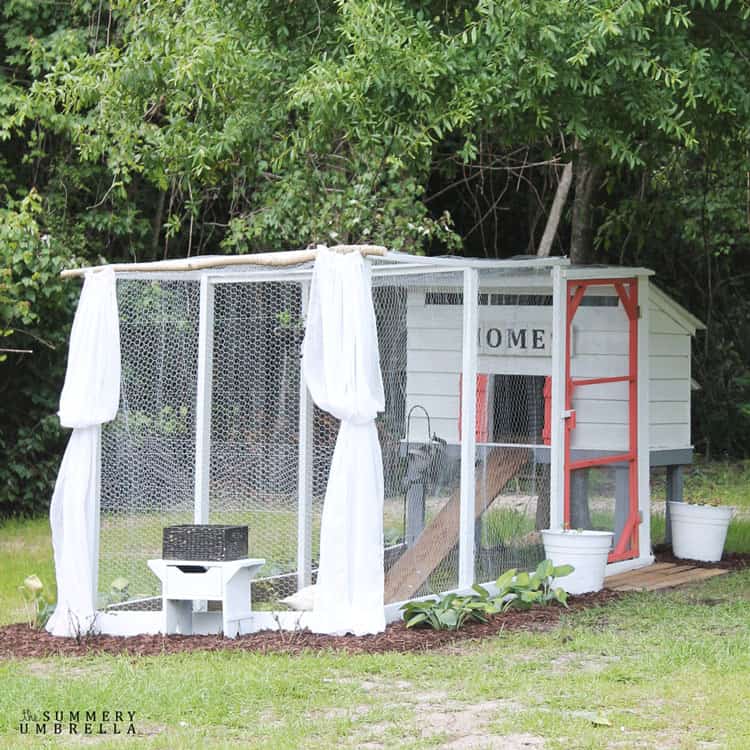 8.) How to Build a Waterfall on a Budget
10.) Flower Planter Chandelier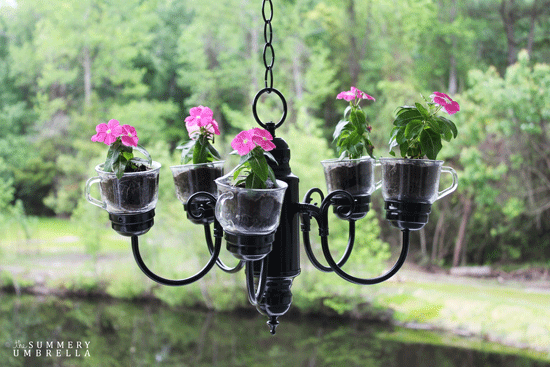 11.) Spring Wreath
12.) Create a Secret Garden (in your own background!)
13.) Fairy Tale Signs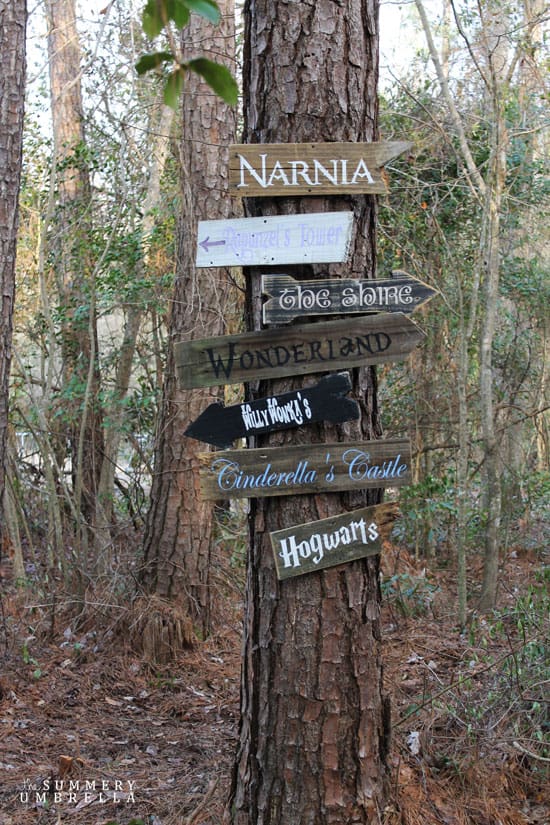 If you loved these ideas then you'll definitely want to browse some of my other Gardening projects that are full of step-by-step tutorials as well as freebies galore! Can't wait to see you again!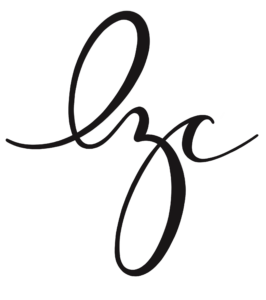 Let's be Social
This post was updated in May 2022.