DIY Rustic Birdbath: You Only Need 3 Affordable Materials!
Make your yard stand out with this adorable DIY rustic birdbath. And the best part – it's perfect for beginning crafters.
Picture this.
You have all the ingredients for your next amazingggggg recipe, but at the last minute, you realize that you just don't feel that those ingredients are suited for say… the chicken parmesan you had originally planned. They are actually telling you that you need to make a dessert instead.
Crazy, right?!
Well, this is exactly what happened to me as I started this particular DIY project.
True story.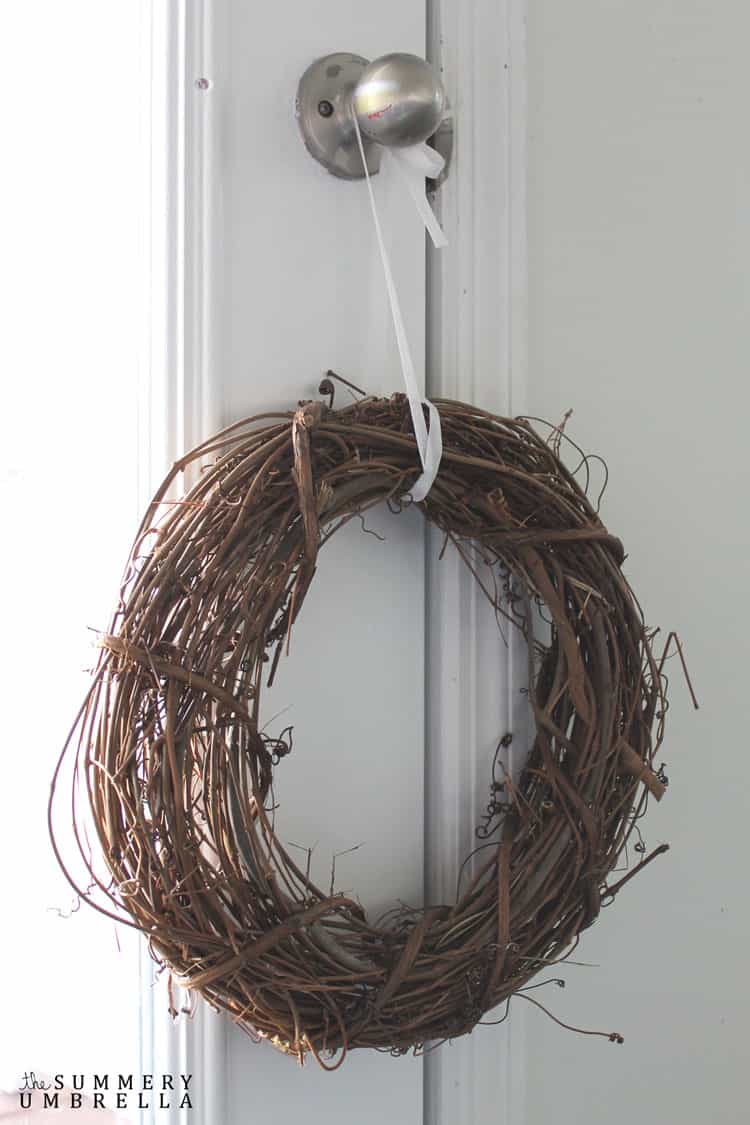 This post does include some affiliate links, but they are for your convenience. I promise! Please click here to read my full disclosure policy.
There I was in my studio getting ready to head on out to the wild outdoors (aka. my backyard–which actually does in fact house a few of the neighborhood bears, copperheads plus a few other random predators) to pick out some beautiful spring flowers for a spring wreath when it struck me.
The idea, that is. Not the copperhead hiding in the tree line.
Remind me to tell you about my neighbor that's been bitten a few in the last two years we've lived here. Yea… you could say I'm a little paranoid.
Moving on…
The 3 Affordable Materials
Alright, so I'm sure you can guess what materials you need, but I'm going to make it really easy on you so you can find them super quick.
Materials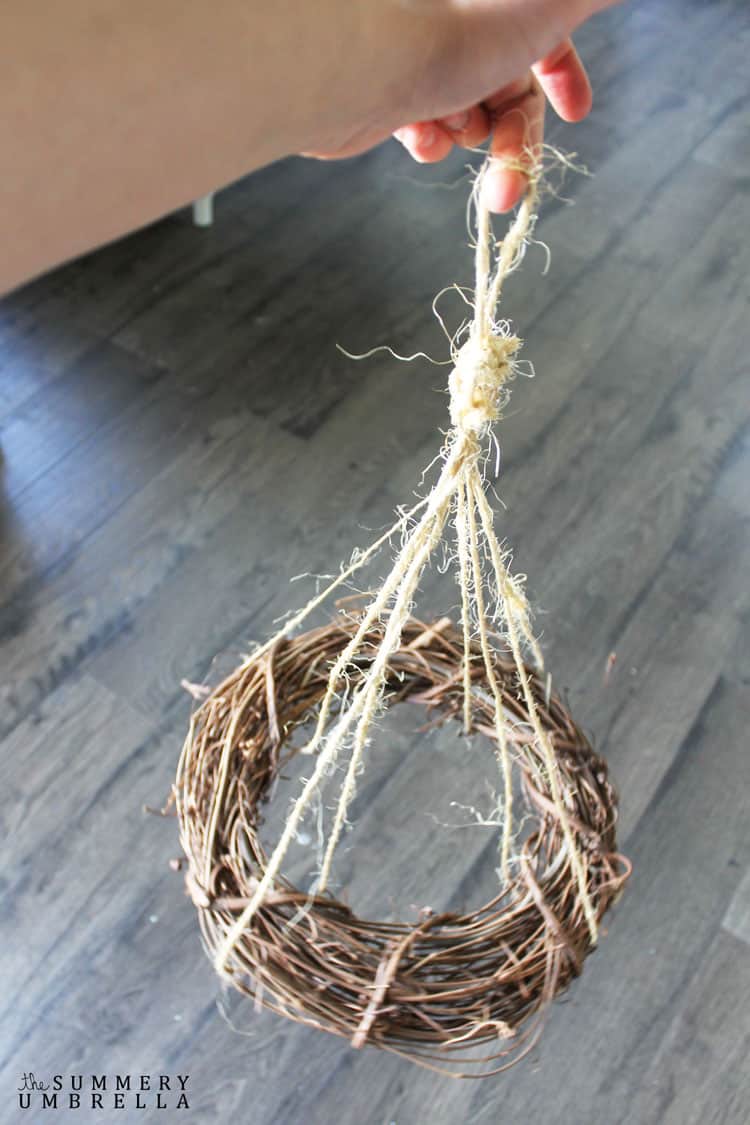 This is when I realized that I did not want to use my wreath as a wreath.
You see, recently I've been on this crazy kick to turn the porch of my studio into this elvish-flower-garden-oasis of sorts. Do you remember the other day (when I showed you my DIY Flower Planter Dresser), and I mentioned how I might have sort of gone a little crazy with buying and planting a lot of plants and seeds?!
It all makes sense now, doesn't it?
Below you'll see that one of the many ways you can hang your new DIY rustic birdbath is to use a picture hanger and a plant stake. Use what you have, right?!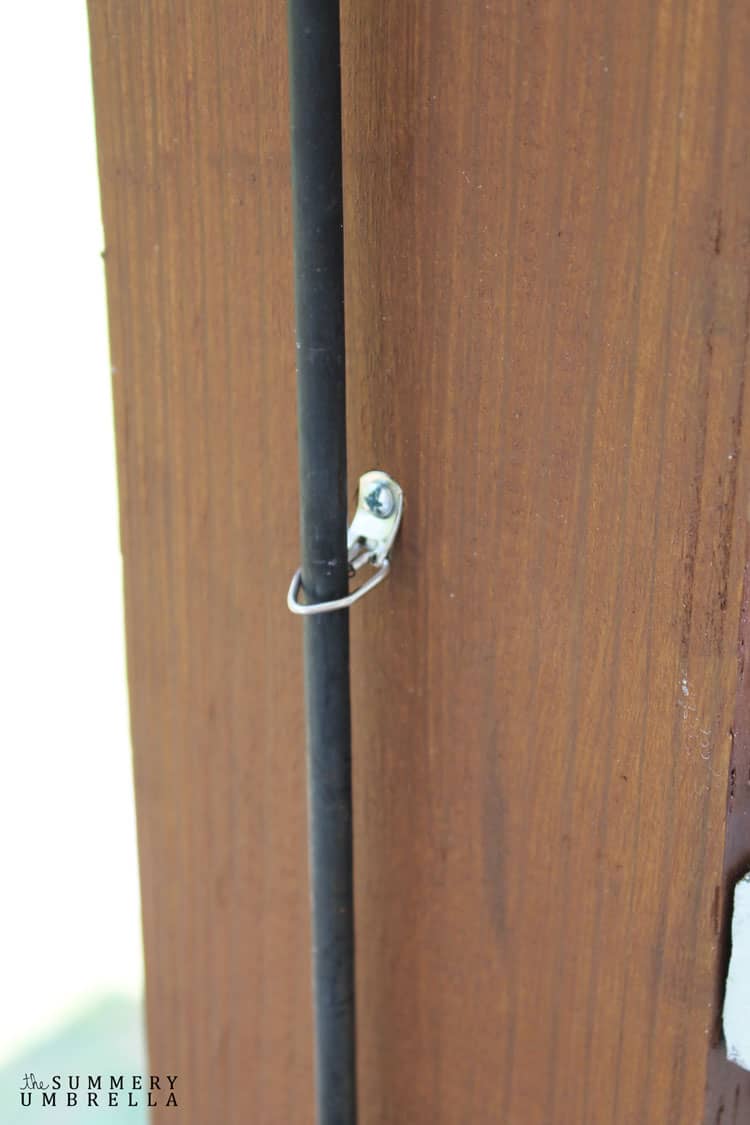 And no… I am not obsessed with elves or anything of the like, but I am a The Lord of the Rings and The Hobbit fan. Like… I have a schoolgirl crush on Legolas. Still.
Sigh. Ok, ok. Maybe a little obsessed. There. I said it. Happy?!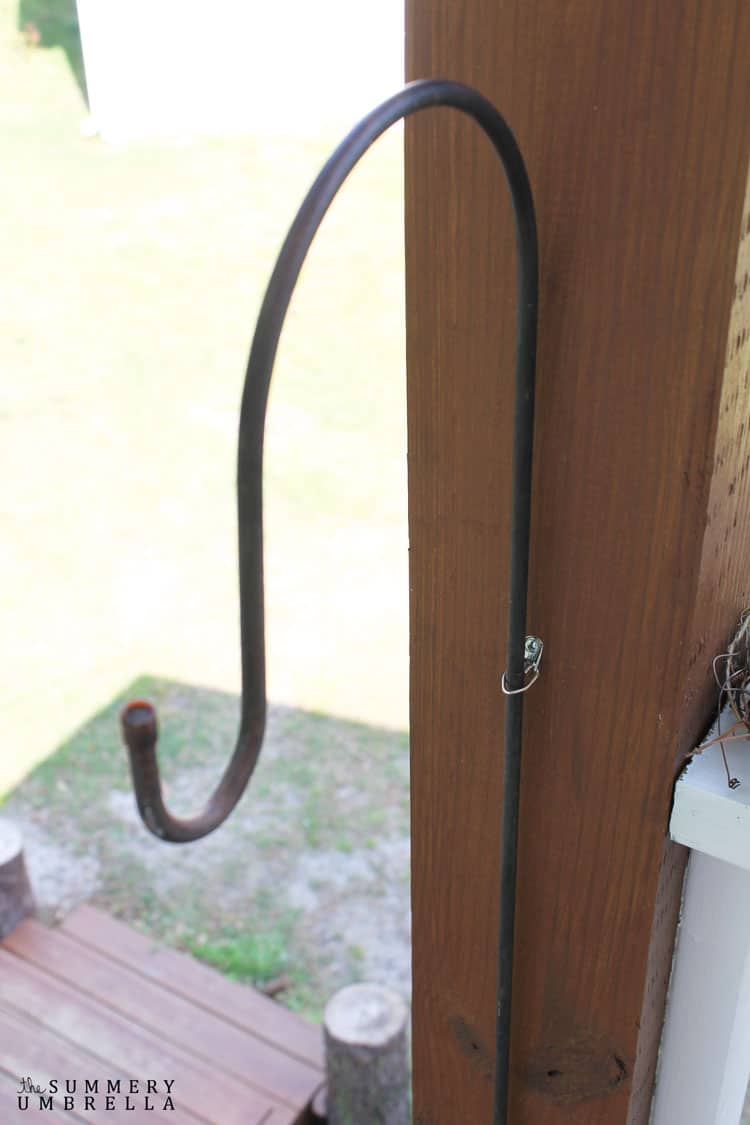 In fact, when Mike and I were in the designing phase of building my studio I wanted a winding staircase like you see in the elvish kingdom.
But OF COURSE, Mr. Party Pooper Pants (aka. Super Talented Hubby) said no.
Can you believe it?!
I'm not even sure what he said, but it was something along the lines of it being too complicated and would cost nearly as much as the building.
I know, I know.
He just doesn't get it! HAH! 🙂

DIY Rustic Birdbath: Crazy, Super, and Easy
Since I can't have my winding staircase made out of vines, flowers, and carved tree trunks I just figured I'd bring the plants and animals to me.
So far, I've attracted bees, wasps, flies, a centipede, and occasionally a few butterflies if I'm reallyyyyy lucky! Now, hopefully, I can convince the birds to take a sip during this upcoming hot time of the year.
Who knows.
This super easy DIY rustic birdbath might even turn into a bird feeder in a few weeks. You just never know with me.
I love me some change!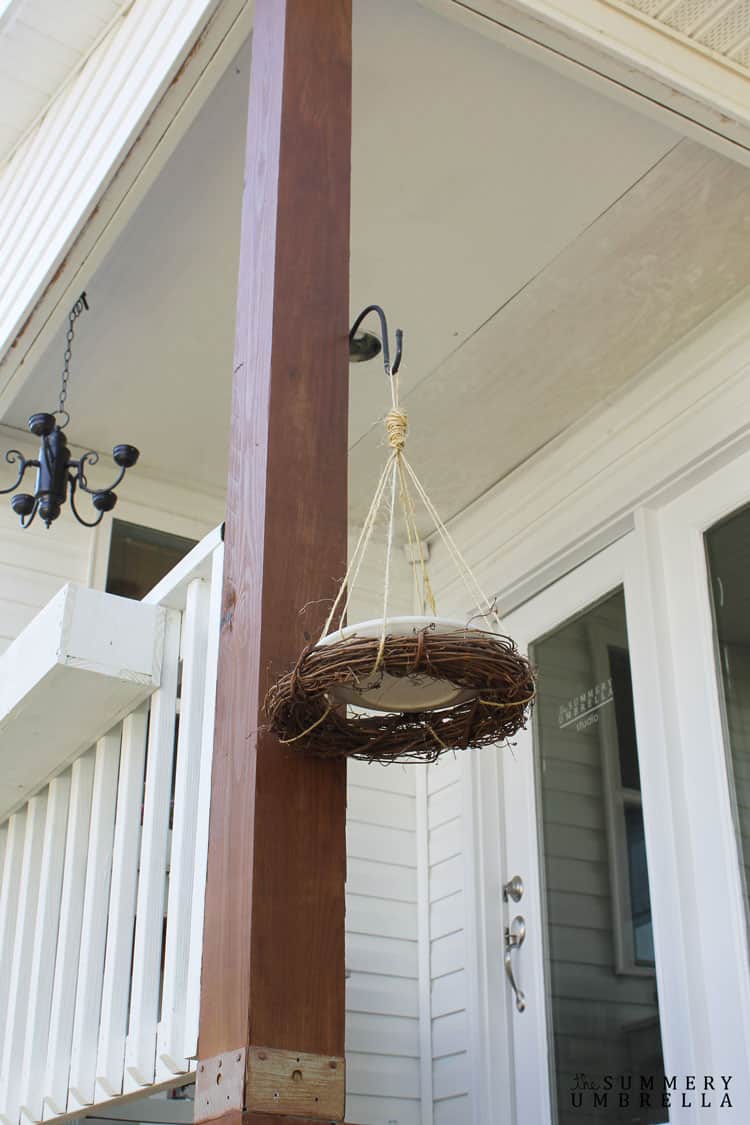 Like this post? Check out these other outdoor-inspired posts too!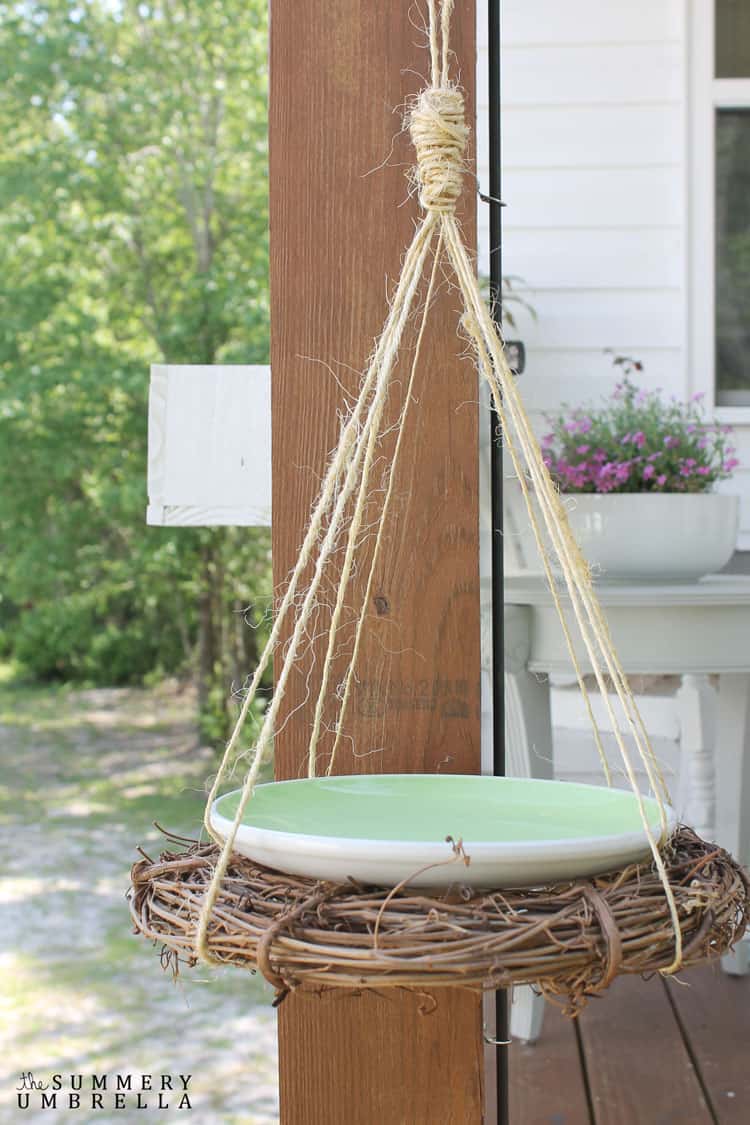 If you loved these ideas then you'll definitely want to browse some of my other Gardening projects that are full of step-by-step tutorials as well as freebies galore! Can't wait to see you again!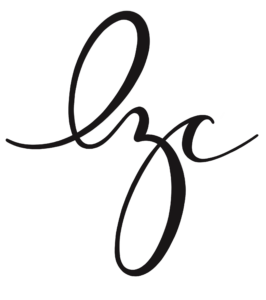 Let's be Social
This post was updated in April 2022.