This is not another wax paper image transfer to wood tutorial! This method is by far the easiest and most consistent that you'll ever use, and will definitely become your new go to. Check it out for yourself!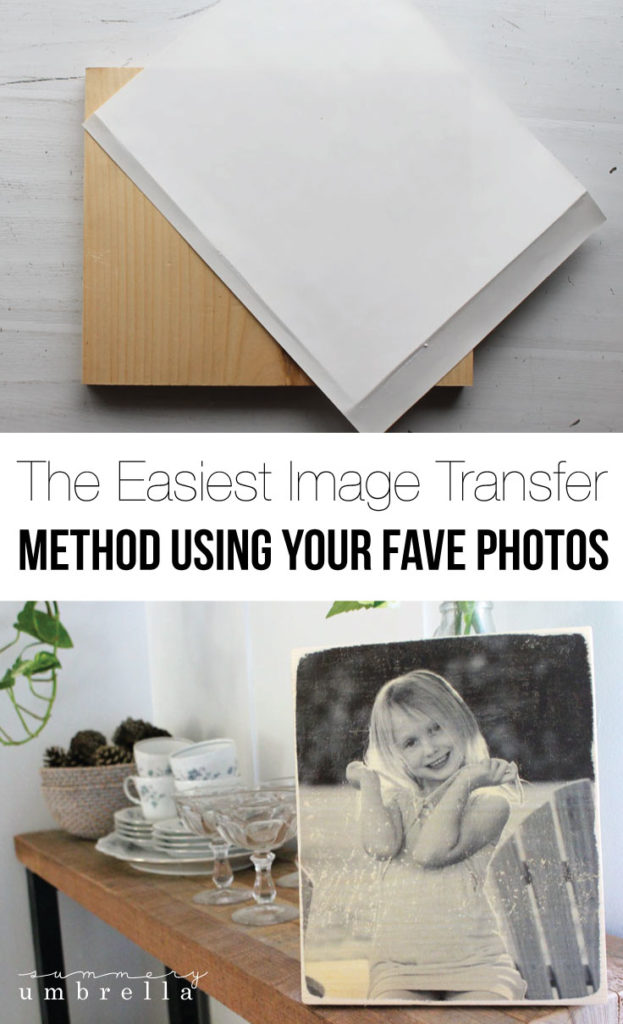 Many, many moons ago, in a far away land there lived a woman who yearned for an easy image transfer method that wasn't messy or tedious. It would require minimal and accessible supplies, and allow her to use her favorite photos of her family. This, my friends, is the same method that she used on that fateful yet blissful day.
Ohhh… my. I must be feeling dramatic today. Can you feel it in the air? The cool breeze of fall, the gorgeous changing of colors on the leaves as well as the slight excitement of my nearing birthday. I can feel it exuding off of me for some reason. Who knew that 34 would taste so good?
My husband would state that it's just me being crazy, but I think it's just the extra exercise and coffee (let's be honest, shall we?). However, in my defense, this really is a super easy image transfer method. Seriously, see for yourself!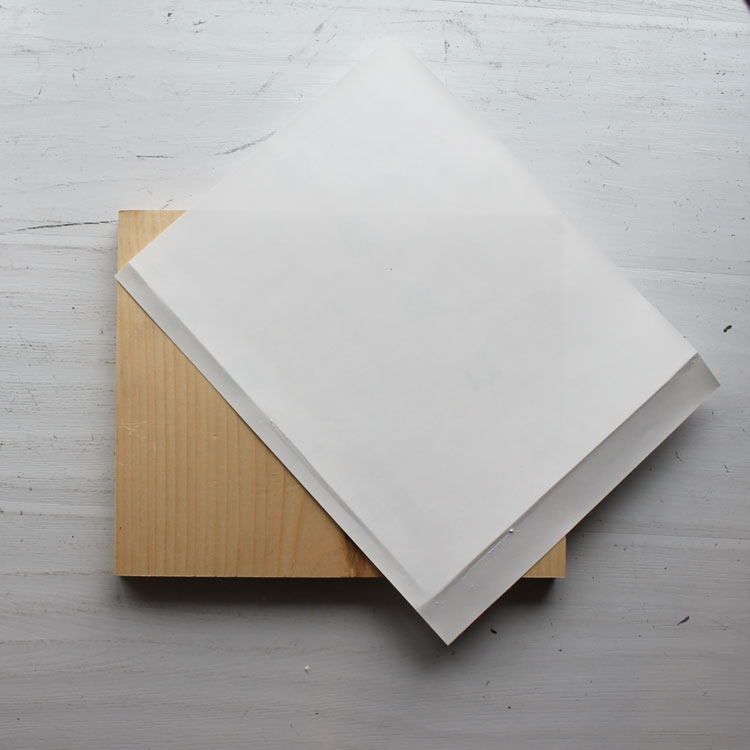 The Easiest Image Transfer Method (to Wood) Using Your Fave Photos
SUPPLIES
1 – Untreated Pine Board (8"x10")
Ink Jet Printer
Favorite Photo
Sander
Step by Step Instructions
1. Print out your favorite photo on a fabric transfer sheet.
Find your favorite photo or image that you would like to use and flip it horizontally (or mirror the image) before you print it out.
Print your image onto your t-shirt transfer sheet. Don't forget to read the directions so you know which way to insert it into your printer!
TIP: use the best or highest quality to print out your image.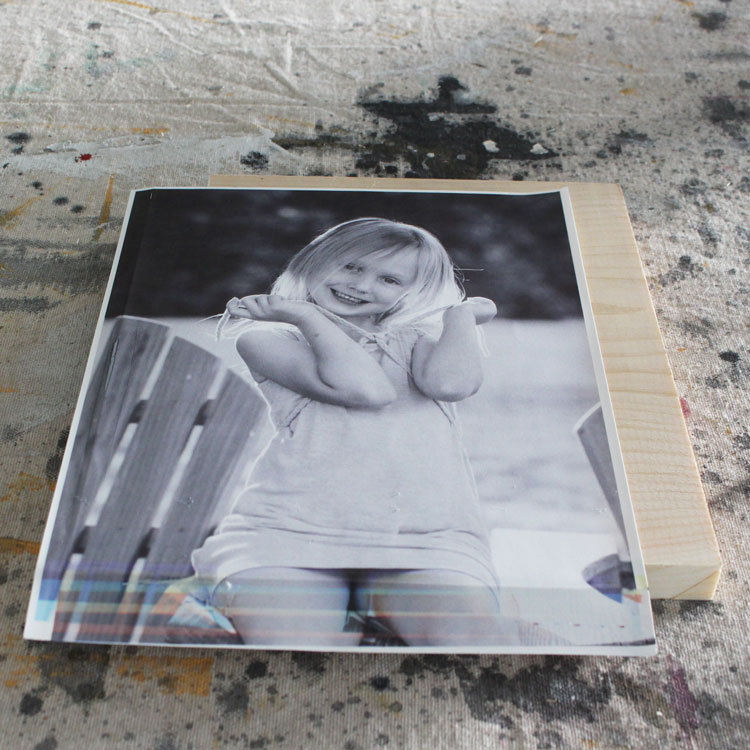 2. Place image on board.
After your image has printed out go ahead and carefully flip your image onto your board.
Video Tutorial
3. Iron image on board.
Iron on your image (on the cotton setting) for a few minutes. 
Then, gently lift up your design and allow it to dry.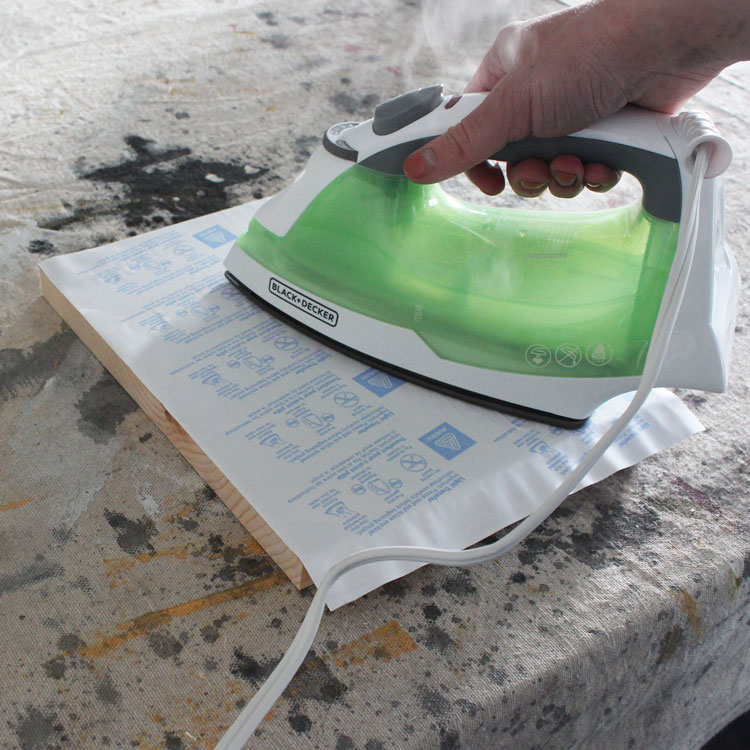 3. Distress image with your sander.
At this point you can distress the image with a sander if you like, or leave it as is. Sometimes with this method your image will come out a little distressed anyways so it might not need any sanding/distressing.
4. Spray on your top coat spray paint.
Last, add a light layer of your top coat spray paint for protection and let it dry.
5. Add hanger, etc.
Then, if you'd like, frame it up, add twine, or even wire. Your choice!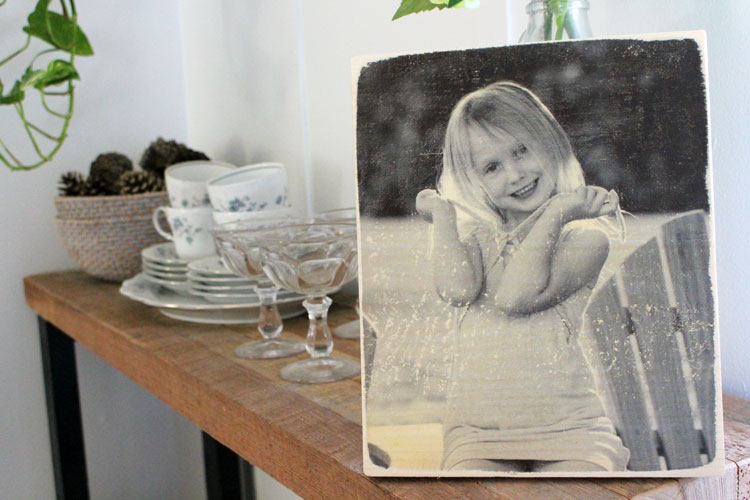 See…. super easy, right?! I knew you'd like this image transfer technique :)
Plus, don't forget, if you loved this project then I'm going to HIGHLY recommend checking out my new eBook, The Ultimate Guide to Making Your Own Signs. It's full of countless sign techniques, templates, and videos (depending on the package you pick), and I just know you're going to L-O-V-E it!!
Happy Crafting!!
Pssttt…. Don't forget to check out my DIY projects page chocked full of DIY and decorating goodness!
Looking for more DIY sign inspiration?