Why We Love Universal Studios
Without a doubt, I am a planner.
I like to know what's going on, why, how, when, and where it's going to go down. It drives me a little coo-coo for cocoa puffs when I don't have control over a situation, and especially if it is poorly executed.
Regrettably, it makes me kind of a pain. I've gotten better over the years though… I promise!
It drives my husband bonkers when I ask him questions like, "what are your plans for tonight?" As if you need to have a set schedule for how you're going to spend the two hours before you go to bed. However, for me, even if I don't write it down I tend to think it through so I know how the evening will go. For instance, put Ava down at 7pm, do Instagram at 8pm, read for an hour, etc.
With that being said, Mike and I promised Miss Ava that we would go to Universal Studios this year. As I'm sure you are well aware of, vacations can cost a pretty penny. I kept researching to find the best rates, and at one point I even thought we might not be able to go this year.
But, miraculously one day an offer for a trip to Universal Studios arrived in my inbox from Mom It Forward called Family Forward (for bloggers) that not only was within our budget, but was also during the EXACT timeframe we wanted to go.
Plus, their organizational skills for planning such a humongous event is mind-blowing. Seriously. Complete and utter kudos from this girl!
I don't have to tell you that I knew at that very moment that I had found our dream trip.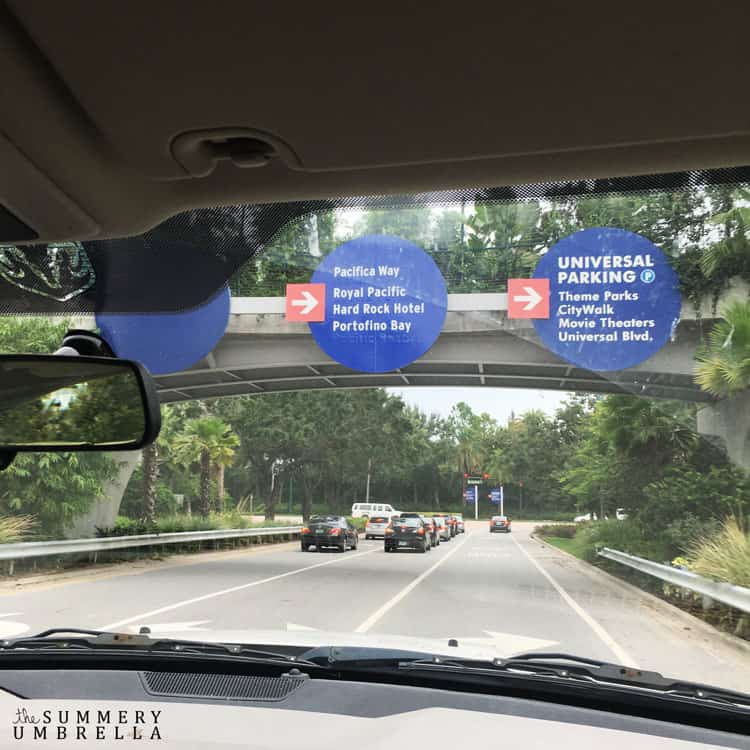 Loew's Royal Pacific Resort
I cannot rave enough about this gorgeous hotel! I'm a sucker for a beautifully designed hotel, and Loew's Royal Pacific Resort was no joke. Not only was it absolutely stunning, but the entire staff was ridiculously sweet and they included countless amenities.
For instance, there were countless on-site restaurants, pools, wifi, a gym, game room, and my favorite… the water taxi. We never had to use our vehicle the entire time we were there. All we had to do was take the water taxi to Universal CityWalk which connects directly to Islands of Adventure and Universal Studios. Best. Idea. Ever.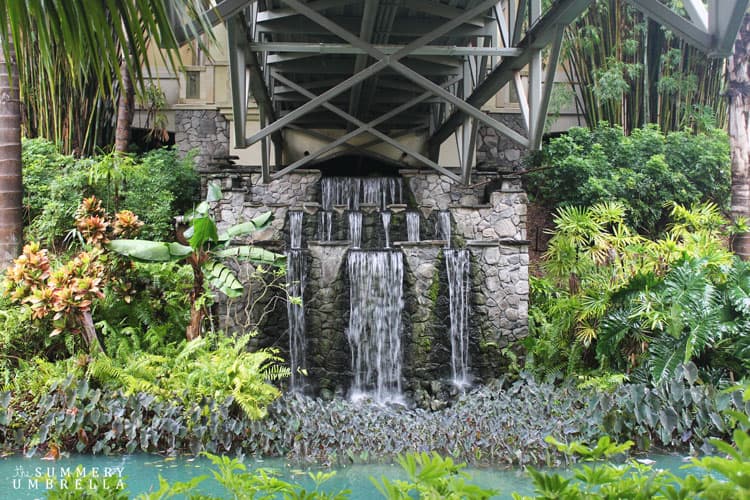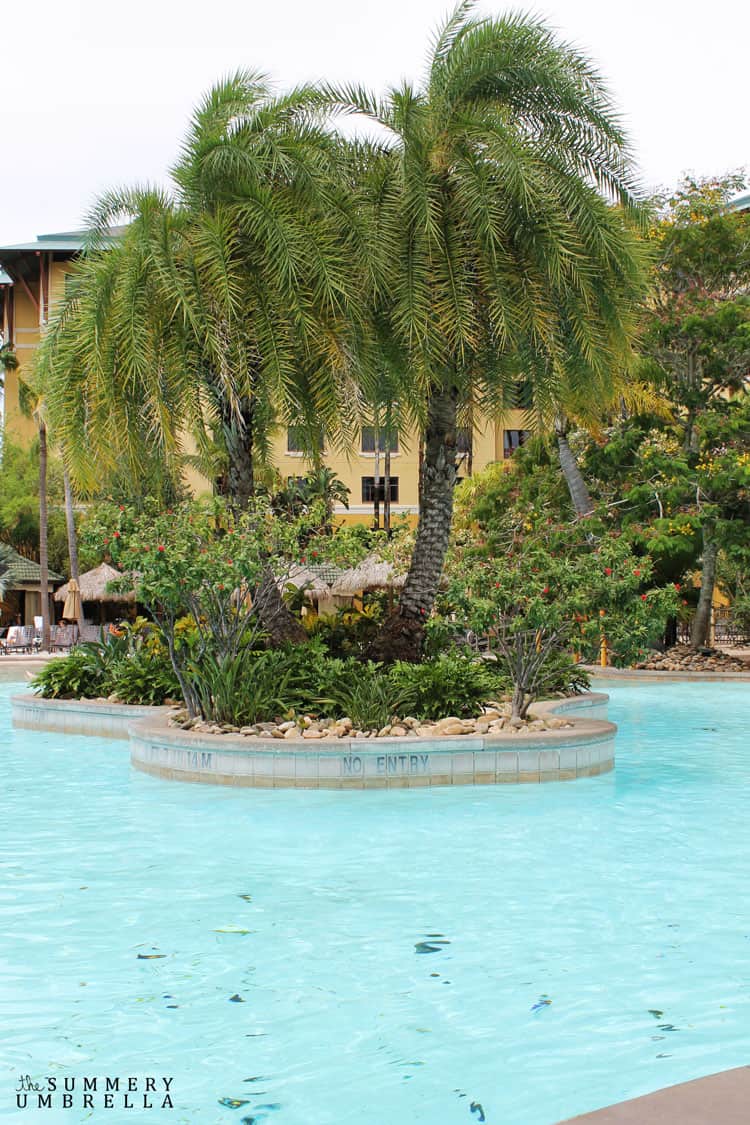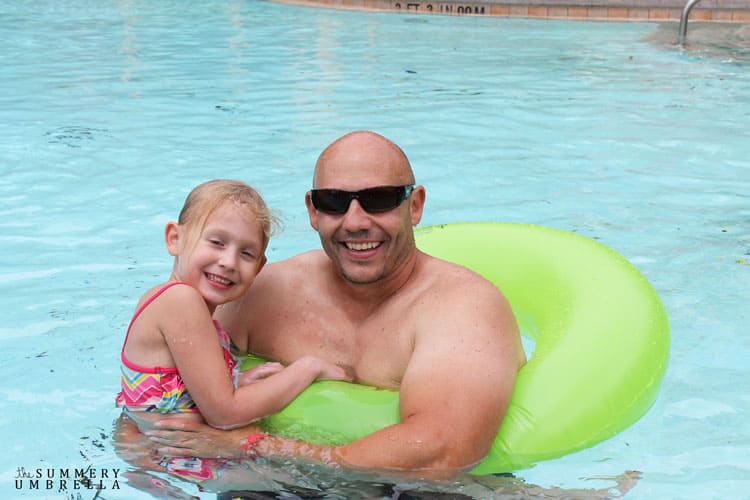 The Wizarding World of Harry Potter
Hogsmeade and Diagon Alley
I'm pretty sure I don't have to tell you how much I love Harry Potter. However, just in case you don't know… I have a little bit of an obsession with the books/movies.
Ok, ok. Who am I joking–it's a whole lotta bit!
Recently I even started reading the series to Miss Ava so it was pretty amazing to be able to share this experience with her! Mike, on the other hand, was thankfully very understanding.
I most definitely stopped and just stared on more than one occasion.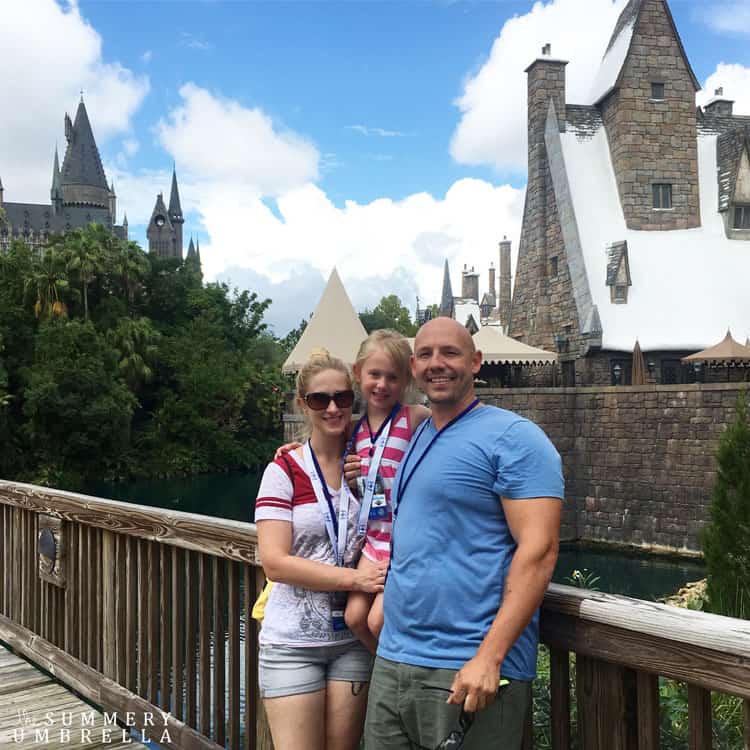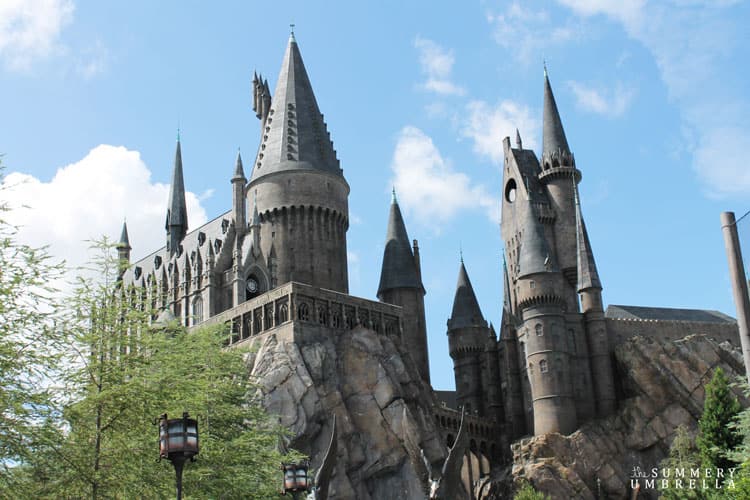 I am absolutely amazed at how precise it looks compared to the books, but with a few "extras" that make it just sparkle!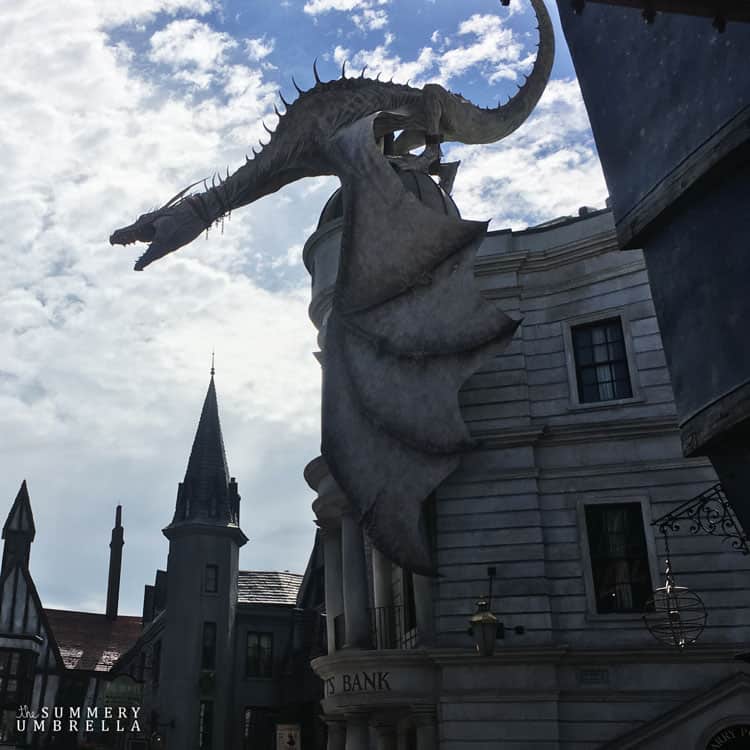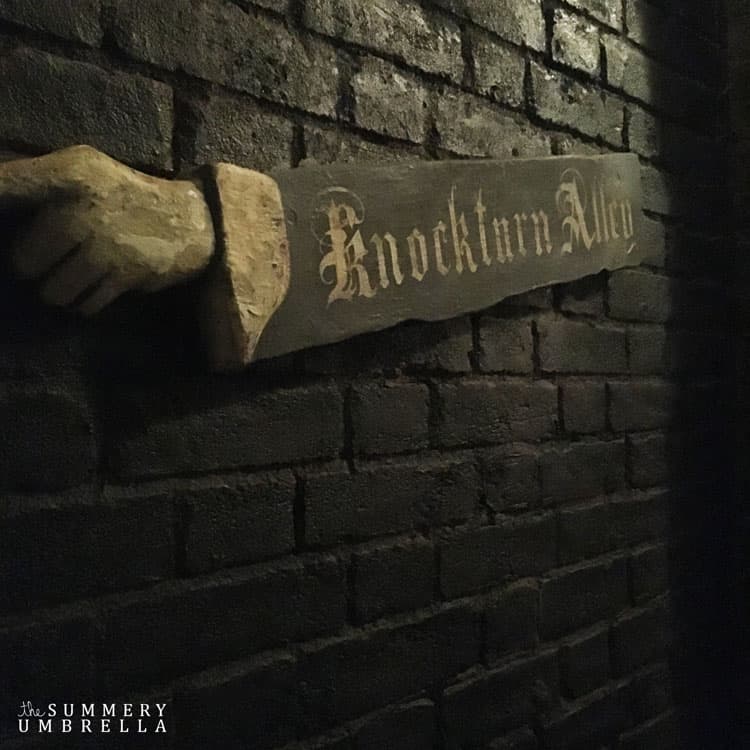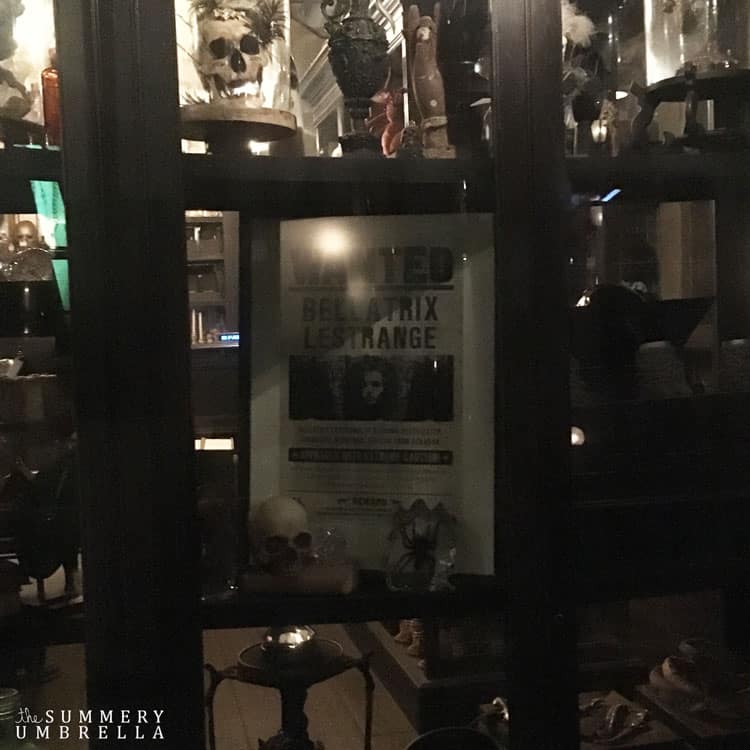 The Characters
The mass majority of the time we saw any of the characters running around the park and hotel it was a complete surprise and during bad lighting. BUT that didn't stop me from snapping away!
I'm such a kid when it comes to "meeting" characters.
I grin. I stare. I marvel, and then I shove Ava into the picture (99% of the time) so I can get a photo!
Unless it's Captain America. Obviously 😉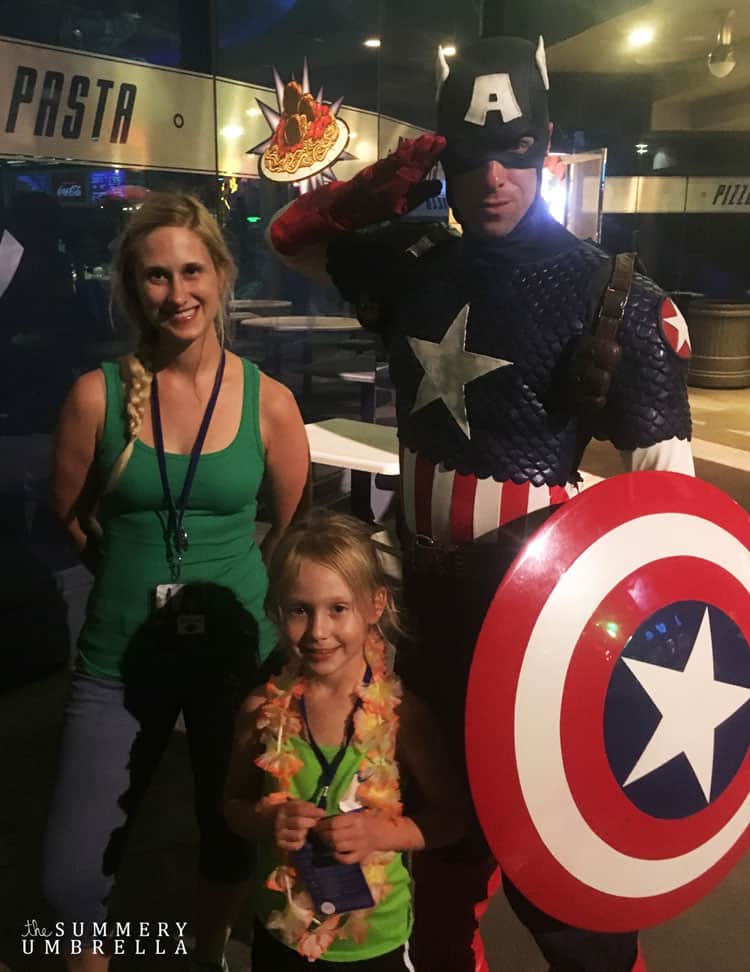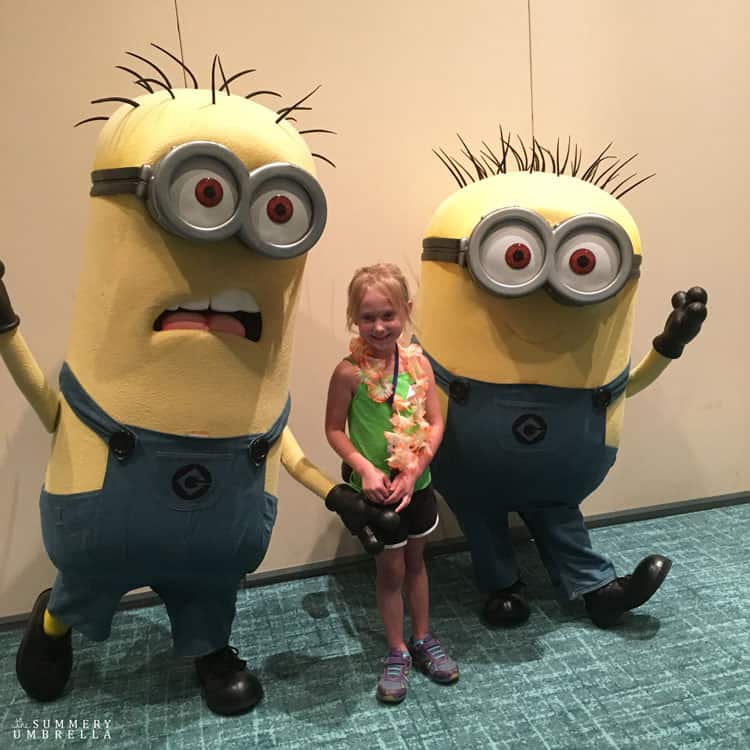 Why We Love Universal Studios
Family Time
And my absolute number one favorite thing about Universal Studios? The family time. We had such an amazing adventure, and there is just nothing that can compare to the excitement and joy of your child(ren) having the time of their life.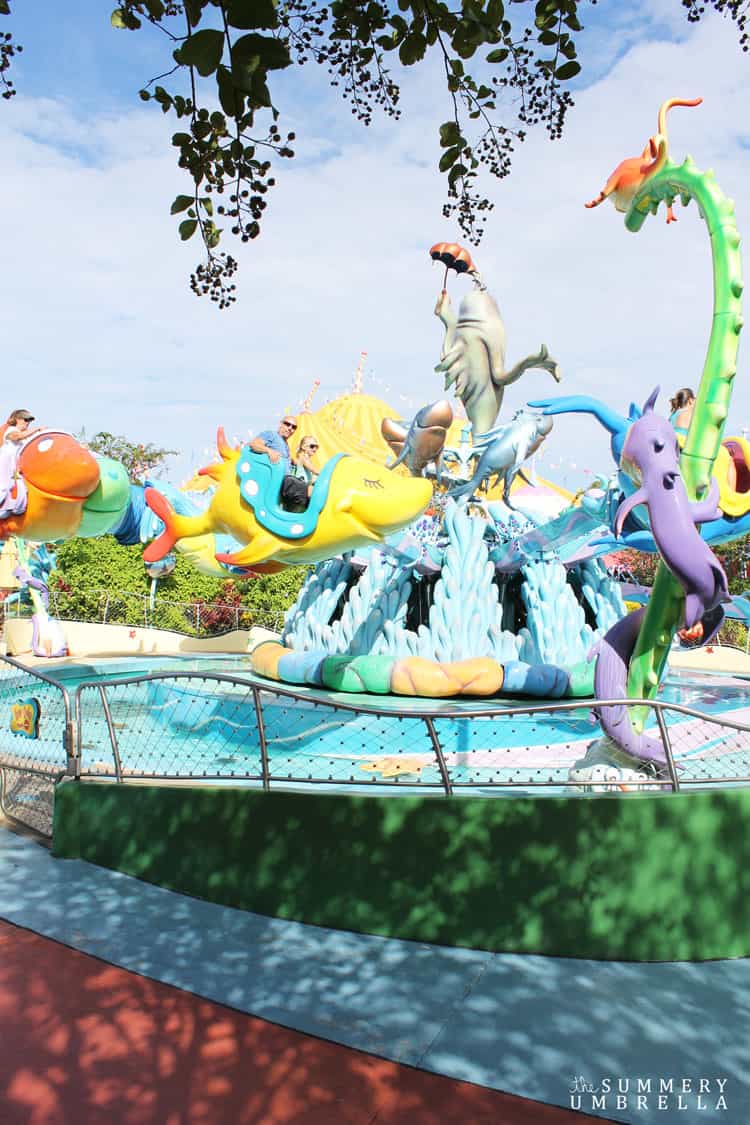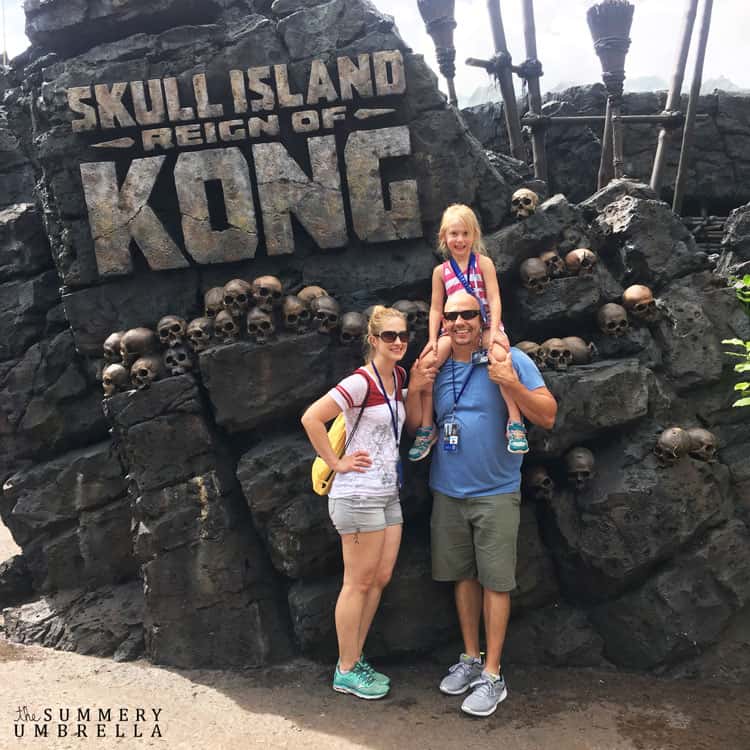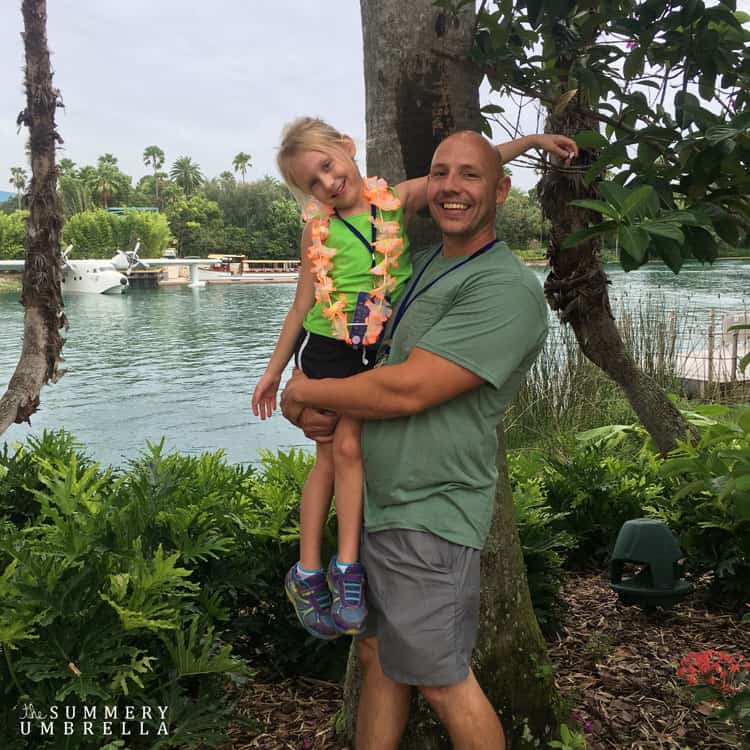 In conclusion, we absolutely CANNOT wait to go again!! What is your favorite thing about Universal Studios?