Rustic Little Princess Birthday Party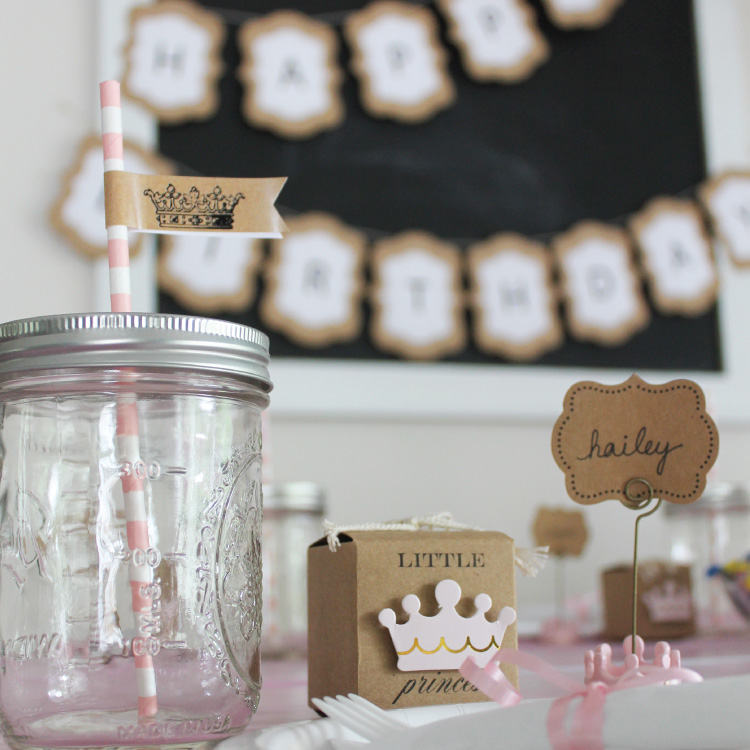 Creating a Rustic Little Princess Birthday Party is so easy to put together. Let me show you how to achieve this look with just a few simple items!
If you were to tell me four years ago (maybe even last year!) that I would be planning a Rustic Little Princess Birthday Party I probably wouldn't believe you.
My daughter is without a doubt my "mini me". She changes her mind a lot, loves to draw and paint, and doesn't mind getting a little dirty from time to time.
In fact, I would even dare to say that she likes flinging mud more than she likes staying clean! Don't even get me started on her room.
So, you can imagine my surprise when she insisted on having a princess themed birthday party for her 4th birthday this year.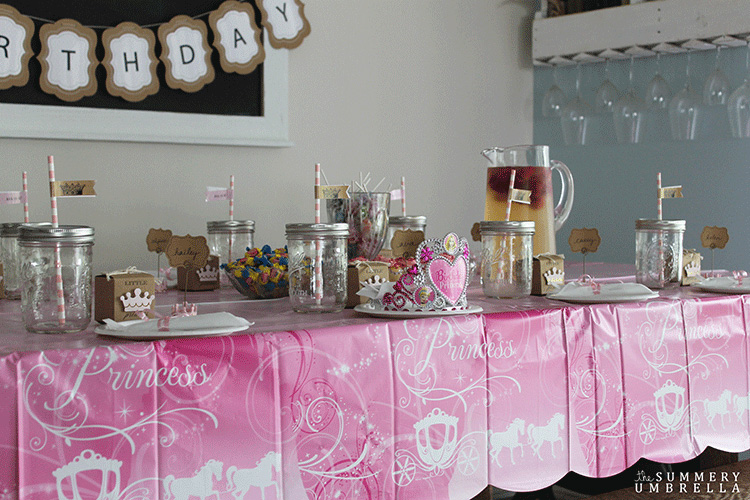 Besides being completely blown away I was also a little nervous.
I mean, come on. Tiaras and glitter are completely out of my element!
All I knew was that I needed strawberry cupcakes. Check!
Thankfully for me, the amazing people over at Kate Aspen were more than happy to assist me with my situation.
For instance, how adorable are these little place card holders? I can honestly say that I wouldn't have imagined this little detail up by myself.
Which, by the way, was the best part about this party. All of the little girls were just thrilled to death to see their own names next to their plates!
It's the little things in life that keep me going. You know, like cute and decorative paper straws and flags.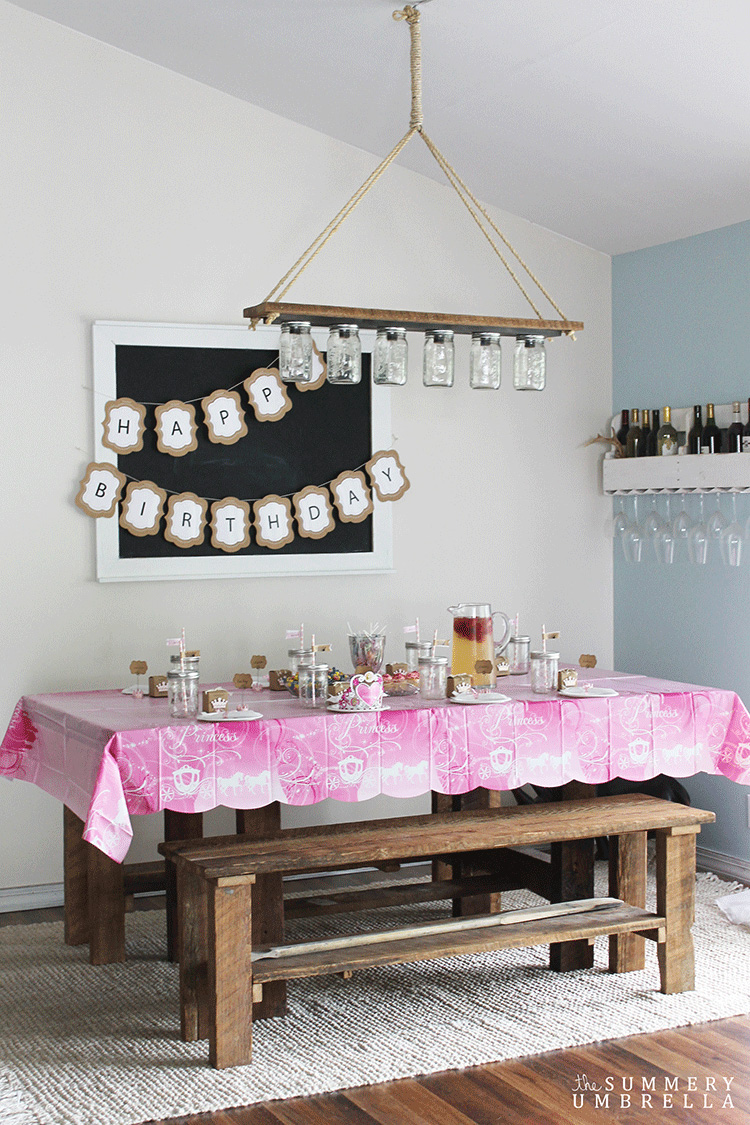 Thank you again to the wonderful people over at Kate Aspen for dreaming up such gorgeous, little trinkets and making Ava's birthday party such a magical event!
I hope everyone has an amazing weekend, and I'll see you bright and early on Monday morning 🙂
Follow me on:
Pssttt….
Don't forget to check out my
Decorating
projects page chocked full of DIY and decorating goodness!