Rustic and Modern Spring Sign Collection
You'll most DEFINITELY want to stop by the blog today to check out these beauties! This rustic and modern spring sign collection is full of inspiration!
Rustic and Modern Spring Sign Collection
If you've been following me on Instagram (or even on Facebook) you'll know that I just released my Rustic and Modern Spring Sign Collection, and it is now available in the shop!!
I know, I know. I'm sooooo excited too! I've been working on these designs for the past few months, and I've been squirming uncontrollably with excitement to FINALLY be able to reveal them all to you.
I'm not going to show you all of them in this post (you can see them all in the shop!), but here's a few just to get your toes wet 😉
While I love all of the signs in this collection this particular one hits me pretty hard. I am a firm believer in dreaming big and accomplishing your goals, but more importantly I believe that you need to work hard for them. Nothing comes easy, and I appreciate the things that I have worked hard for more than anything that was just been given to me.
P.S. all calligraphy/cursive handwriting is my own!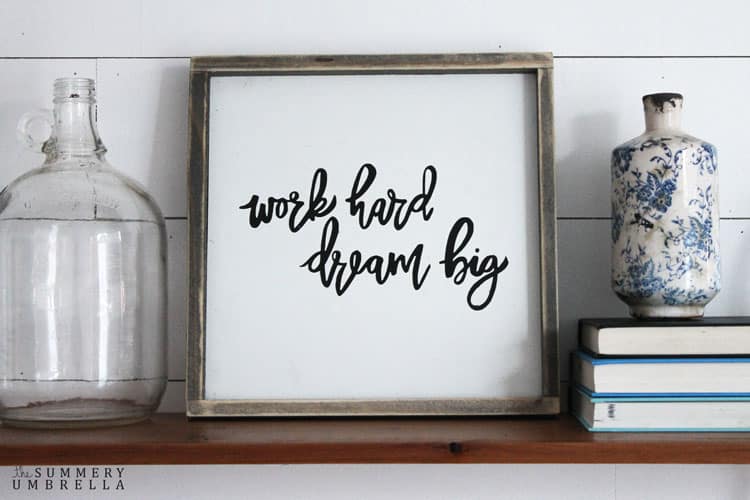 You can't live a positive life with a negative mind.
Rustic and Modern Spring Sign Collection
Unfortunately I have met too many people in my life that have tried to live a positive life, but consistently say or do negative things. AKA. the Negative Nancy. Sure, we all have negative thoughts from time to time, and may not like how a certain event turned out. However, don't let yourself dwell on those things. Be the good, help your fellow man, and be the friend that friends would like to have.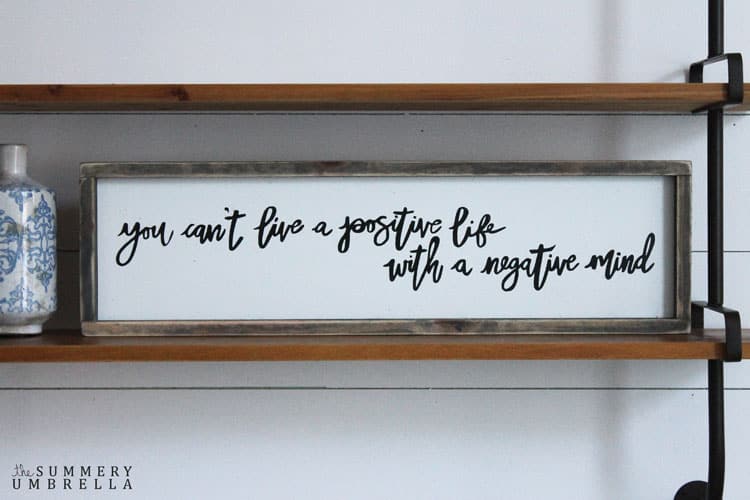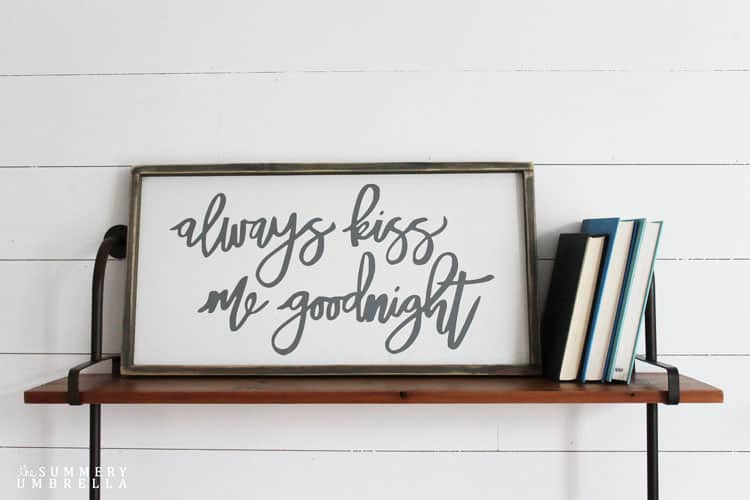 Welcome to our Home Sweet Home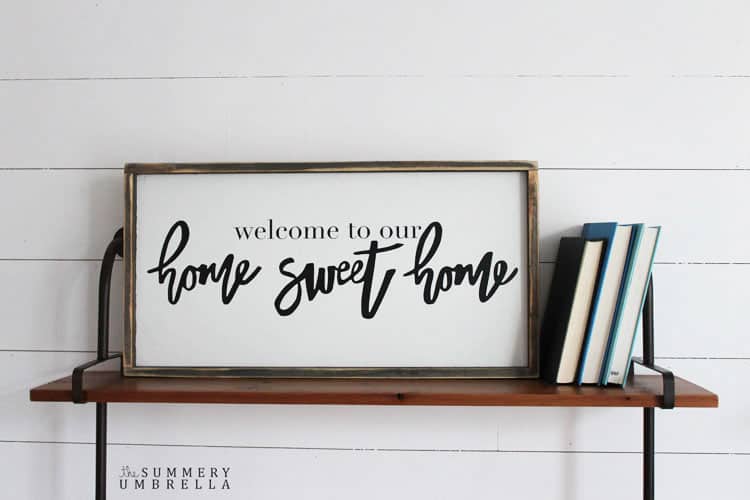 Hands down, my all-time favorite quote. I can't tell you how many times I have felt like I was too late, too old, too skinny, too fat, too shy, too… whatever! And you know what? It is NEVER too late to do anything. If you have a goal, a dream, a place you want to travel too. Do it! There is always time, and you are never too late, too old, too.. anything.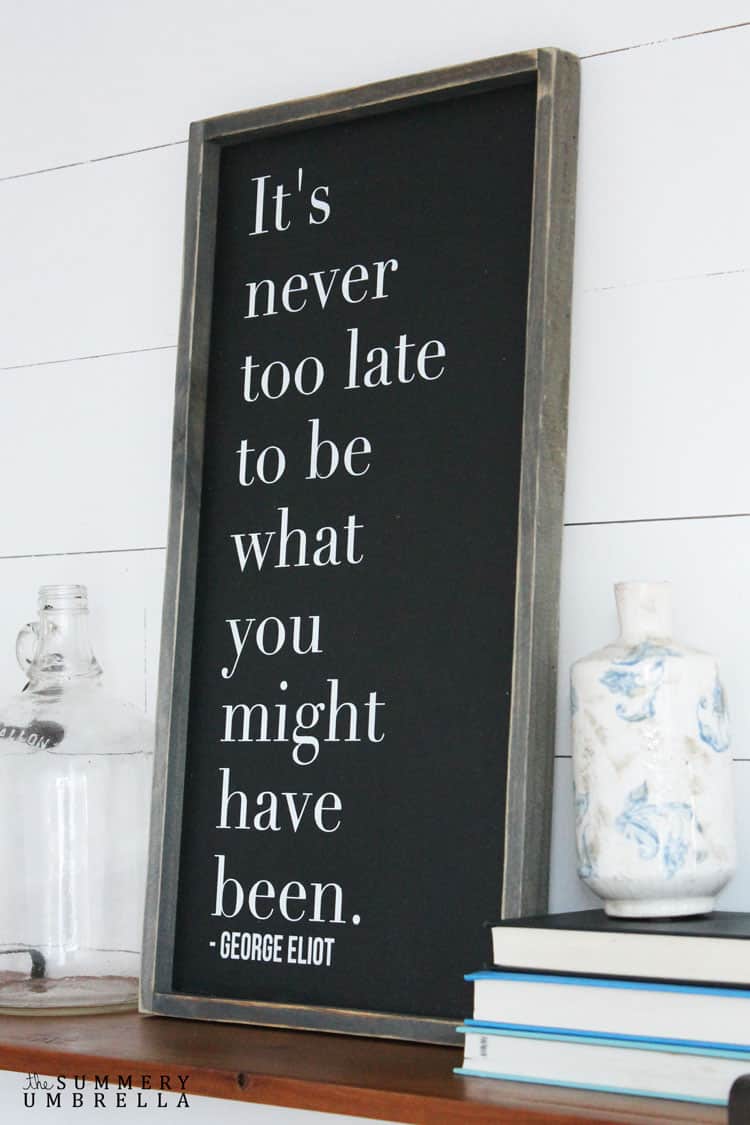 Rustic and Modern Spring Sign Collection
Last, but certainly not least… #blogger. The word still sounds funny to me even after a few years of getting used it, but I wouldn't change a thing about where my goals and life has led me. I completely love my job, crazy family and friends, four dogs, three chickens, two ducks, and fourteen "shared" neighbor guineas. Everything/one has a special place in my heart, and I love them all!
Follow me on: