I haven't exactly been the best about sending holiday cards in the last few years.
Unfortunately it was just one of those "to do's" on my list that always fell to the waist side since I didn't have time to accomplish the task, didn't know where to buy them, and also I just never had time to design them myself.
However, I was super psyched when I found the amazing and gorgeous holiday collection through Minted.com this year.
Have you seen it yet?! Holy cow it is breathtaking!
First off, there are a ridiculous amount of options. Two, it is soooo easy to customize, and last, they have super fast shipping. You just can't beat that! This post does include some affiliate links, but they are for your convenience.  Please click here to read my full disclosure policy.
So, without further ado… here are my top 10 favorite holiday cards! First on the list, the gorgeous holiday card that we will be using this year.
1. Hand Lettered Charm Foil Holiday Photo Card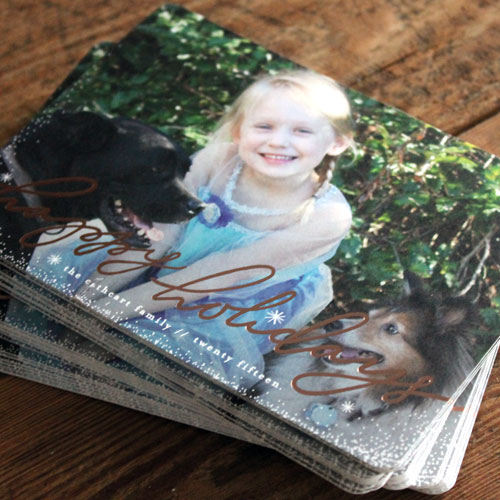 2. Color Field Holiday Photo Card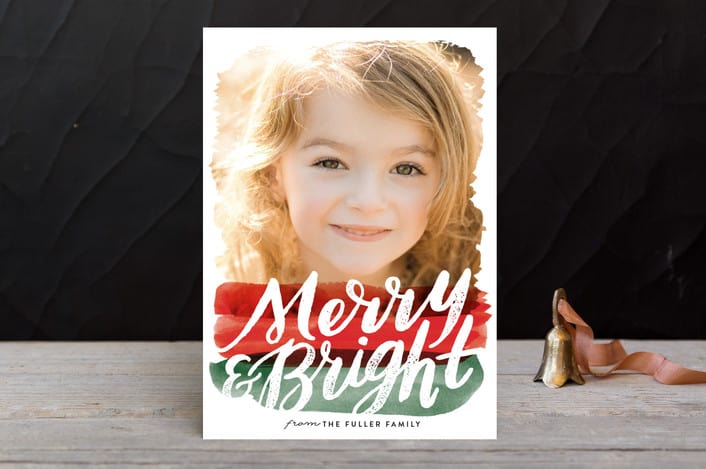 3. Christmas '59 Holiday Photo Card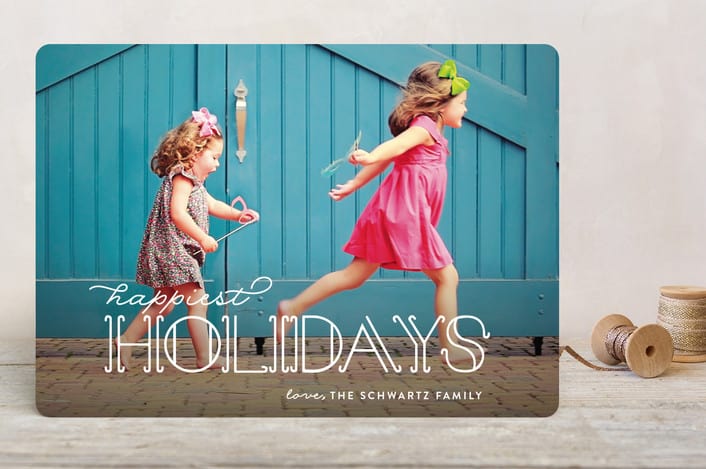 4. Painterly Foil-Pressed Holiday Card
5. Peace Joy Love Holiday Photo Card
6. May Your Days Be Merry Holiday Photo Card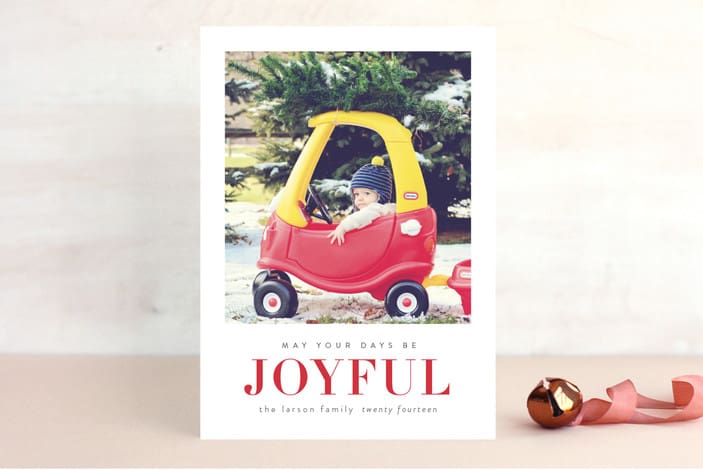 7. Everyjoy Holiday Photo Card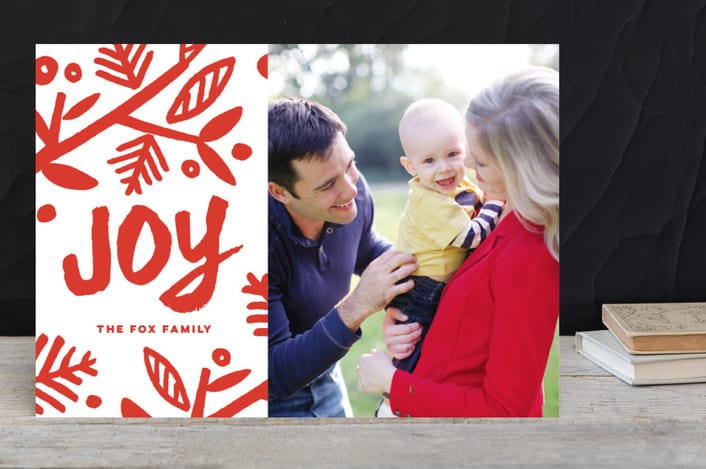 8. To the Point Holiday Photo Card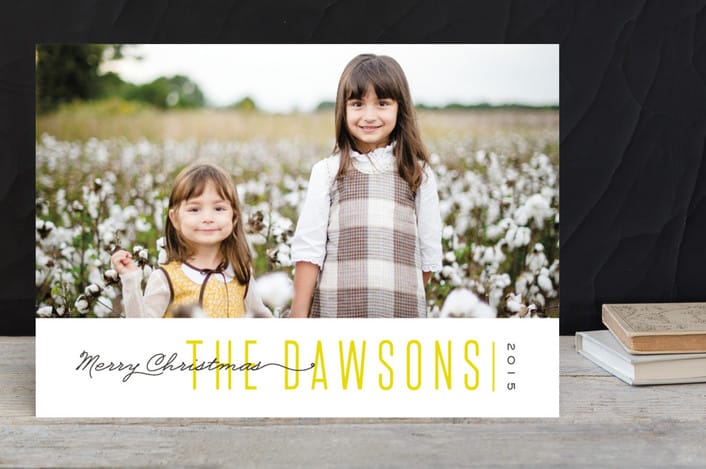 9. Festive Christmas Holiday Photo Card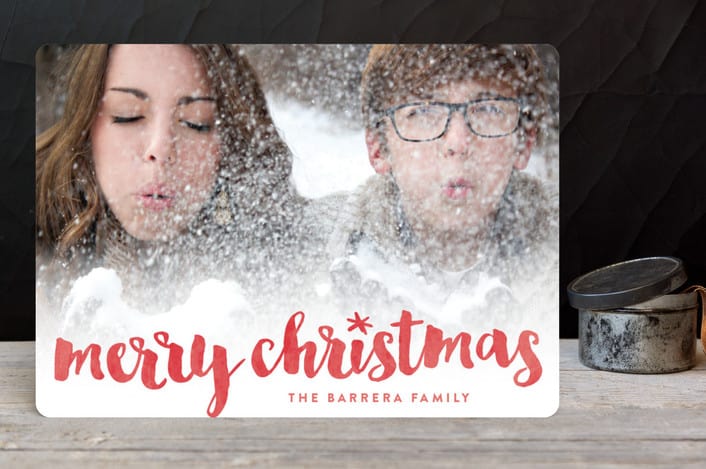 10. A Whole Lot of Joy Holiday Photo Card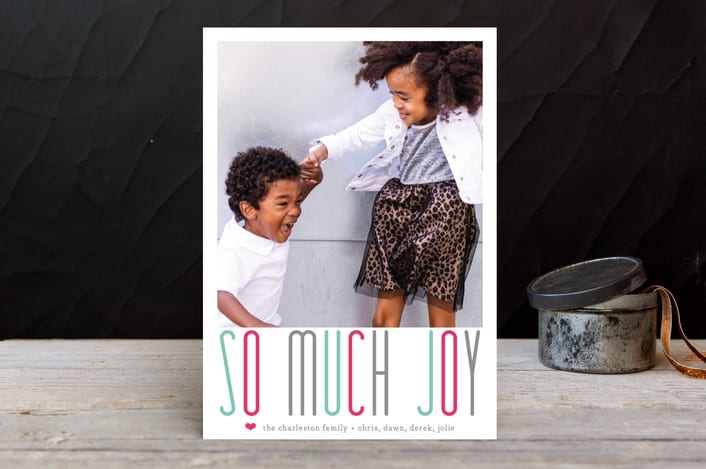 Aren't they all absolutely GORGEOUS?! I had such a hard time picking just one, but I cannot tell you how happy I am with the end result. Stunning!
I hope everyone is having a wonderful week so far, and see ya soon 🙂
Looking for other holiday inspiration? Check out these super easy tutorials below!