My Rustic and Modern Master Bedroom Makeover
Do you need a master bedroom makeover? Believe it or not, you don't need to spend a lot of money to achieve a gorgeous space. Details within!
I have been a busy little bee this year and extremely indecisive. Can you tell?! I really don't mean to be so hot and cold, but I just can't settle when I know in my heart that something isn't "good enough".
For instance, my home decor is never done. Even though there are times when I think it looks great, and there are also seasons that I enjoy decorating for. However, the mass majority of the time I know I can come up with something better, but it'll just take me a few more trials to figure it all out.
Furthermore, this habit is definitely both a strength and a weakness.
Huh? Did I just hear someone coughing… perhaps with a slur of the tongue emphasizing the word… perfectionist? 😉
I'm pretty sure it drives my husband and daughter insane as well. In fact, I've heard Miss Ava (aka. my mini me) tell Mike on multiple occasions that, "mom's moving the house around AGAIN".
You see, this has been the exact problem I've been having with Mike and I's master bedroom. Also, I just couldn't figure out what was missing and nothing seemed to look right.
My Rustic and Modern Master Bedroom Makeover
My goals for this room have been:
create a beautiful and romantic environment
spend very little money (aka. budget-friendly!)
DIY as much as possible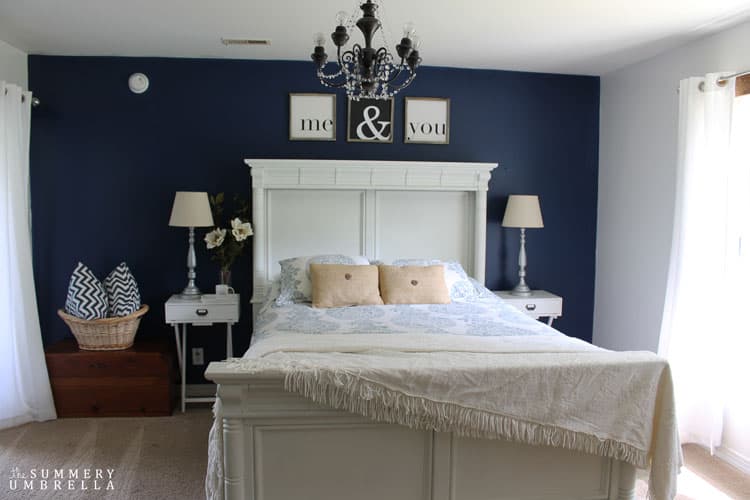 So, what do you do when you get stuck? Me? I start removing or decluttering elements that I do not like anymore. In my case that included some trinkets, Mike's keepsake trunk, and our new rug.
After I removed everything that was throwing me off I was then able to come up with a better plan, and can now say that I actually LOVE walking into my bedroom. Always a HUGE plus 🙂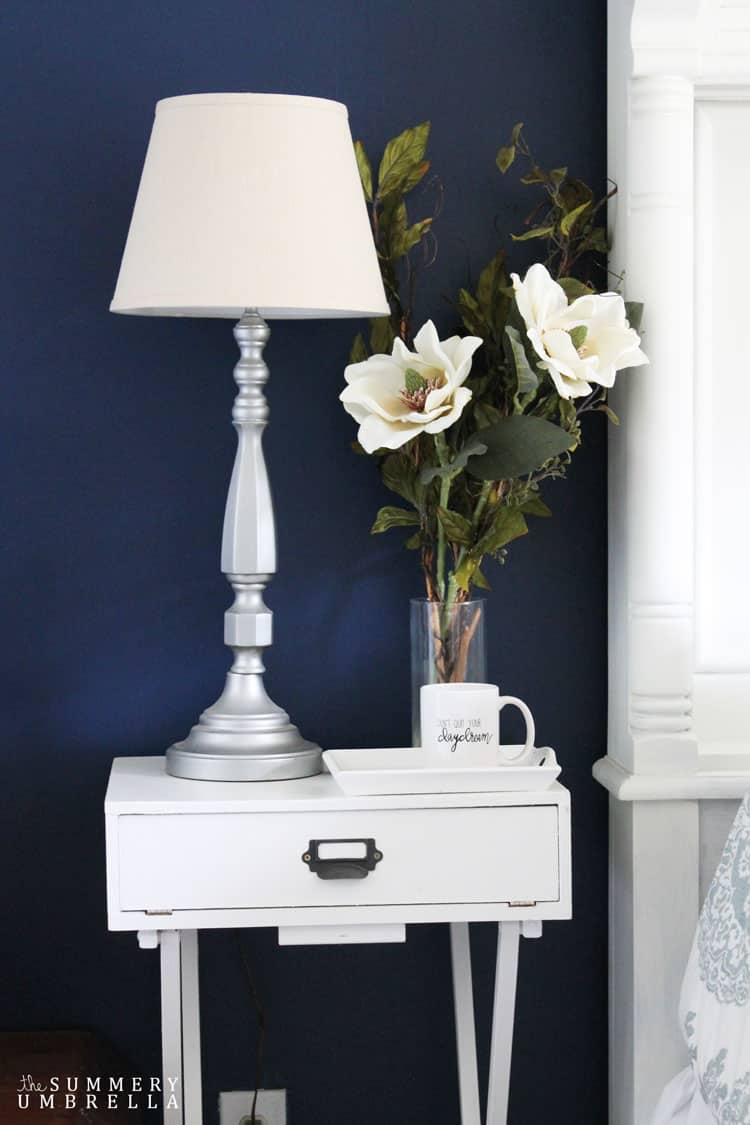 The key to designing any room within your budget is to find items from a variety of sources. For instance, these curtains and rods are from Walmart, the lamps were purchased at our local Restore for $5 each and spray painted, I made all of the wall decor, and then our nightstands were a DIY project.
We literally saved hundreds of dollars, and still created a very beautiful and cozy bedroom!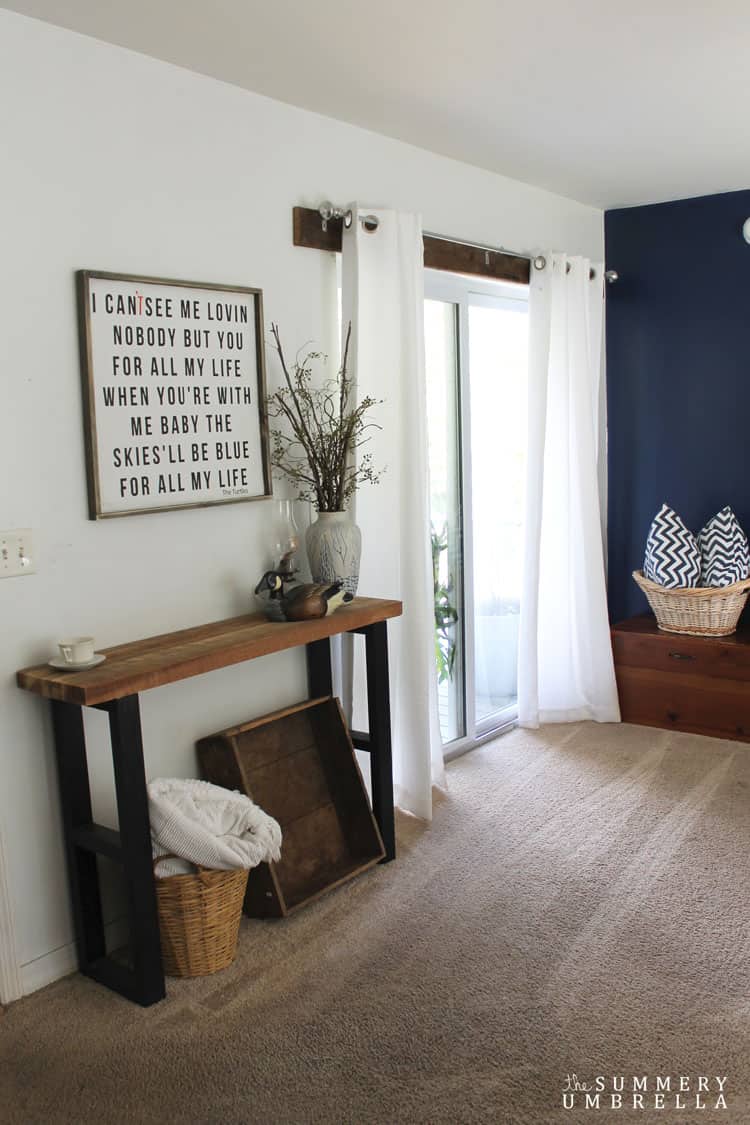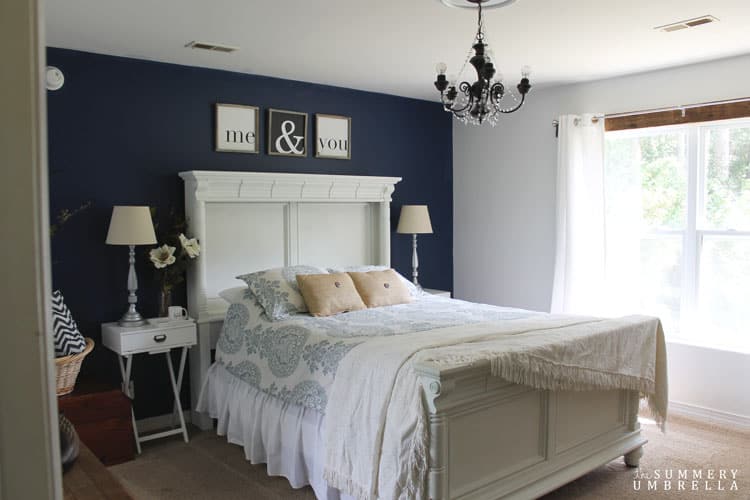 My Rustic and Modern Master Bedroom Makeover
Most of the other trinkets that you see in this room were purchased at an auction, or were passed down from my mother (aka. the tea party set). If you've never attended an auction I highly encourage you to do so now! Not only will you find a wide range of items you can bid on, but typically the prices are well below retail value as well.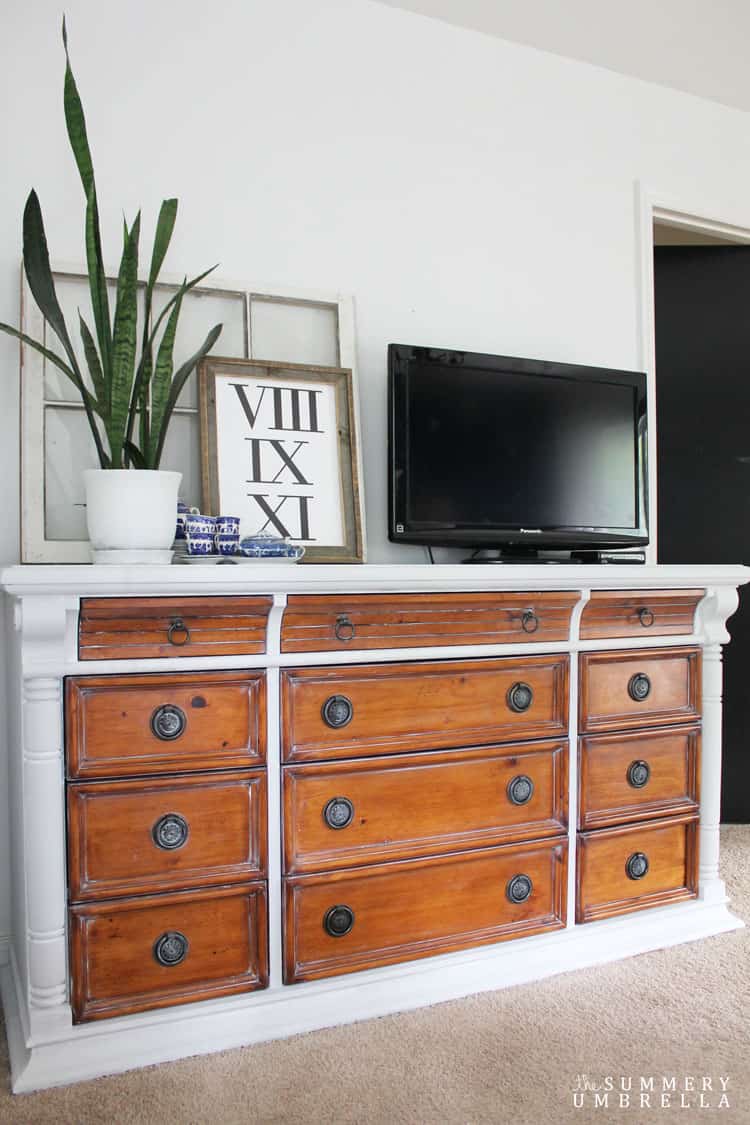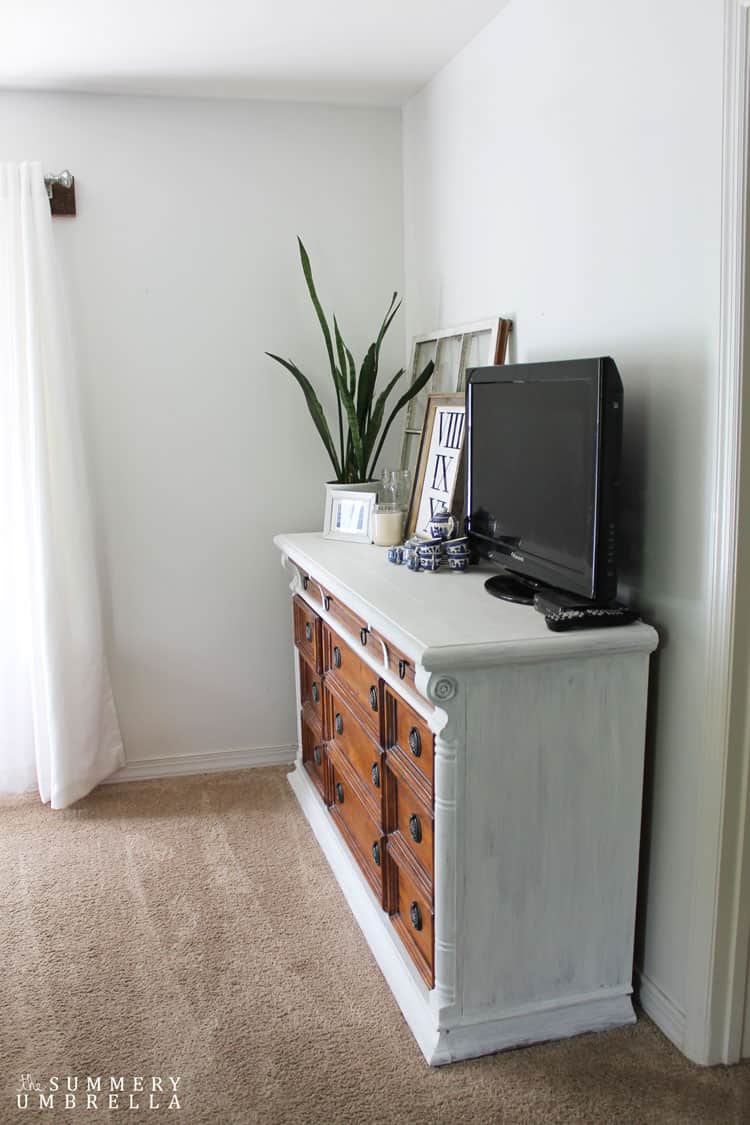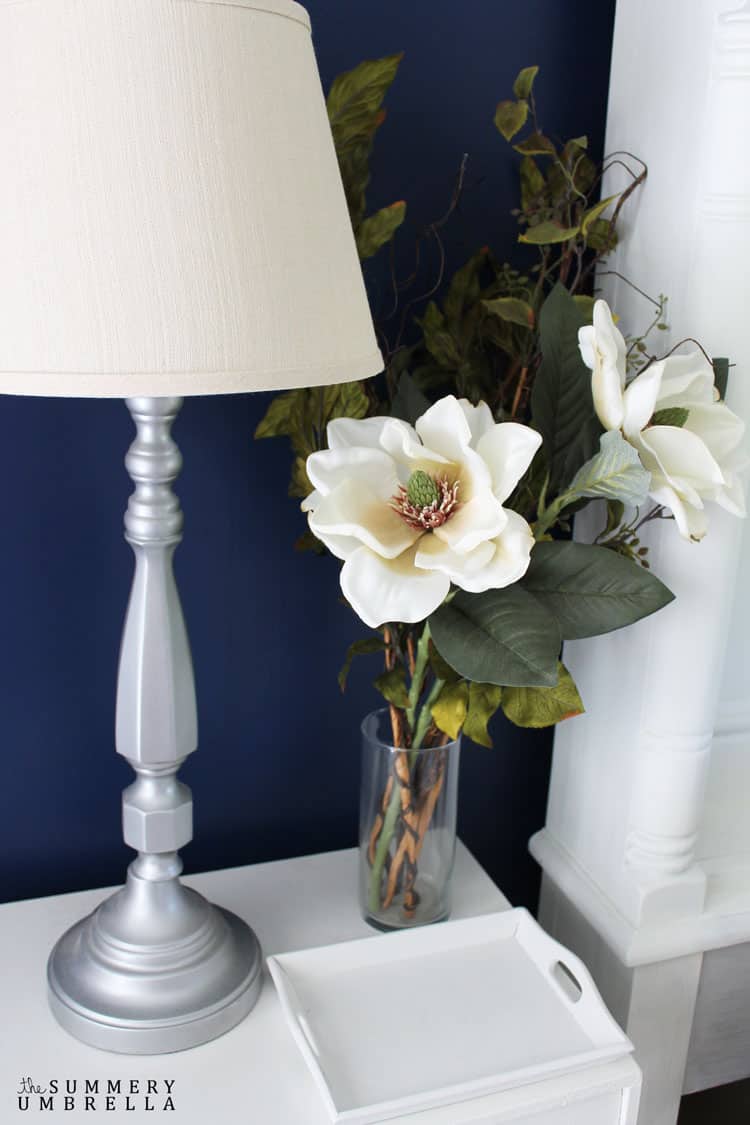 Master Bedroom Makeover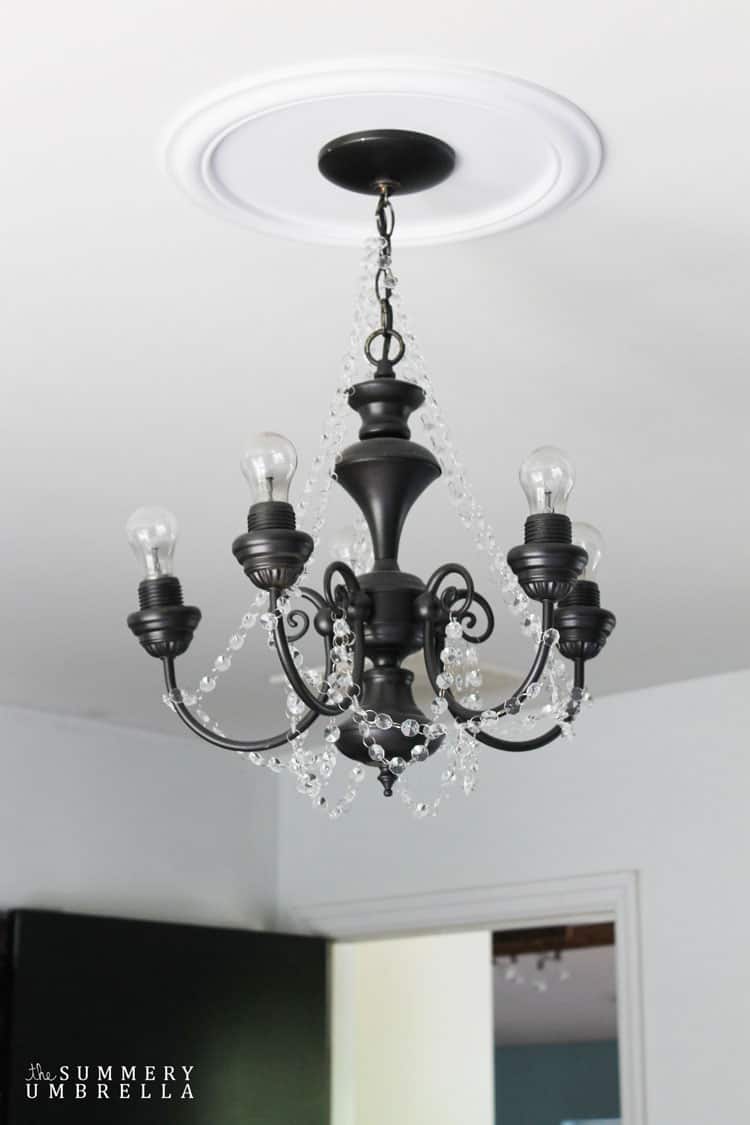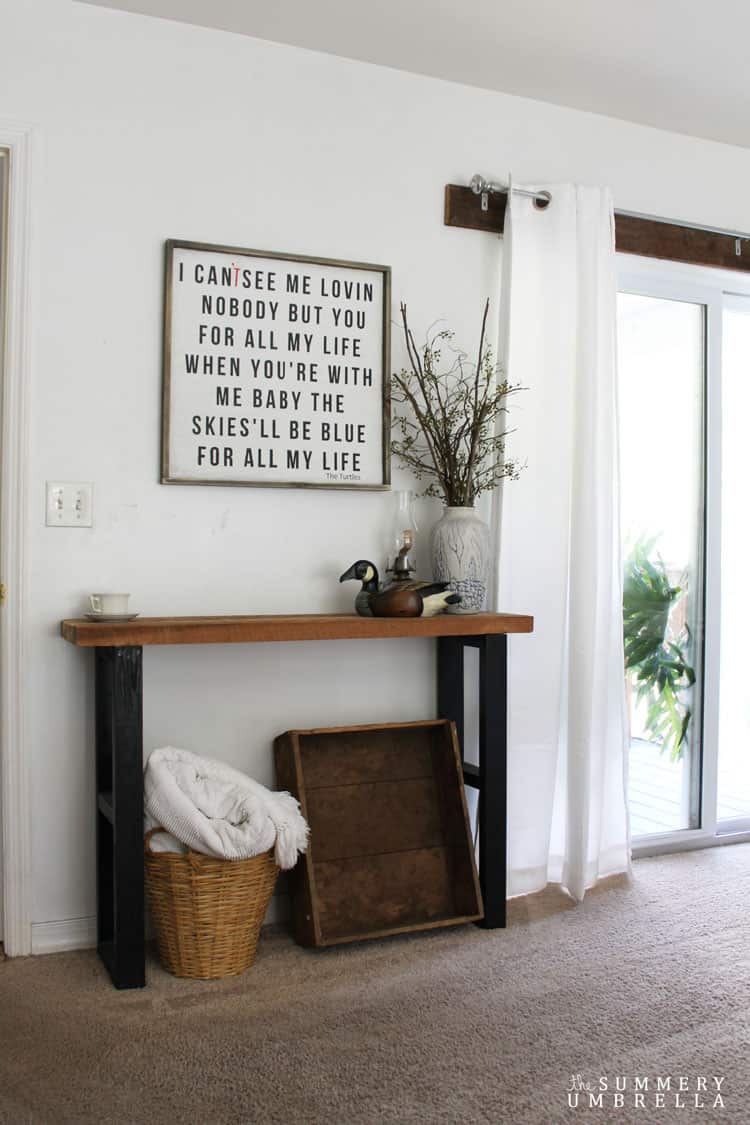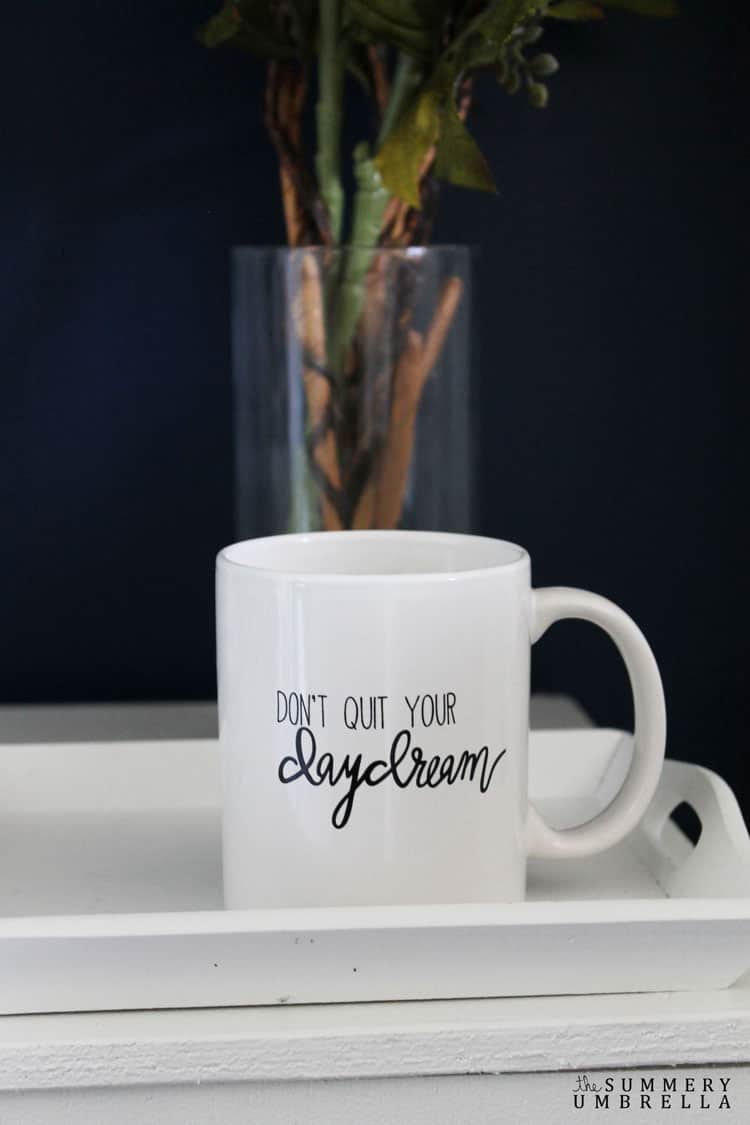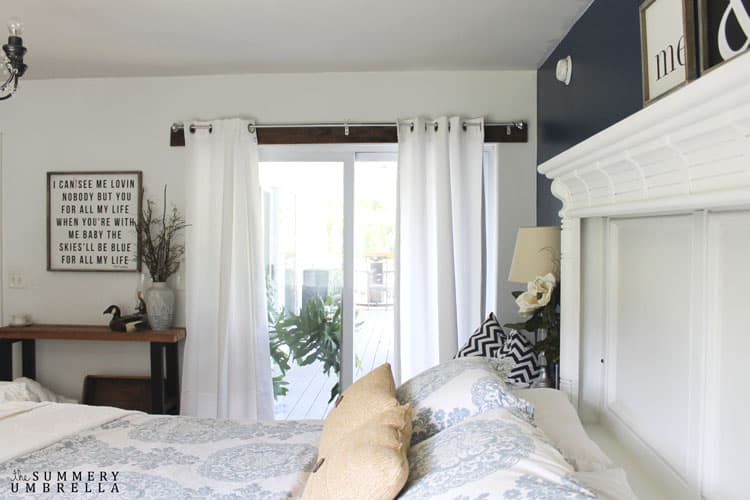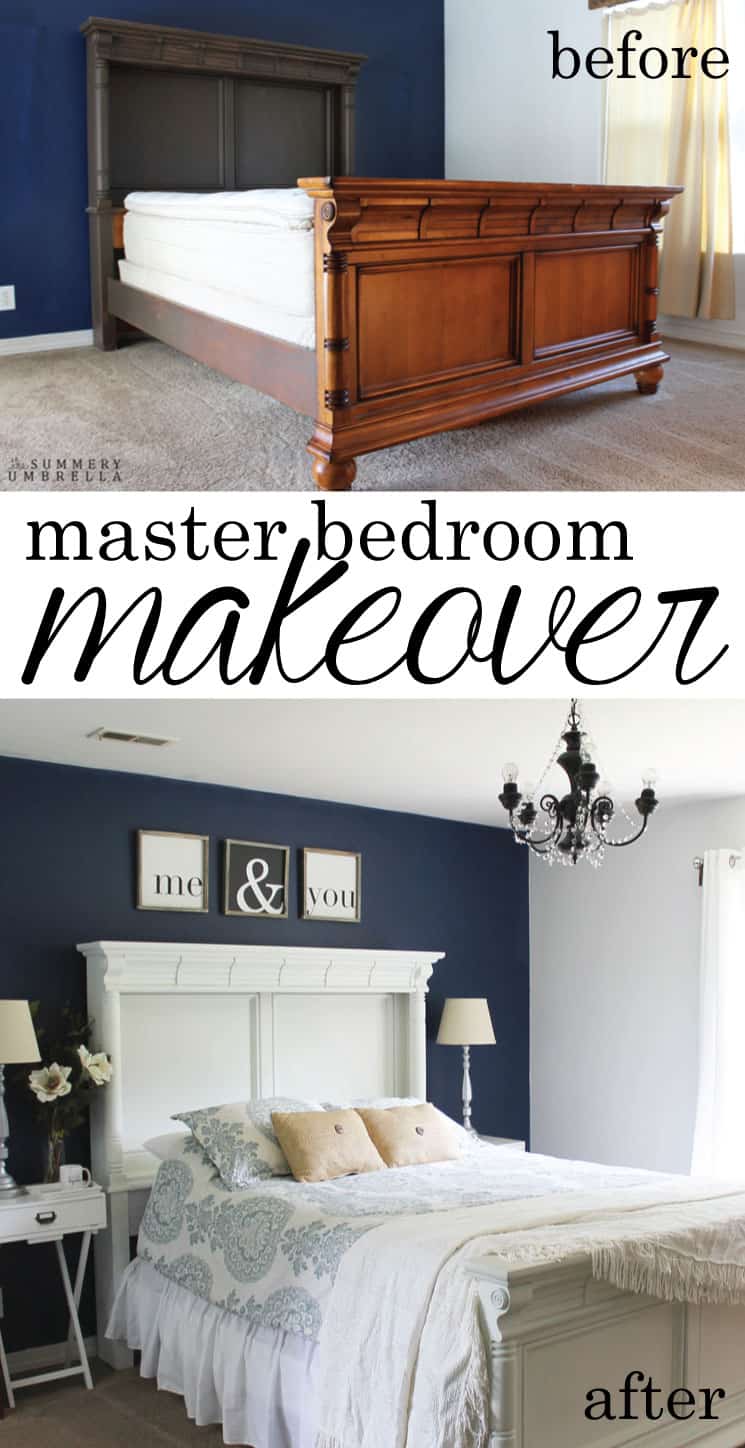 I'd love to hear what you guys think in the comments below, found me on Facebook, or even on Instagram.
I hope you had a wonderful weekend, and see you again soon! xoxo
Here's what I did:
Product Sources and Bedroom DIY's:
Pottery Barn Knockoff DIY Nightstands
Greenery: (magnolia stems and mixed greenery ones)
Amazon: glass vase
Pottery Barn: duvet