Stay On Track with Our Free March Calendar for Desktop and Smartphone
March has arrived, and with it comes the promise of spring flowers in full bloom. To celebrate the start of this season, I wanted to give you this beautiful background for your desktop or smartphone!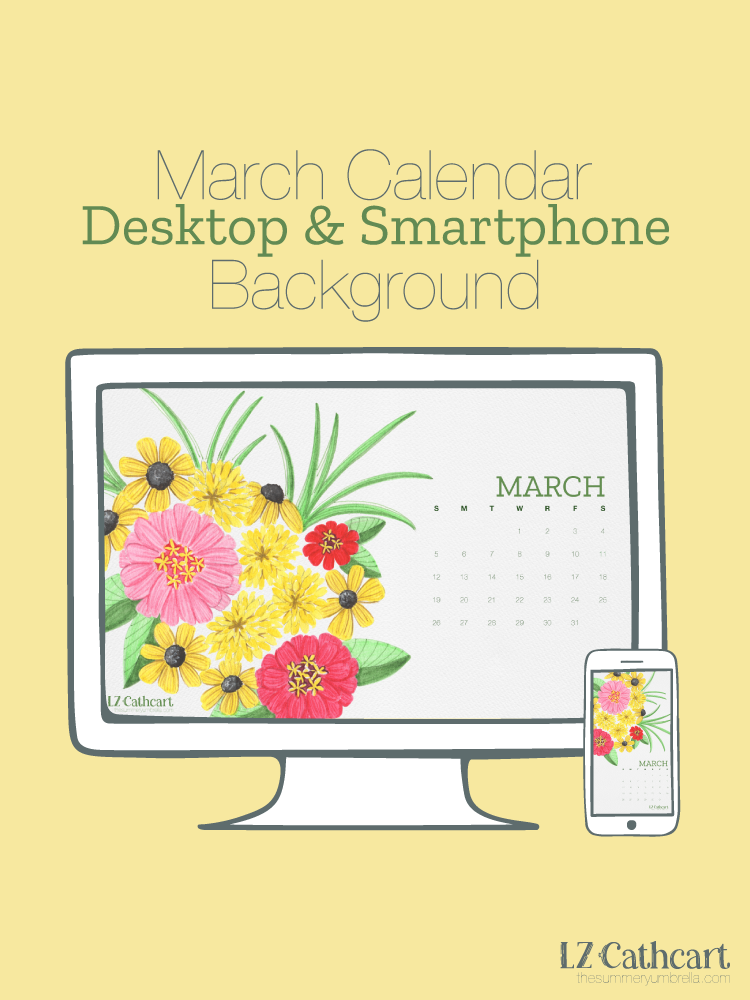 FREE March Calendar Download: Desktop and Smartphone Backgrounds
A Calendar that Celebrates Springtime
This month, I wanted to give something special to all of my readers. I created this calendar with colorful flowers that were made with markers – you might even recognize the design!
Do you remember a few weeks back? If not, definitely check out the post where I walk through how I made this beauty!
Not only does it make for beautiful wallpaper on your desktop or smartphone, but it also serves as an inspirational reminder that spring is here! It's the perfect way to kick off the season with some added color and vibrancy in your life.
Sign Up for my Email List
If you want to download the calendar, all you need to do is sign up for my email list. This will provide you with exclusive content related to both art and lifestyle topics like home decor, gardening tips, and more. Signing up is easy – just enter your name and email address below.
Get this FREE March calendar for your desktop and smartphone by signing up below. Not only will you get these calendars for free, but you'll gain access to my entire freebie library!
Share Your Photos
Once you have downloaded your personal copy of this calendar, don't forget to share it! Take photos of yourself using the wallpaper as your background or use #calendarwallpaper in social media posts so others can join in on the fun. I always love seeing how people incorporate creativity into their everyday lives – so let's see what amazing things we can come up with together this month!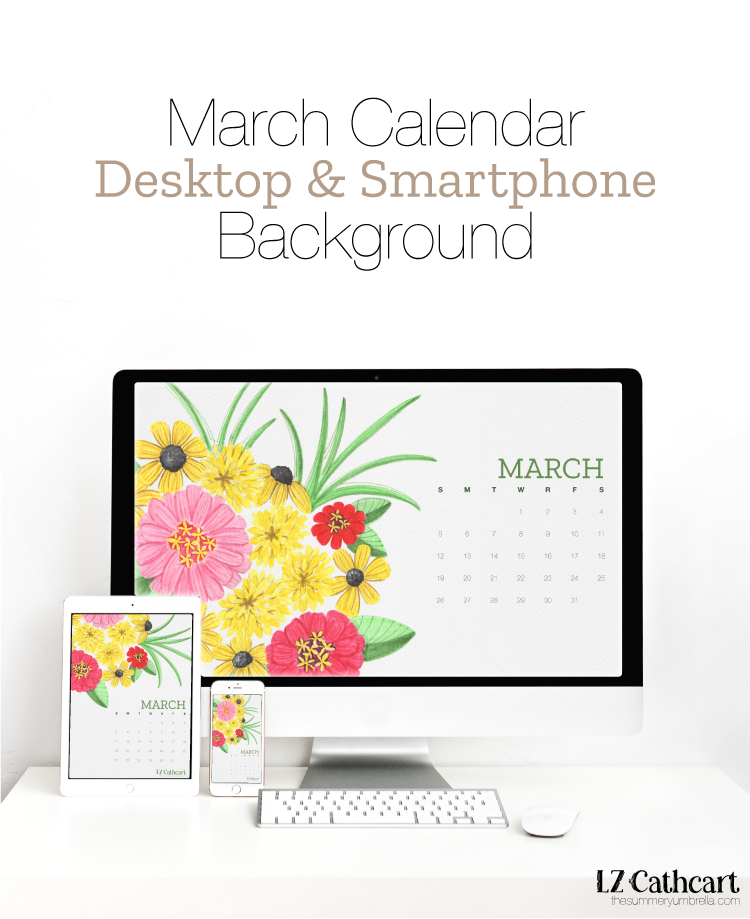 March has finally arrived, which means it's time for new beginnings and fresh starts! Don't forget about downloading your free copy of my marker-illustrated desktop and smartphone calendar before it's too late – just sign up for my email list above. Enjoy bringing a bit of art into every day as we welcome spring blooms into our lives once again!
If you loved these ideas then you'll definitely want to browse some of my other Craft posts that are full of gorgeous ideas as well! Can't wait to see you again!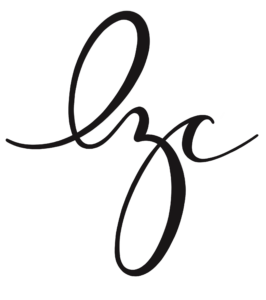 Like this post? Check out these other related posts too!