The Best Rustic and Industrial Design Ideas for Your Master Bathroom Remodel
Today I'm sharing my master bathroom remodel update and concept board. The design is super Looking to add an industrial touch to your master bathroom remodel? Our blog post has you covered with the best industrial design ideas. From exposed pipes to metal accents, discover how to create a sleek and modern look that still feels warm and inviting with a rustic twist. Get inspired and start planning your dream master bathroom today.
I've been hinting for a while now that Super Talented Hubby (aka. Mike) and I have been remodeling our master bathroom for the last few months. Should it normally take this long?
Yeah… probably not. However, we've changed our minds quite a few times and then had to save our pennies up for a few of the items. Let me tell you if you've never shopped for a bathroom before… it can be a little eye-opening.
Definitely can hurt your pocketbook if you're not careful! Anyways, let's get this Master Bathroom Remodel Update started!
First things first, let's show off the before pics. Don't judge. They're pretty bad!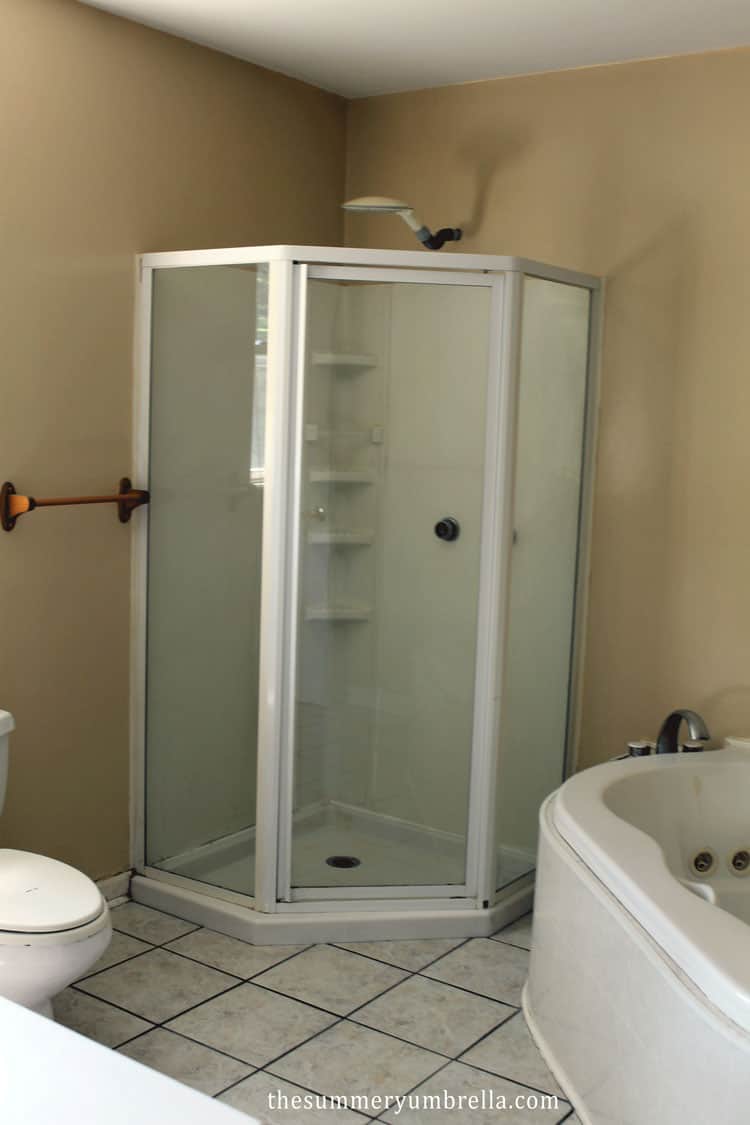 We knew we would have our hands full when we purchased our home, but I still stand by that it was a great decision. Plus, I'm pretty sure no matter what home we purchase(d) we would have cleaned it up and made it our own anyways.
As much as I like the "idea" of using a bathtub, I never do. I just don't find it relaxing, and Mike is a shower guy as well. So, the whirlpool bathtub (that really didn't work anyways) had to go.
See ya later! Sayonara! Ciao!
And then after we took out the shower and the tub the tile wasn't even close to being salvageable (nor did we want to keep it), and decided to use the same floor tile that we used when we remodeled our guest bathroom.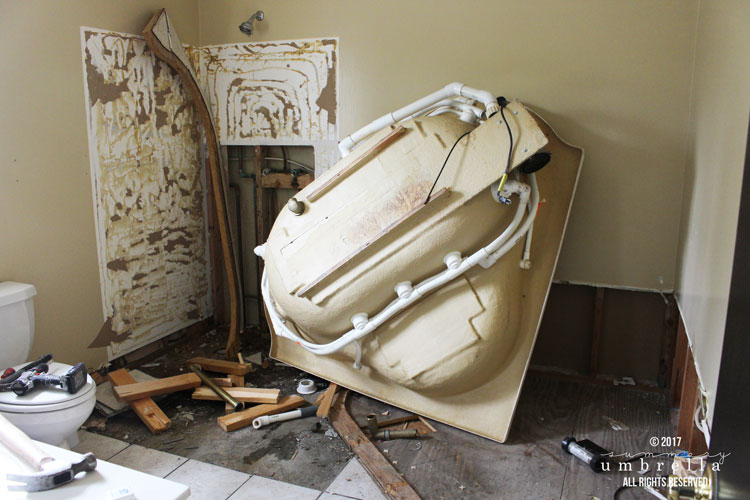 Personally, I would have loved to have the entire back wall turned into a shower, but Mike couldn't visualize my concept. Needless to say, I got vetoed on that one! Instead, we'll have a large shower in the left corner with a makeup vanity table and stool for me on the right.
Now, I'm not exactly one to need an entire table/corner for my makeup, etc, but I do like the idea of having a specific area designated for all of my girly accessories. Plus, I have to admit, it will be a better use of space.
Looking for other bathroom-related posts?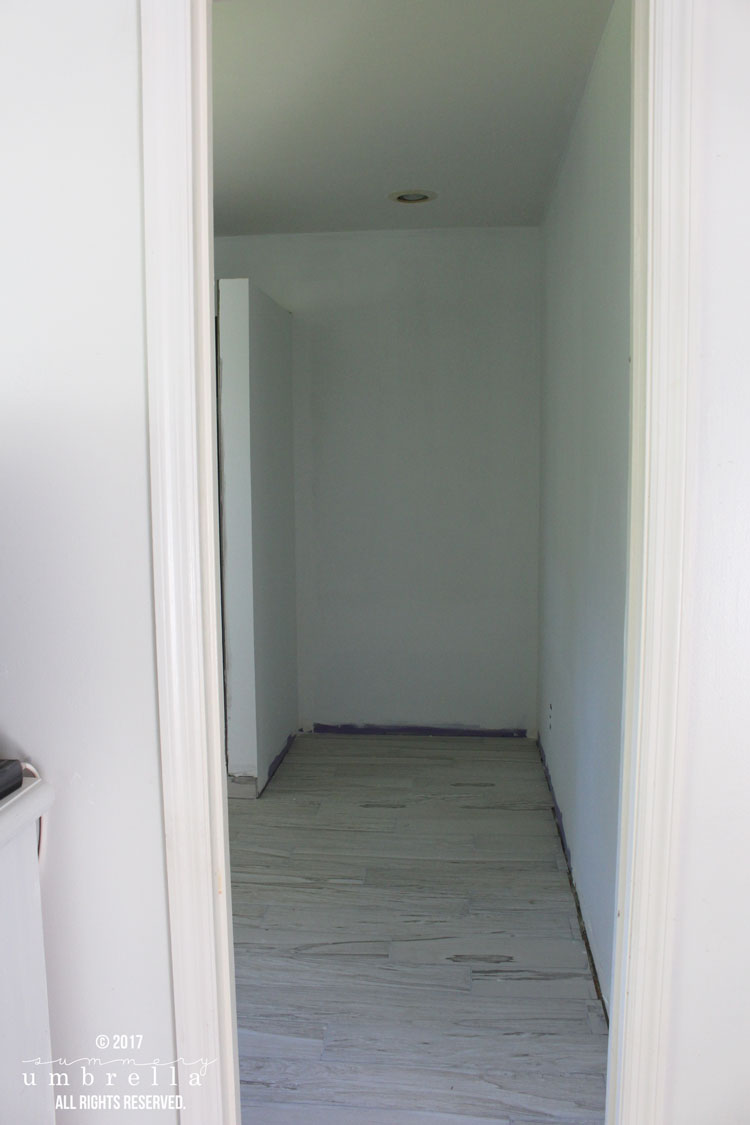 Then, in the shower area, we'll be using a glass piece to keep some of the overspray within. However, there will not be a door. I wanted to keep it simple.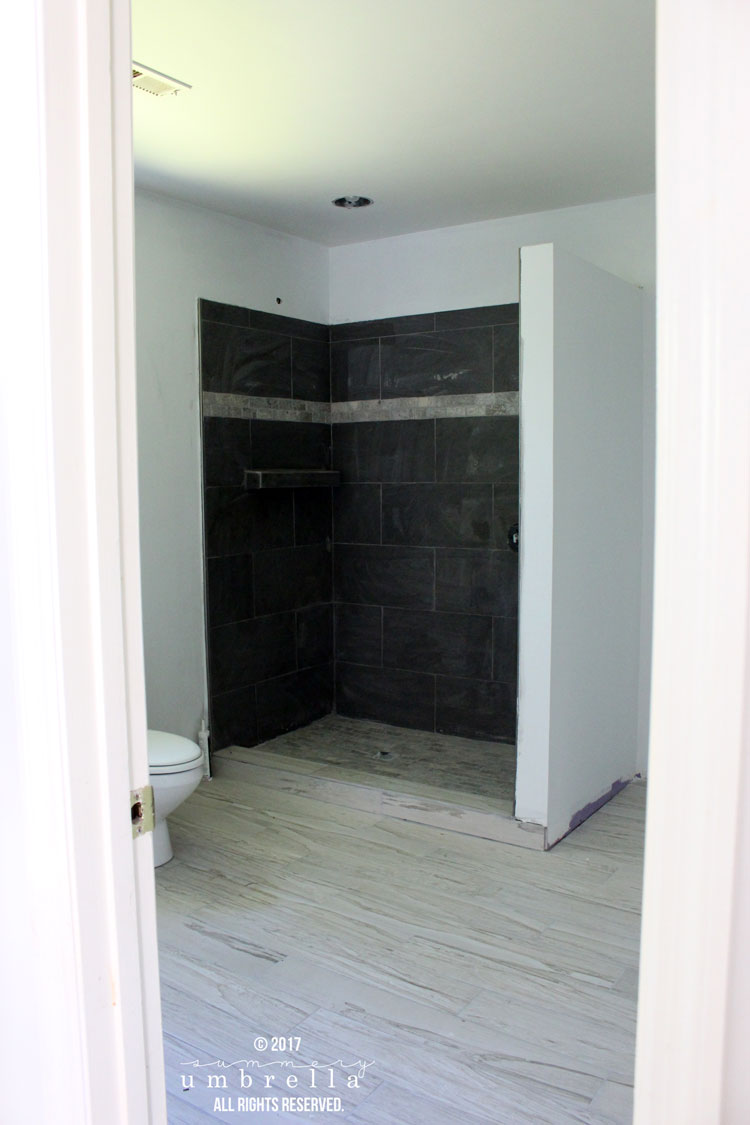 Cross your fingers for me when it comes to finding the perfect door. I have this idea for a vintage-style door (with the sliding barn door hardware), but I think it'll be hard to find what I'm looking for. I might have to customize and create it by hand…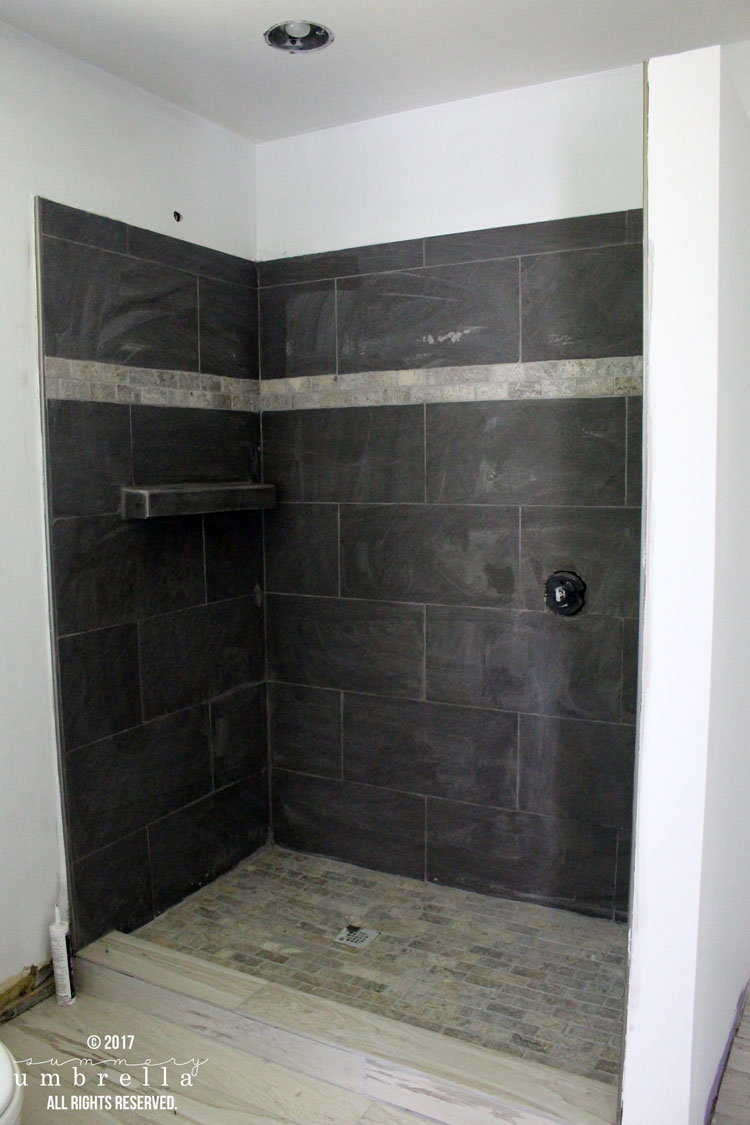 I'm sure you're wondering… what about the vanities? What will those look like? Well, that's a great question! Right now the plan is to use reclaimed barn wood for the double sink area as well as my makeup vanity. The design will be super simple with thick dark concrete countertops to match the charcoal tile in the shower.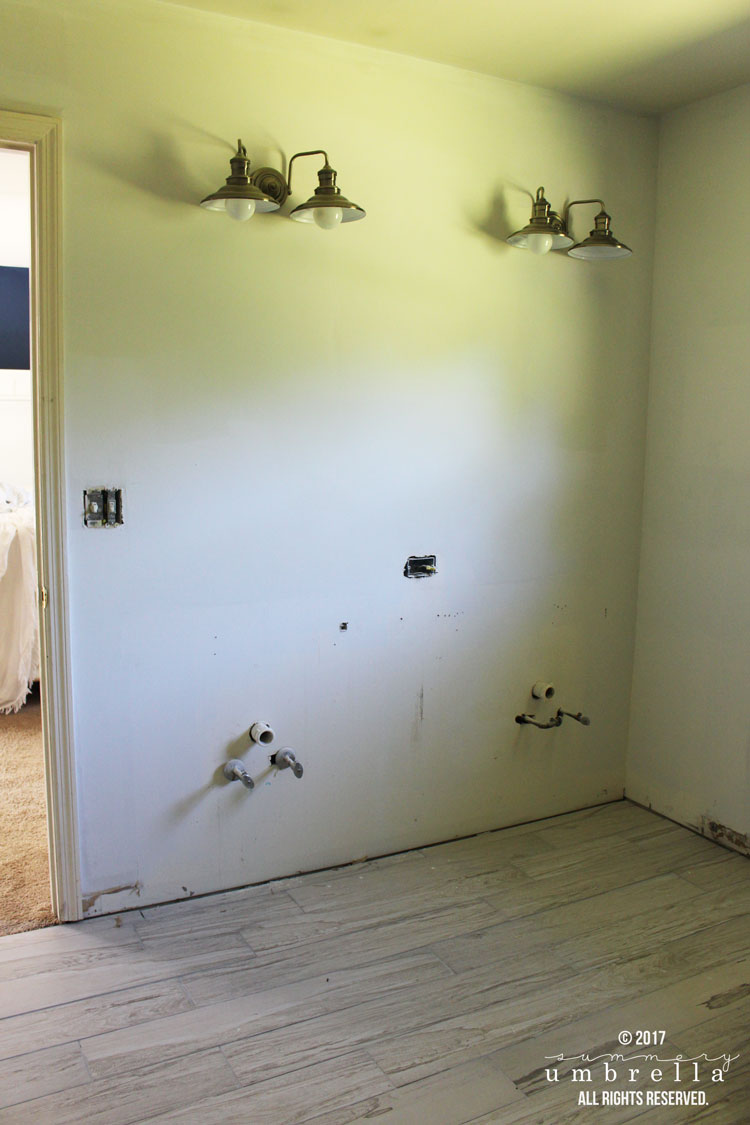 Rustic and Industrial Master Bathroom Remodel Update
And that my friends, is where we currently are with this project. We've accomplished a lot, have plenty of great ideas, but…. we still have a ways to go! Crossing my fingers our glass piece will come in this week, and we can get this show on the road.
Have a wonderful weekend, and see ya soon 🙂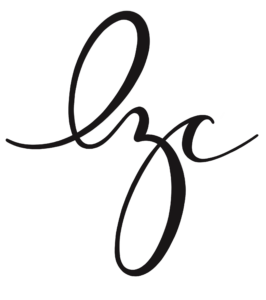 Let's be Social
This post was updated in June 2022.