A February Calendar That's Just Too Pretty to Pass Up
Ready for a little eye candy? Let me introduce you to my newest creation—my hand-painted flowers February calendar! It's the perfect way to spruce up your desktop and smartphone background, plus it's totally free (all you have to do is sign up for my email list). Read on for more details about this beautiful calendar.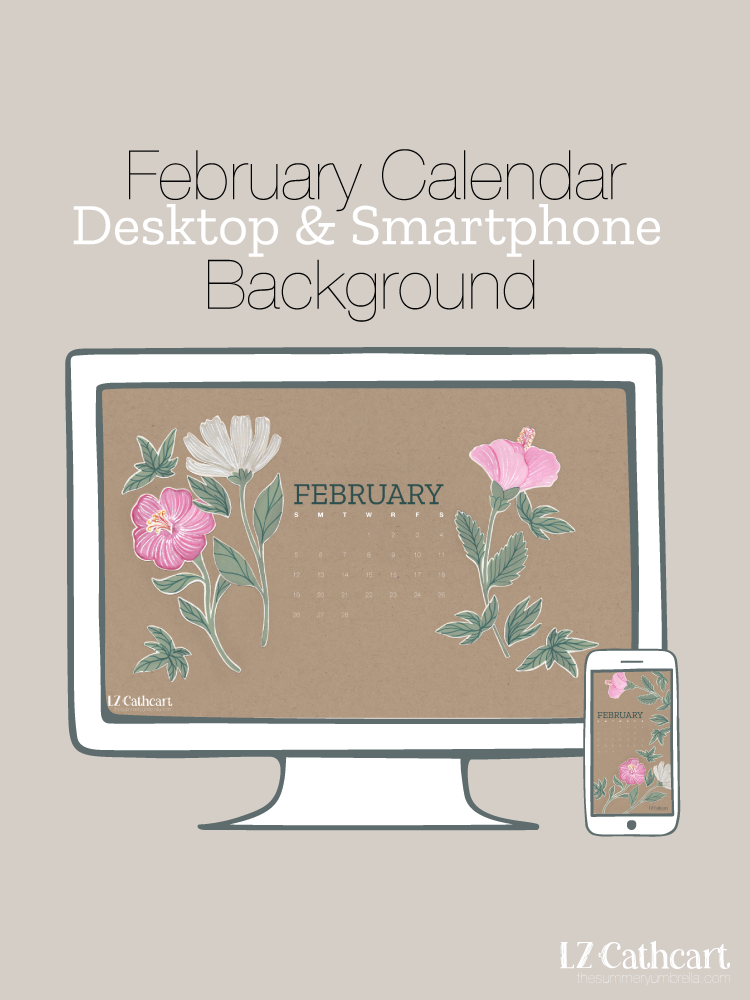 This absolutely gorgeous and lovely February calendar was painted by… you guessed it… Me! Not to mention, with its vibrant colors and cheerful floral illustrations, it will surely bring a bit of sunshine into your day every time you look at it. And since the flowers are hand-painted, you know that will never see anything exactly like this beauty anywhere else—it is totally unique!
But Wait… There's More!
Watch and See… 🙂
If you sign up for my email list, not only will you get a link to download the calendar and install it on your desktop or phone background, but I'll also send you bonus content like special discounts and new product announcements. So don't miss out on this great opportunity for some serious savings!
FREE February Calendar Download: Desktop and Smartphone Backgrounds
Get this FREE February calendar for your desktop and smartphone by signing up below. Not only will you get these calendars for free, but you'll gain access to my entire freebie library!
Ready for some inspiration and savings? Sign up for my email list today and get a free download of my beautiful February calendar hand painted with acrylic paint.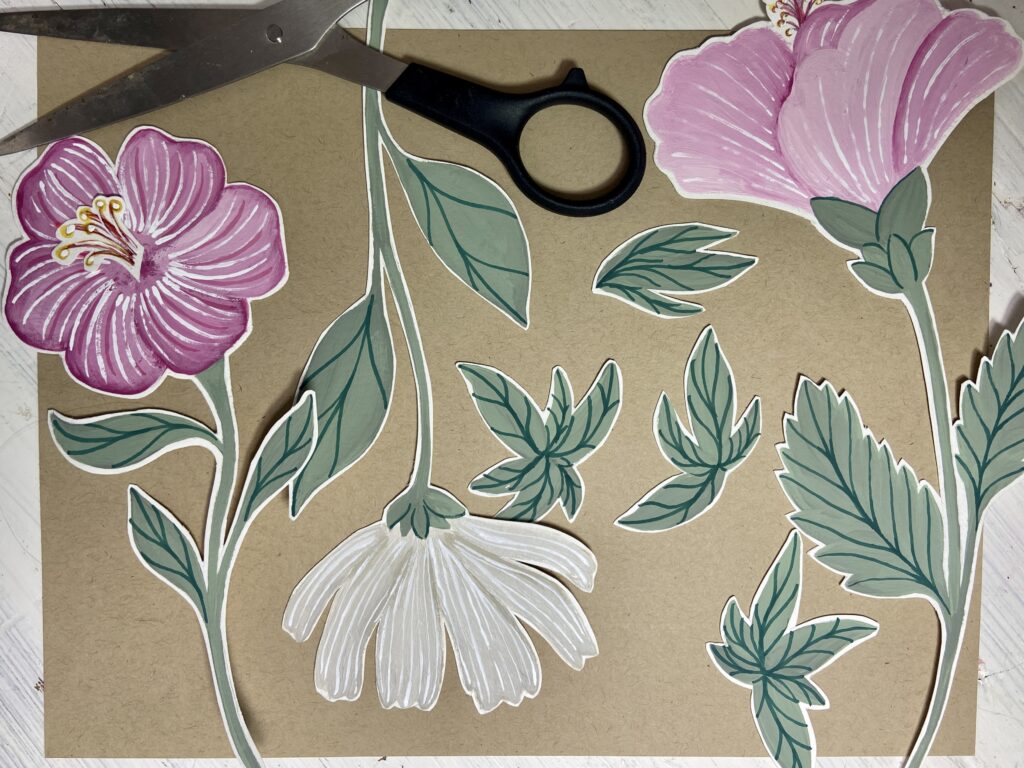 Not only will you get access to this beautiful artwork, but I'll also include exclusive discounts as well as updates about new products that I create down the road. So, don't miss out—sign up now!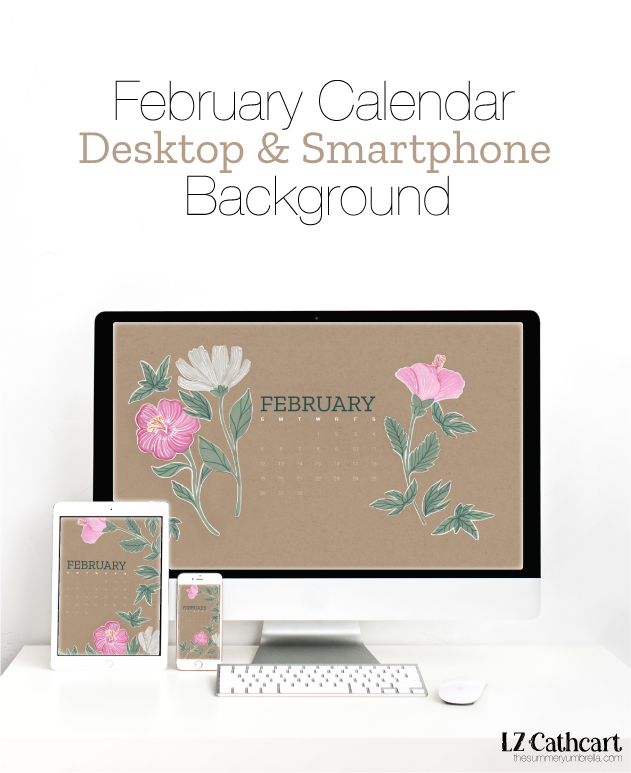 If you loved these ideas then you'll definitely want to browse some of my other Craft posts that are full of gorgeous ideas as well! Can't wait to see you again!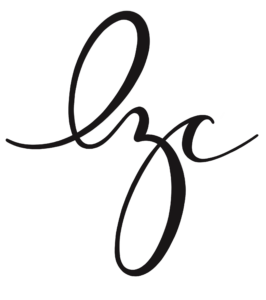 Like this post? Check out these other related posts too!
Let's be Social