A FREE Coloring Page Just For You!
Free Coloring Page for Adults or Kids! Just download the link in this post, print, and then color until your heart is content.

Recently the family and I went on a short vacation down to Myrtle Beach. While it wasn't the perfect time to head on down there (considering it was right smack in the middle of spring break season) we all needed a break in a terrible way.
Have you ever been burnt out, frustrated, anxious, and just overall feeling like a negative Nancy?
A Coloring Page Just For You!
It's ok to admit that it happens. It's normal for it to happen from time to time. We've all been there.
However, how you deal with it is a completely different story.
At one point in my life I used to try and work through it.
Like… literally. Just keep working. That's the worse idea ever! I don't recommend it. AT. ALL.
You end up more frustrated and anxious, and if you're anything like me… no one wants to be around you when you're completely off your rocker and burnt out.
Knowing the signs of being burnt out are pretty easy to determine. Here are a few of my most typical:
1.) I'm always exhausted
2.) I can't stand anything that I'm working on
3.) I'm feeling very overwhelmed
4.) Working too much
So, after recognizing that I am desperately in need of a break I find that one of the most calming things for me to do is… doodle and color.
Yup. You heard me right.
I turn into a little kid again, create simple patterns, and color my little heart out with all of my favorite supplies. Think: Crayola Crayons, watercolors, and various markers and colored pencils like this Copic Markers Basic Set or these Crayola 64 Ct Washable Markers.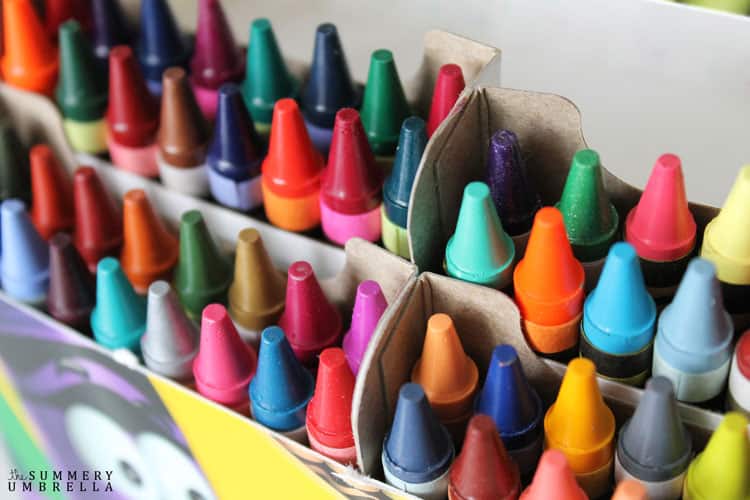 A Coloring Page Just For You!
During this last trip I came up with what I have dubbed as my "pool drop" doodle since I was at the pool when I created it, and … I wanted to share this new coloring page with you! All you need to do is download the link here, and get to coloring!
I left it pretty basic so you can add more detail if you would like, or just color as is. Whatever relaxes you, or print out a copy for your "mini-me" like I did. She had a blast!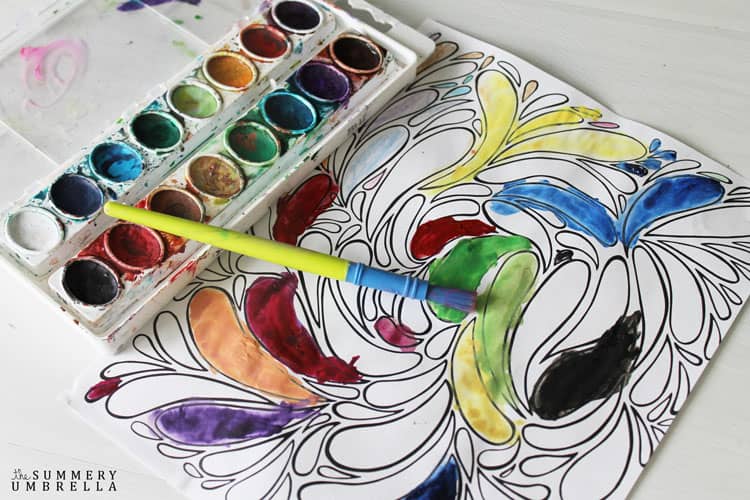 Happy Coloring 🙂