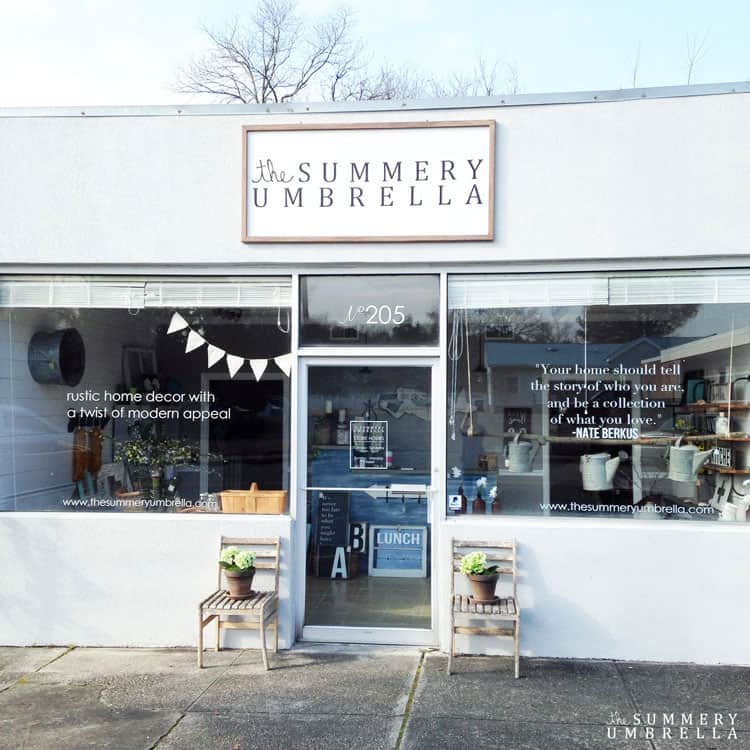 Guess What? We Opened Up a Brick and Mortar SHOP!
If you were to tell me last year that I would be opening up my very own brick and mortar shop I would have told you that you're crazy. Most likely I would have even had a good laugh at your expense (sorry–it's the truth), and then started to wonder about your sanity. Probably even my own at that point!
You see, the thing is… I've always secretly wanted to open up my very own brick and mortar shop, but I never really said it out loud. Heck, I don't think I've even written it down as a goal anywhere in my endless amount of notes!
But seriously, come on.
Opening up your very own shop where YOU get to add whatever you want in it, YOU get to open and close when YOU want, YOU get to decorate it beautifully, and then all those other YOU's that also sound so very cool.
Who wouldn't want to be their own boss?!
But the truth of the matter is… it actually took some convincing and sweet-talking from Mike (aka. Super Talented Hubby) for me to finally say YES to this new adventure of ours.
I have to admit that I was absolutely scared out of my mind to pursue this little dream.
It's not like our online shop where there are very few overhead expenses involved.
Starting your own "real live" shop requires a lot of product(s) and whole lot of blood, sweat, and oh yea… tears. I'm not going to tell you that I didn't cry–because I did. A few times.
It seems kind of silly now, but what can I say? I'm just thrilled to death that we have the shop up and running, and every single day it changes.
If there's one thing that you know about me from the blog is that you are very aware that I change my mind… a lot. So, I'm sure you are thinking that this new adventure of Mike and I's is perfect for us.
And you know?
You're right. It is.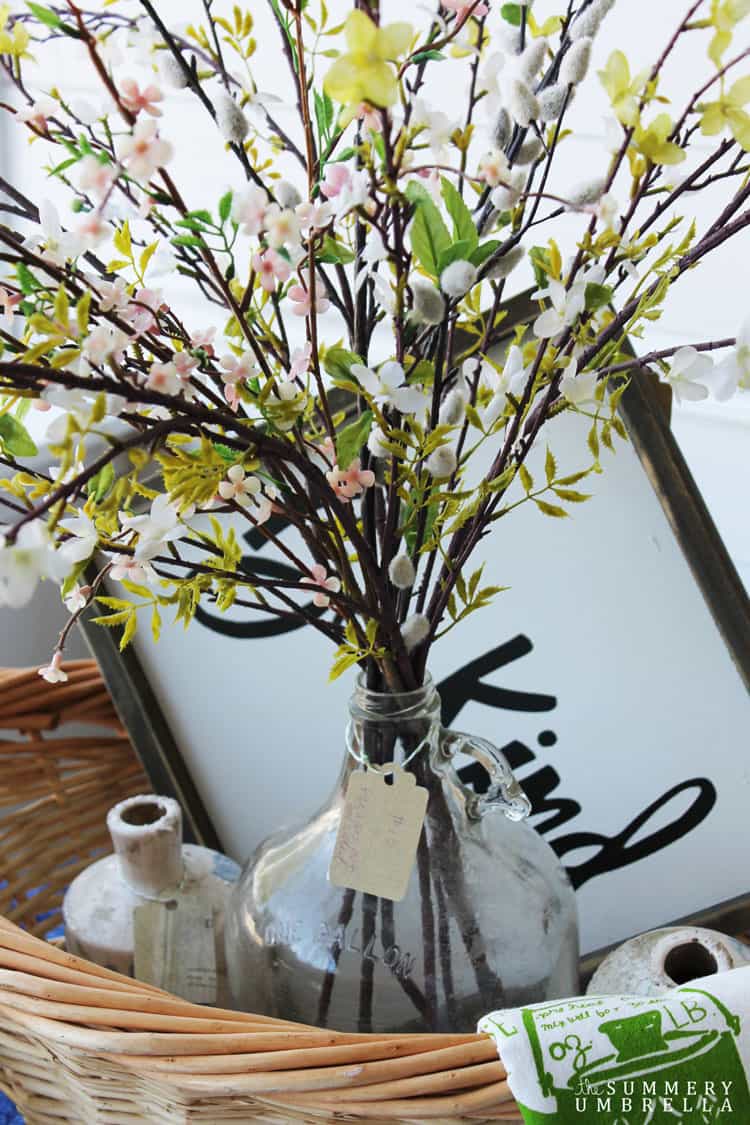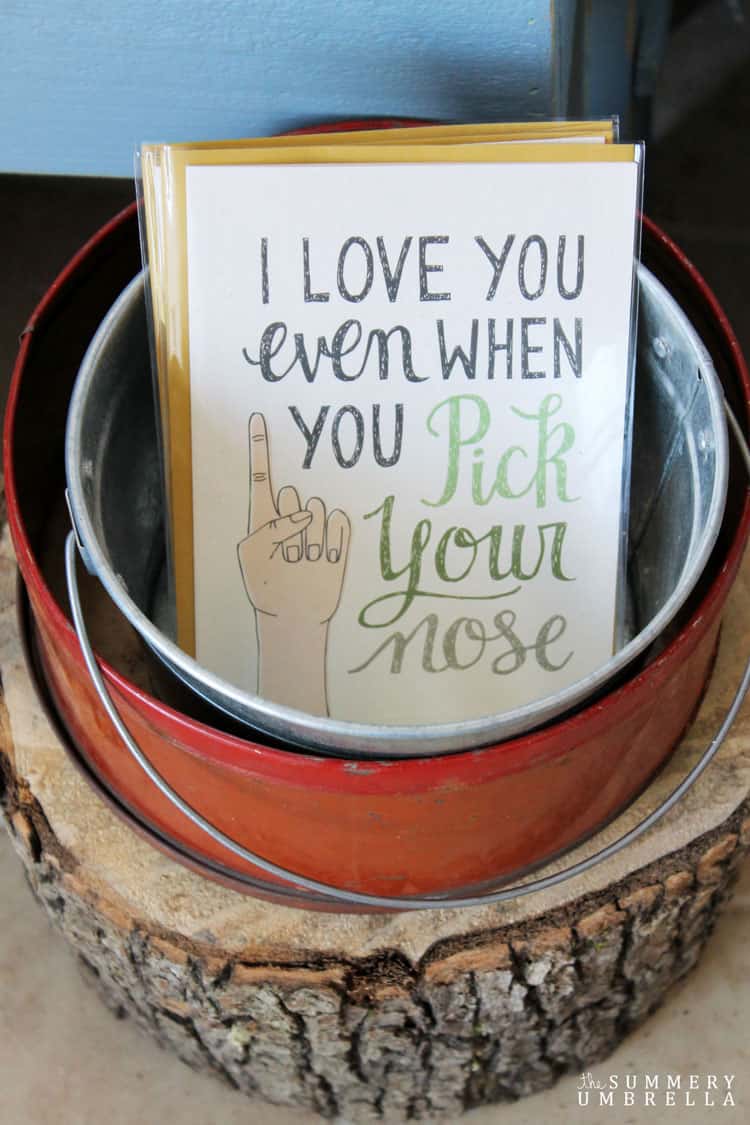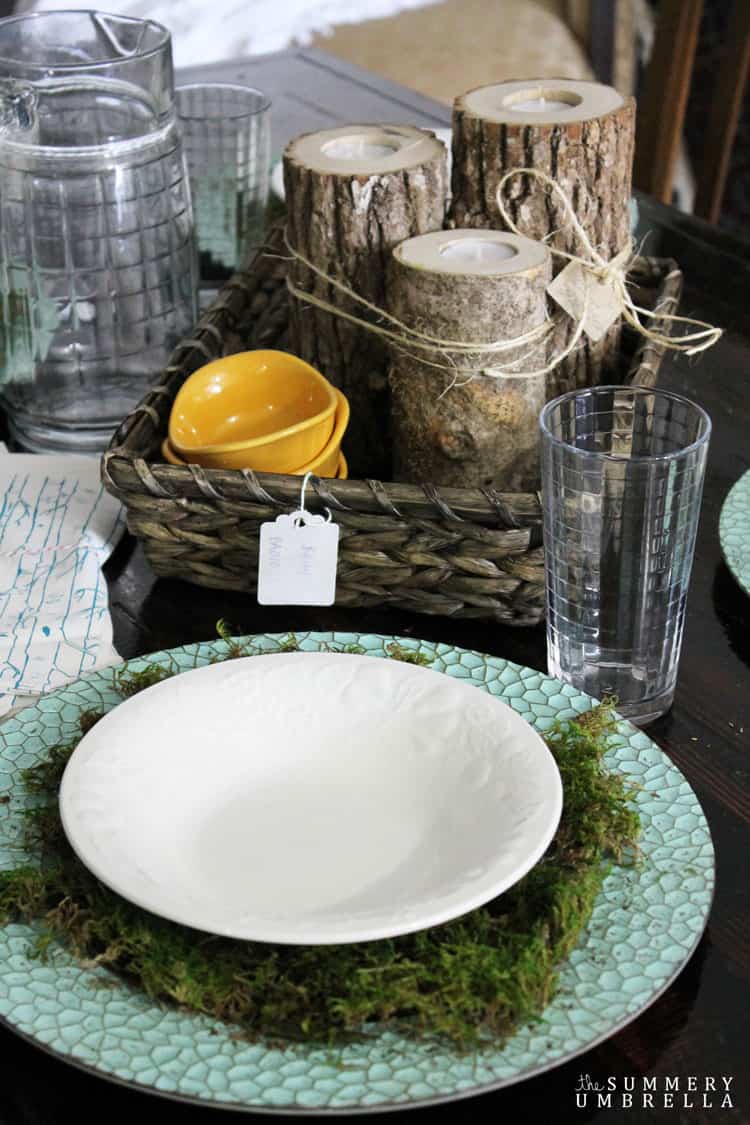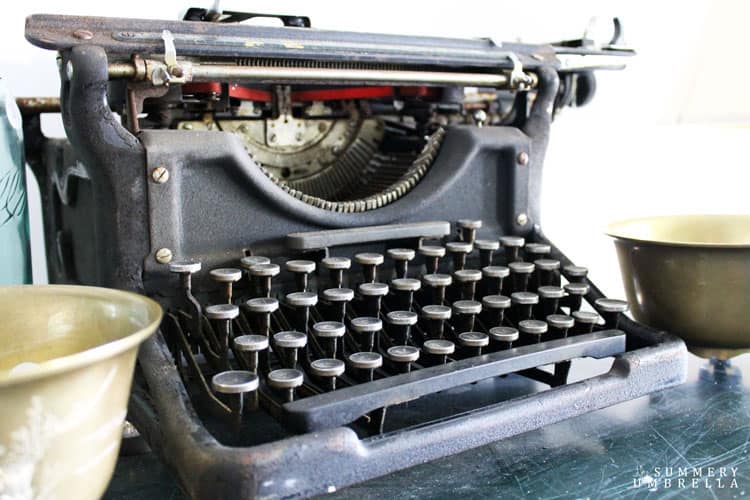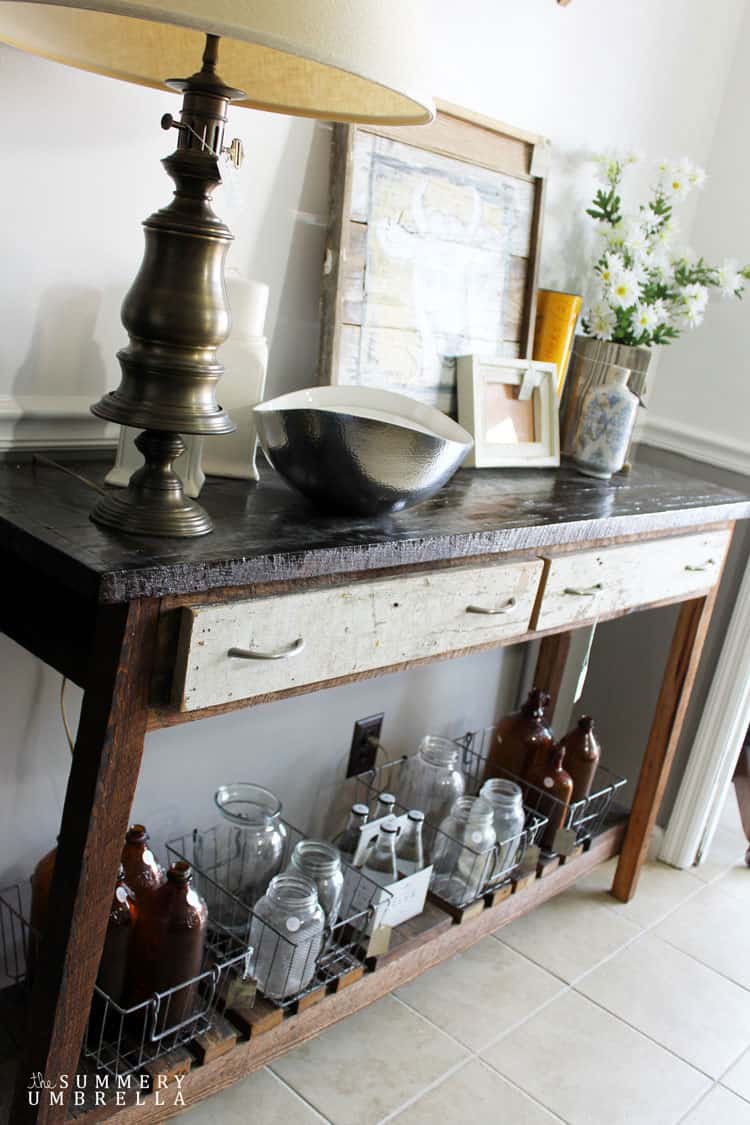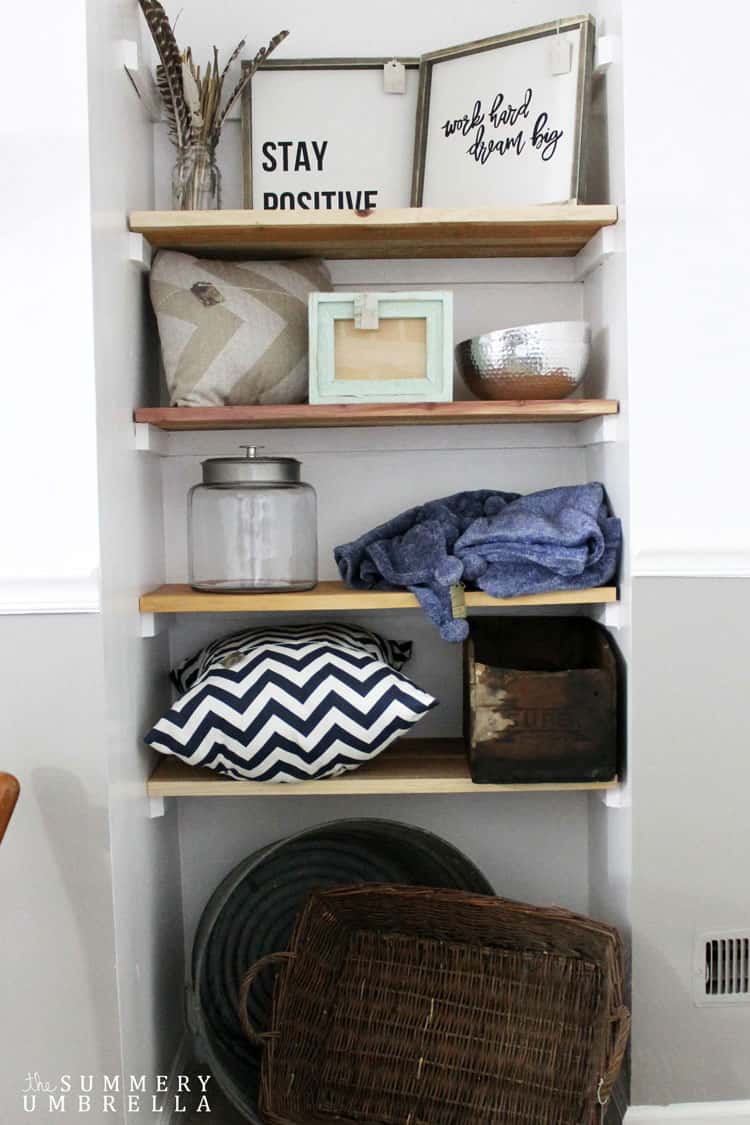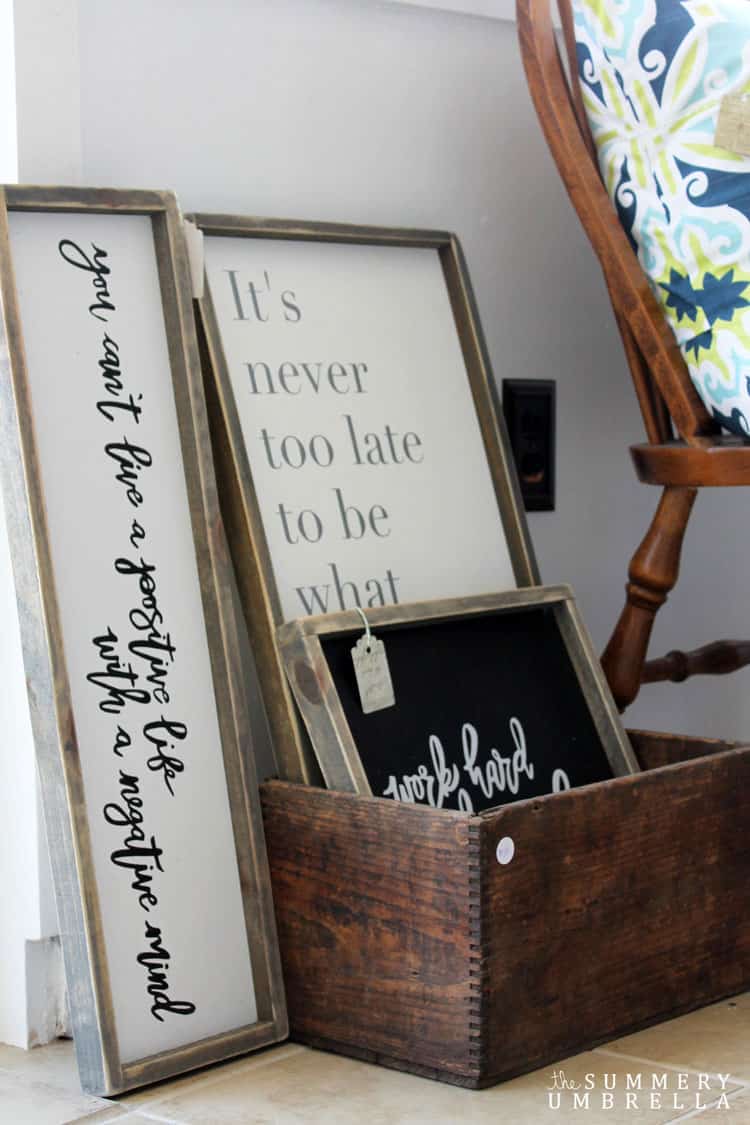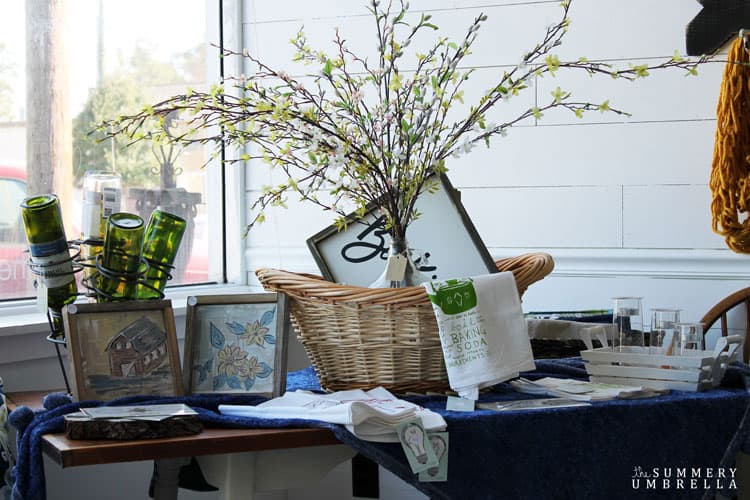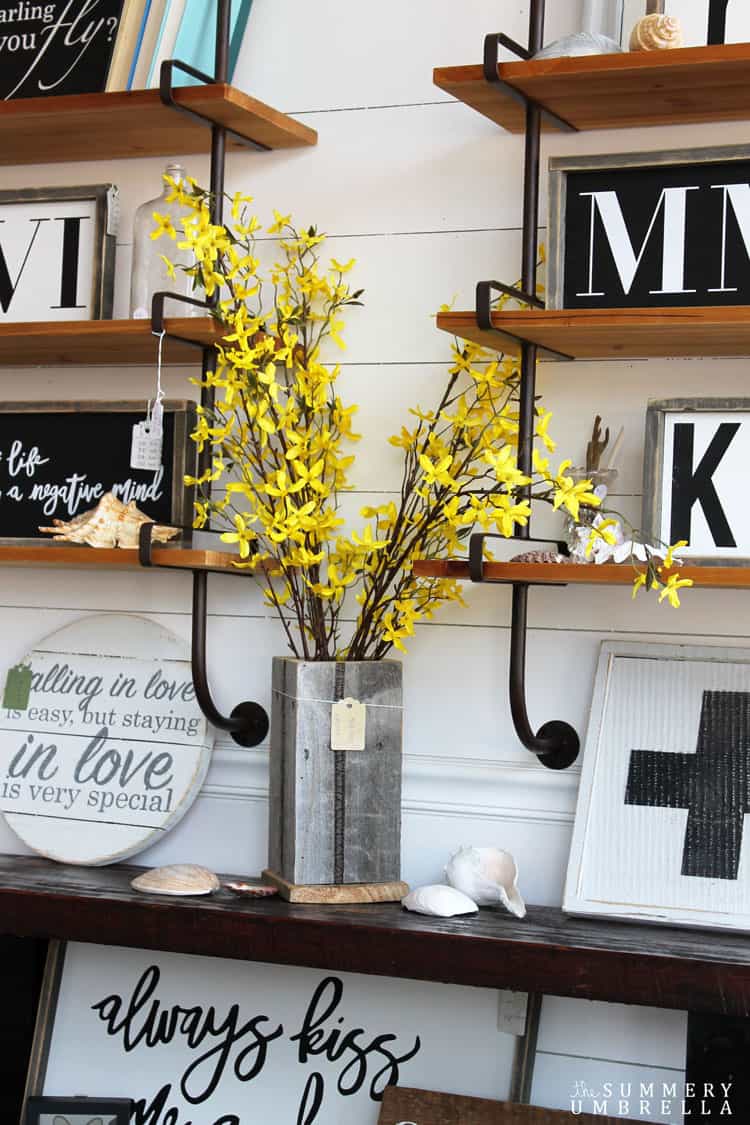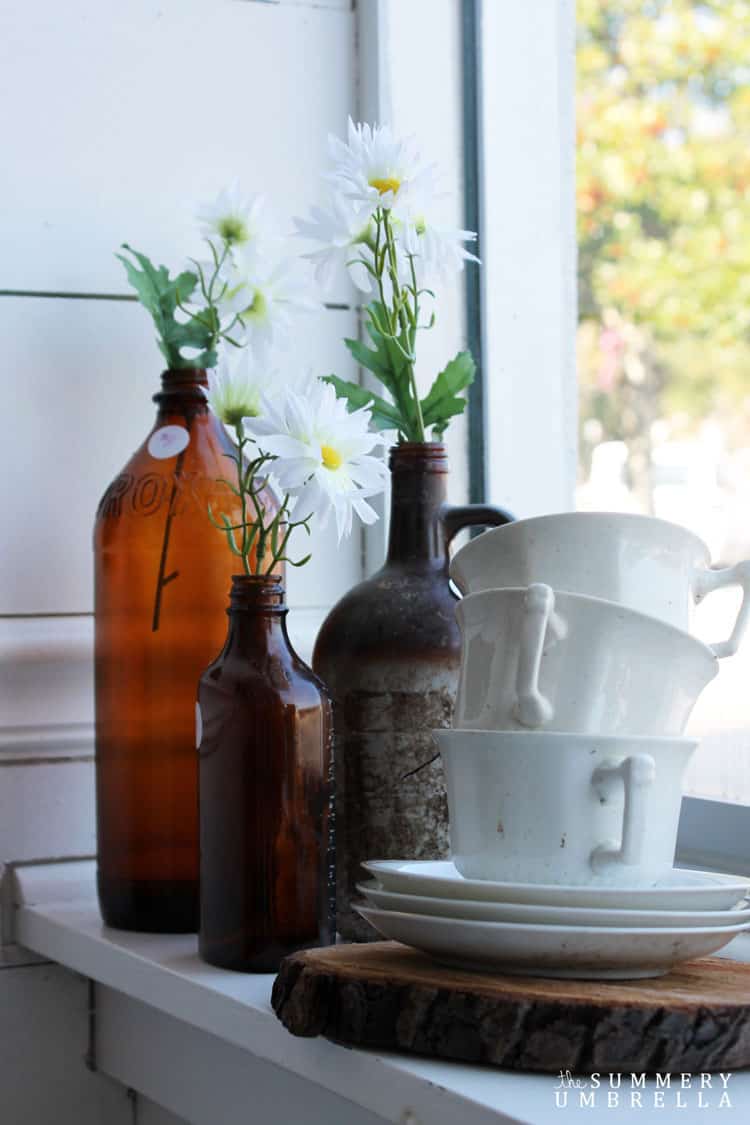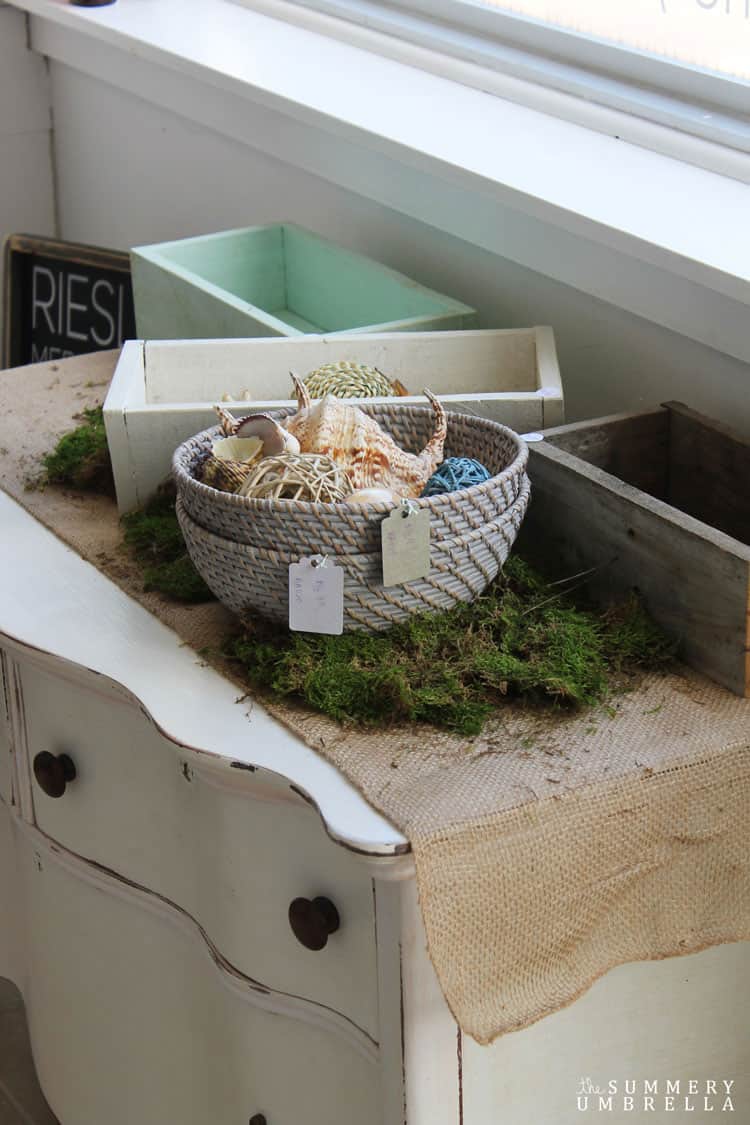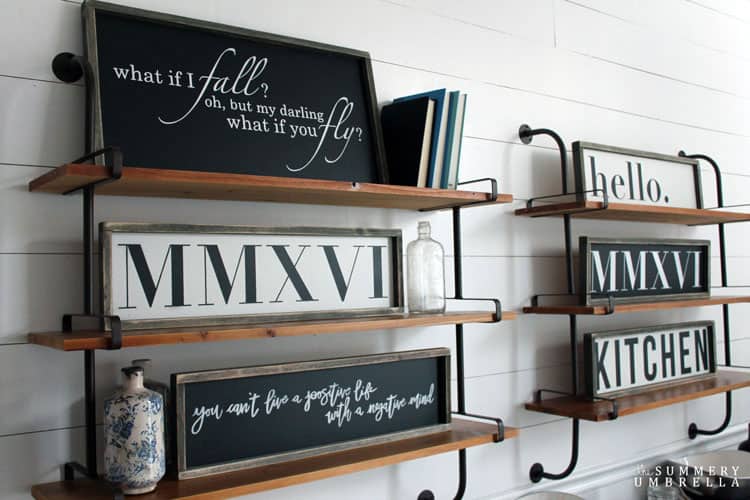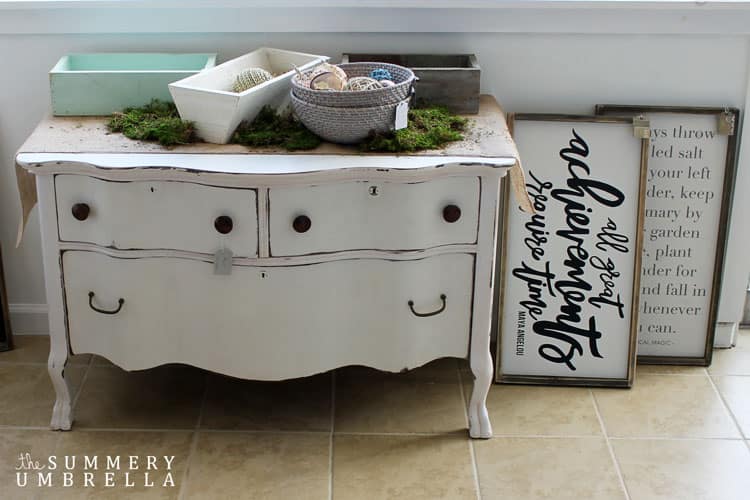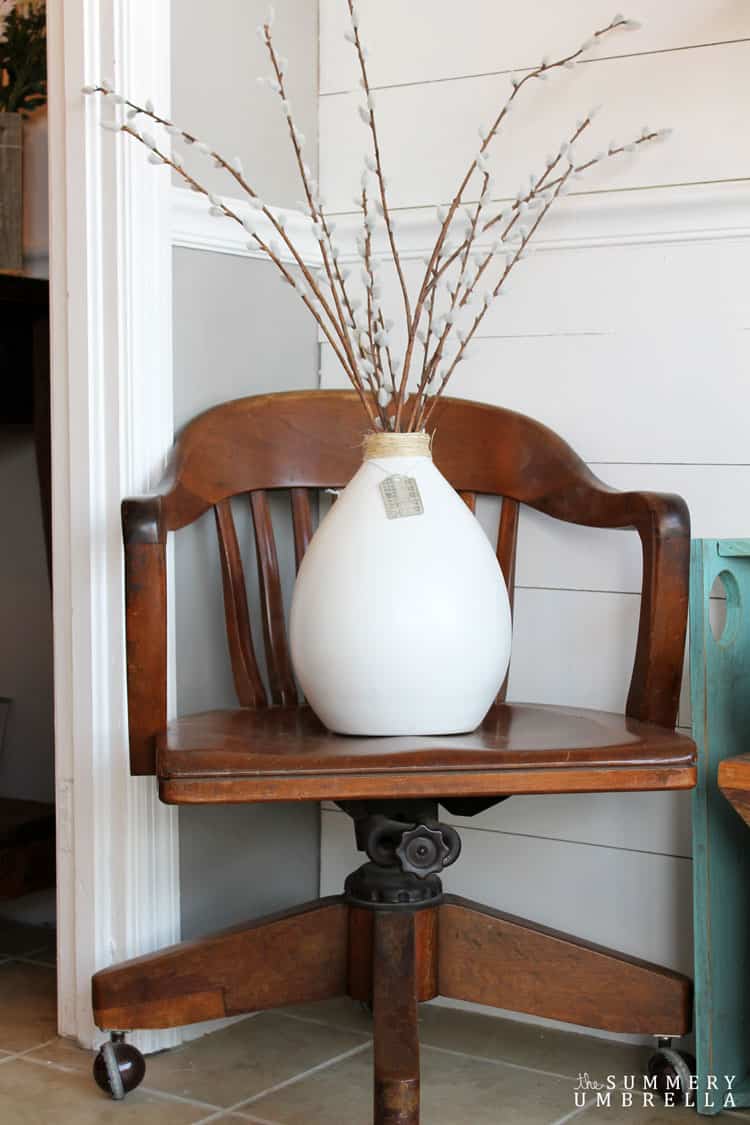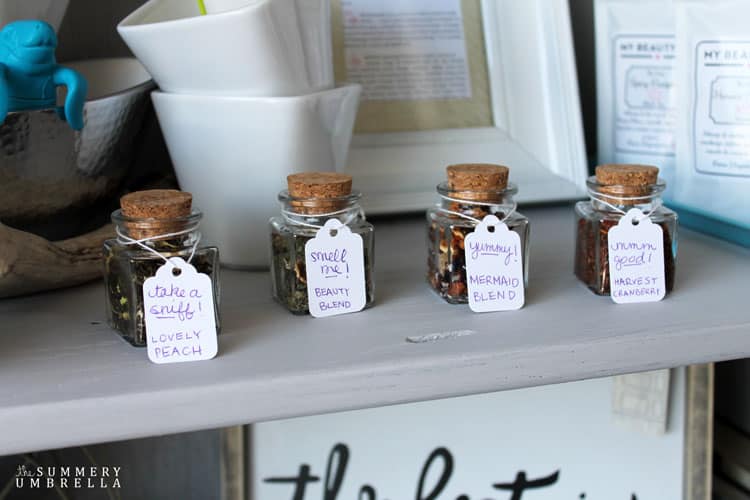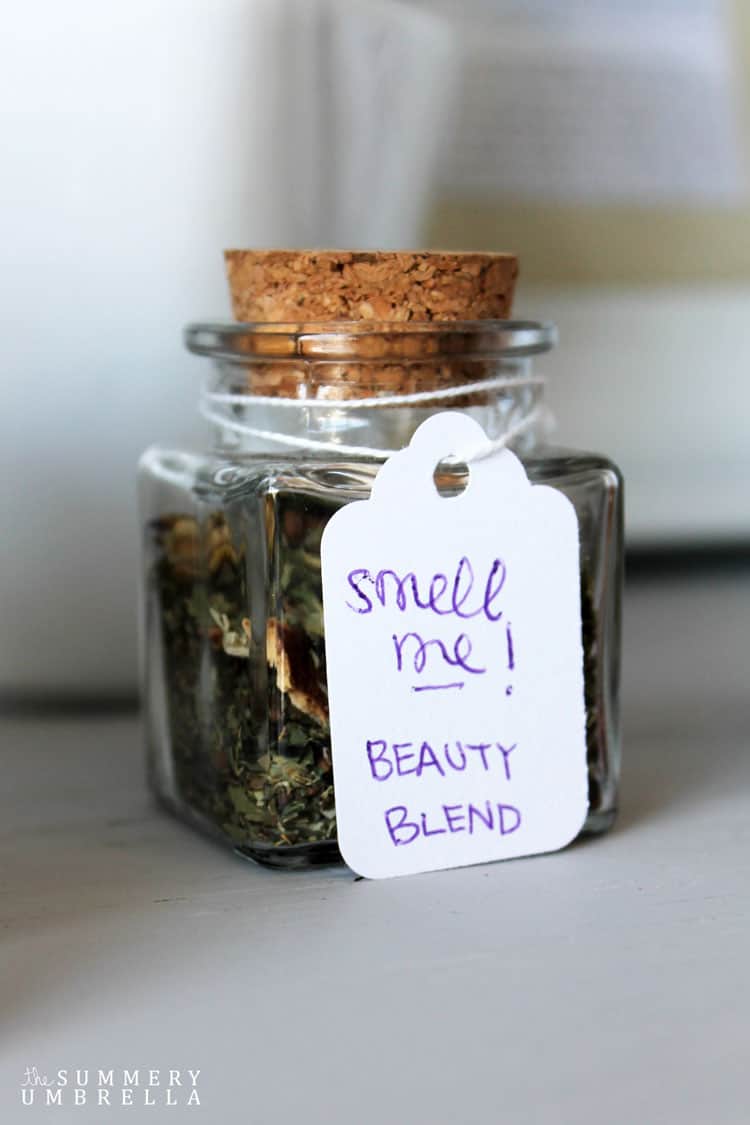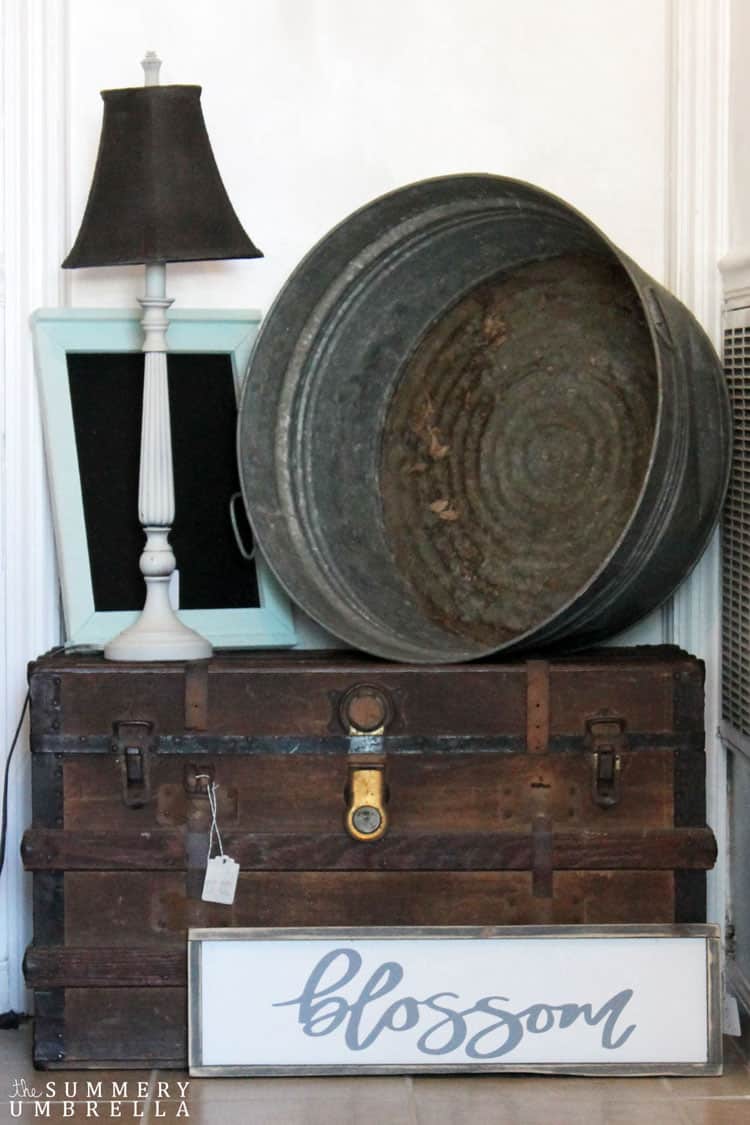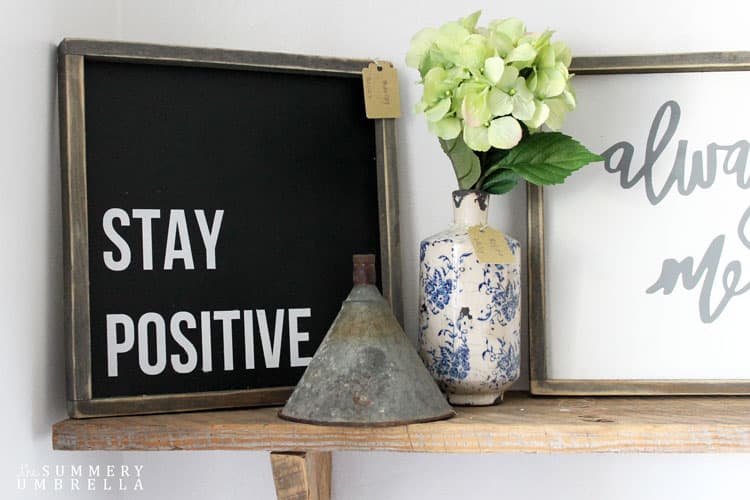 I already have plans to change our checkout desk so I apologize for the lack of photos of it! I promise I'll update as soon as it's done. I'm thinking something a little darker and versatile… Any guesses?! See ya soon!
So, when you get a minute (and when you're in the area) we'd love for you to stop on by! We're located at:
205 South Wright Street
Burgaw, NC 28425
HOURS:
Tues-Friday: 10am-5pm
Saturday: 10am-4pm