It's so weird to be writing this post right now. 2016 is almost over?! Don't get me wrong. I'm ready for a new year, and have a lot to share with you about the future (coming very, very soon). However, sometimes it feels like I've missed something.
Have you ever felt that way?
Kind of like when you take a big bite of mashed potatoes, and then realize it was actually horseradish you just inhaled at the speed of light. Yikes!
Yes–I've definitely done this before… and my family still talks about it to this day. A girl can't get a break!
P.S. If you're unfamiliar with horseradish go take a big whiff of it sometime. *grins evilly* I dare you.
Meanwhile, you're still waiting for my best of 2016 blog posts aren't ya? Ok, ok, ok. Drumroll please!
Here are my TOP 10 Blog Posts for 2016.
1. Pottery Barn Knockoff DIY Nightstand
I have to admit…. this is also my favorite project of the year as well! Great minds, right?!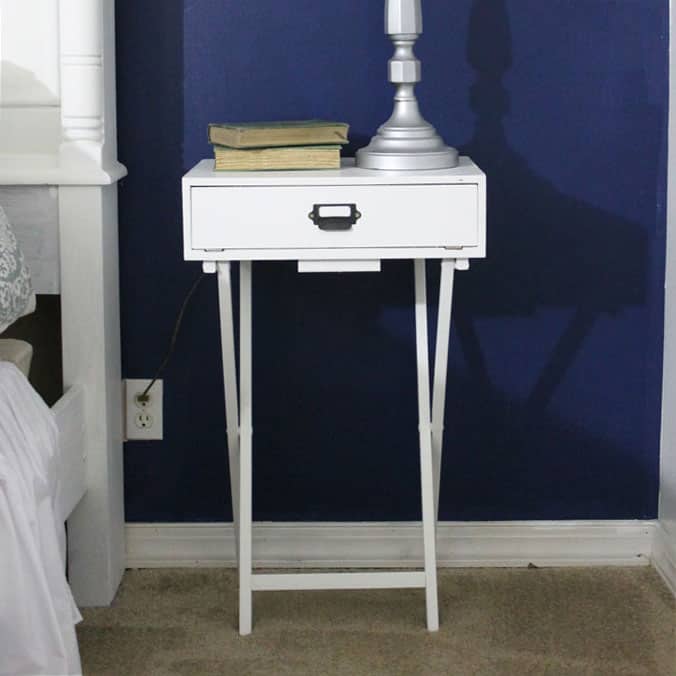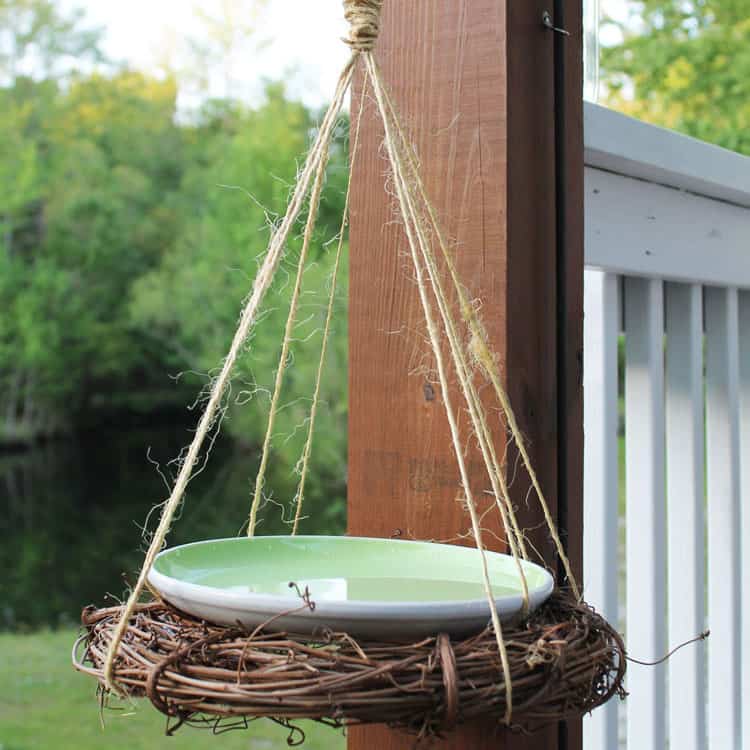 3. DIY Herringbone Coffee Table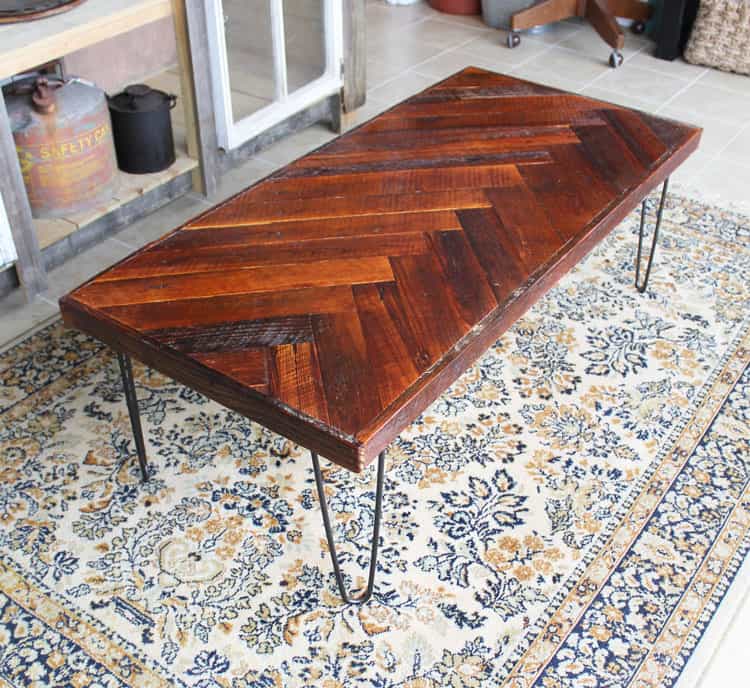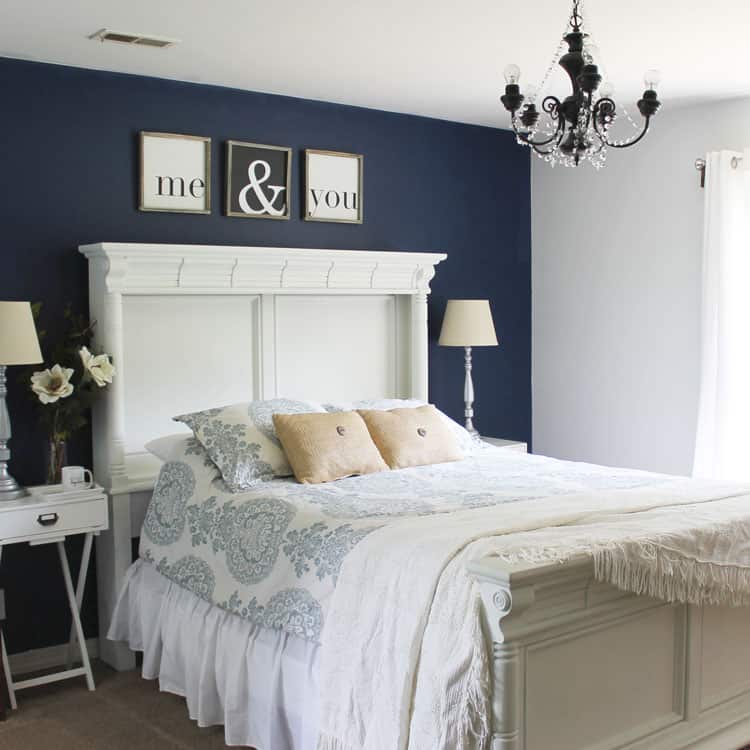 6. Rustic Spring Decorating Ideas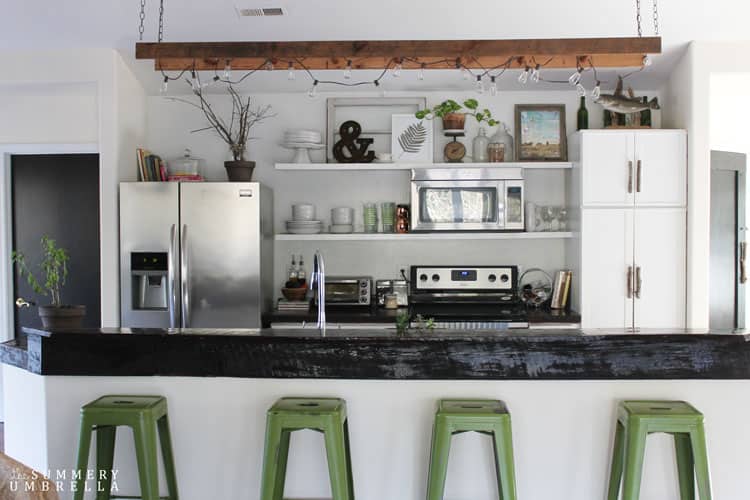 7. How to Build a Princess Castle Loft Bed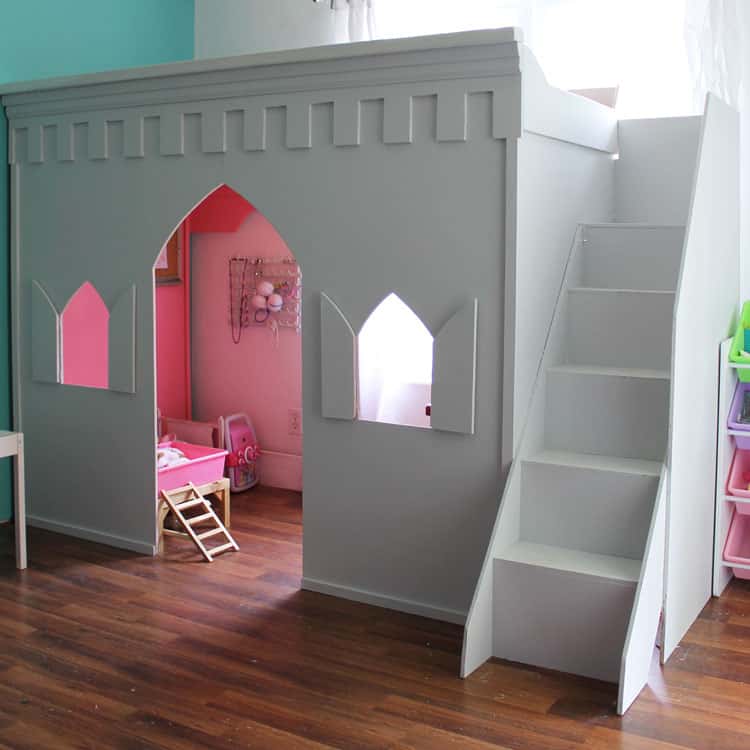 8. My Favorite Budget-Friendly Home Decor Sources
Pssttt… I just recently updated this source guide. I added nine pages! Highly, highly, highlyyyyyy recommend!
9. How to Use Books in Your Home Decor
I'm pretty sure at this very moment I'm using every one of these ideas in this post in my home… right now. Seriously. So many different ways to use something we all have laying around the house for one reason or another.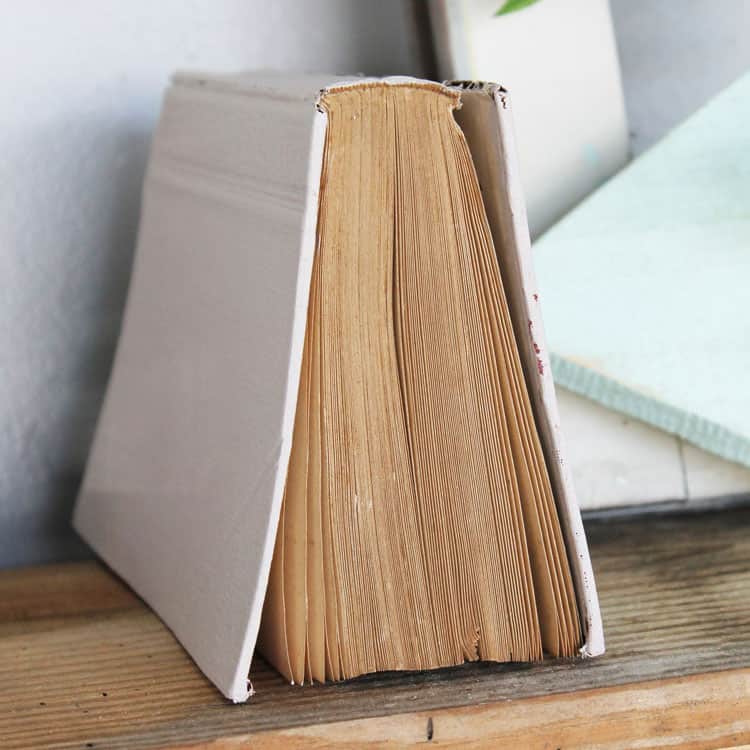 10. DIY Leather Ottoman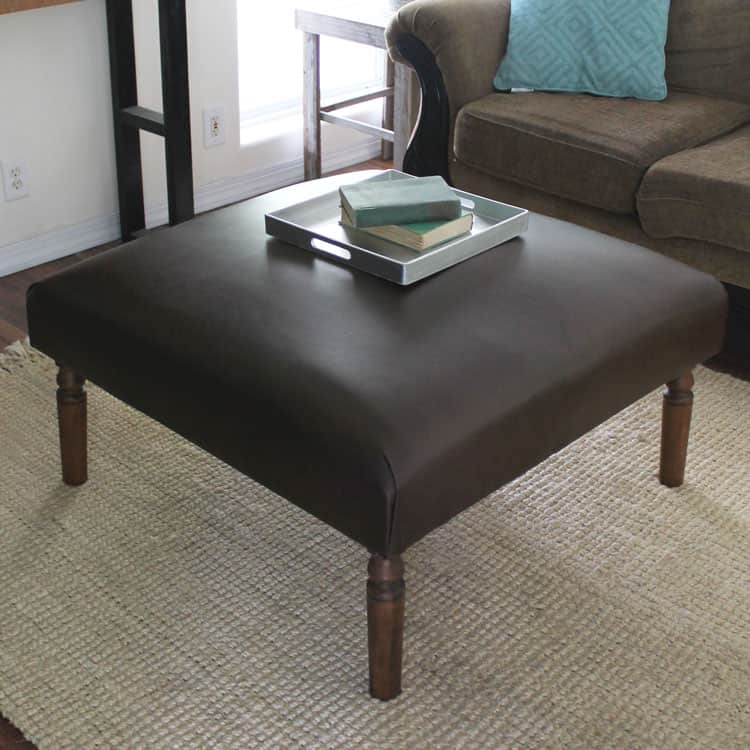 Best Blog Posts of 2016
And that's all, friends! My top 10 blog posts for 2016 that you all so graciously loved the most!! I have to admit that I'm not too surprised. They were some of my faves too 🙂