April is Here! Download Your Free April Calendar for Smartphone and Desktop
Are you a busy working mom looking for inspiration and a way to keep track of the days? Then I've got just the thing for you! I've created a free April calendar featuring beautiful snake plant planters created with paper art that you can use as your desktop or smartphone background.
All you have to do is sign up for my email list and you will get an exclusive link to download it. Keep reading to learn more about why this vibrant calendar is the perfect companion for your workday!
Springtime Inspiration
Introducing our latest creation – the Free April Calendar Download! This beautiful paper art creation features potted snake plants, making it not only a useful tool for staying organized but also a stylish addition to your workspace. It not only helps you keep track of important dates, but also serves as a source of inspiration and creativity.
FREE April Calendar Download: Desktop and Smartphone Backgrounds
Get this FREE April calendar for your desktop and smartphone by signing up below. Not only will you get these calendars for free, but you'll gain access to my entire freebie library!
Organize Your Life With Style
The potted snake plants are a symbol of resilience and growth, reminding us that even in the midst of a busy schedule, for instance, it's important to take care of ourselves and strive for personal growth. And the best part? You can get this amazing calendar for free by signing up for my newsletter! So don't wait, start planning for a productive and inspired April today.
With its vibrant colors and intricate flower designs, this free April calendar is sure to bring some much-needed joy into your working days. Sign up for my email list now to gain access to not only this free desktop/smartphone background but also additional resources as well!
Psstt… Don't forget to check out my Freebies tutorial page chocked full of DIY and decorating goodness!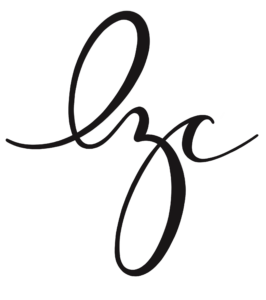 Like this post? Check out these other related posts too!
Let's be Social