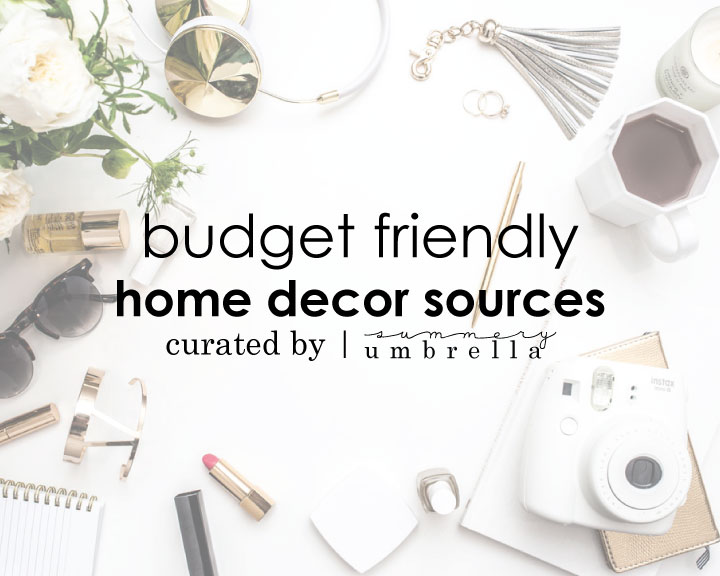 Imagine we're sitting on the porch of my studio behind the house, overlooking the back pond and the forest beyond. It's a sunny day here in North Carolina, and the only sounds you hear in this quiet haven are the birds chirping and the breeze dancing through the trees.
Isn't this the perfect spot for some creative conversation about decorating your home? I think so, and it's why I come out here every day to dream, create, and share my ideas with you.
Now make yourself comfortable and download the Budget-Friendly Home Decor Sources at the link below. You'll discover where I shop for affordable and stylish rugs, chandeliers, furniture, and more.
>>>Click here to get your Budget-Friendly Home Decor PDF File