Fall and Halloween Vectors (SVG and JPG Files Included)
You'll definitely want to check out this spooky and festive array of Fall and Halloween Vectors new to The Summery Umbrella shop! They can be used for a large array of projects like: cards, art prints, graphics, t-shirts, and much, much more!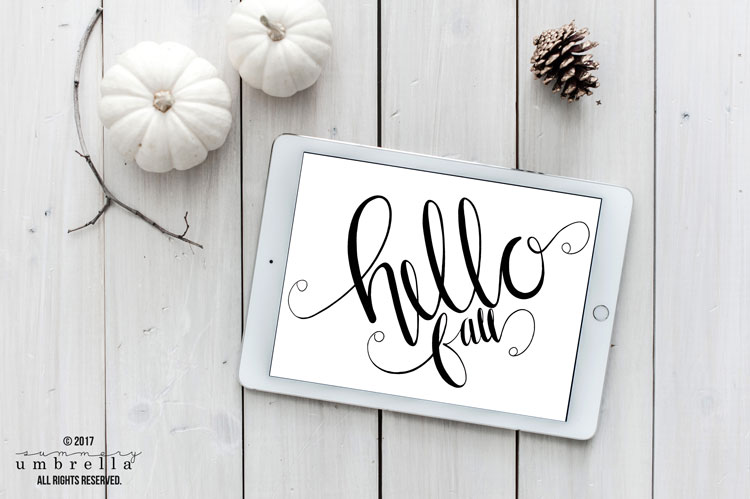 Hello, my wonderful and amazing members!
Have I told you lately how much you mean to me? 😉 Seriously, you are the best and today I am sending out some amazing and spooky Fall and Halloween Vectors (SVG and JPG Files Included) your way!
I won't drone on about why these beauties are so great for DIY projects. I believe a picture is worth a thousand (or more!) words, and below you'll find a whole slew of them.
You'll find that with most of the vector files below I've also included a color version just in case you'd rather skip that step and print it out. However, you can also use the PDF or SVG to cut it out on vinyl for a DIY sign, or even cut it out on heat transfer vinyl to put it on a shirt. Your options are nearly limitless!
So, don't let me keep you any longer! Enjoy and see you again at the same time and place next week.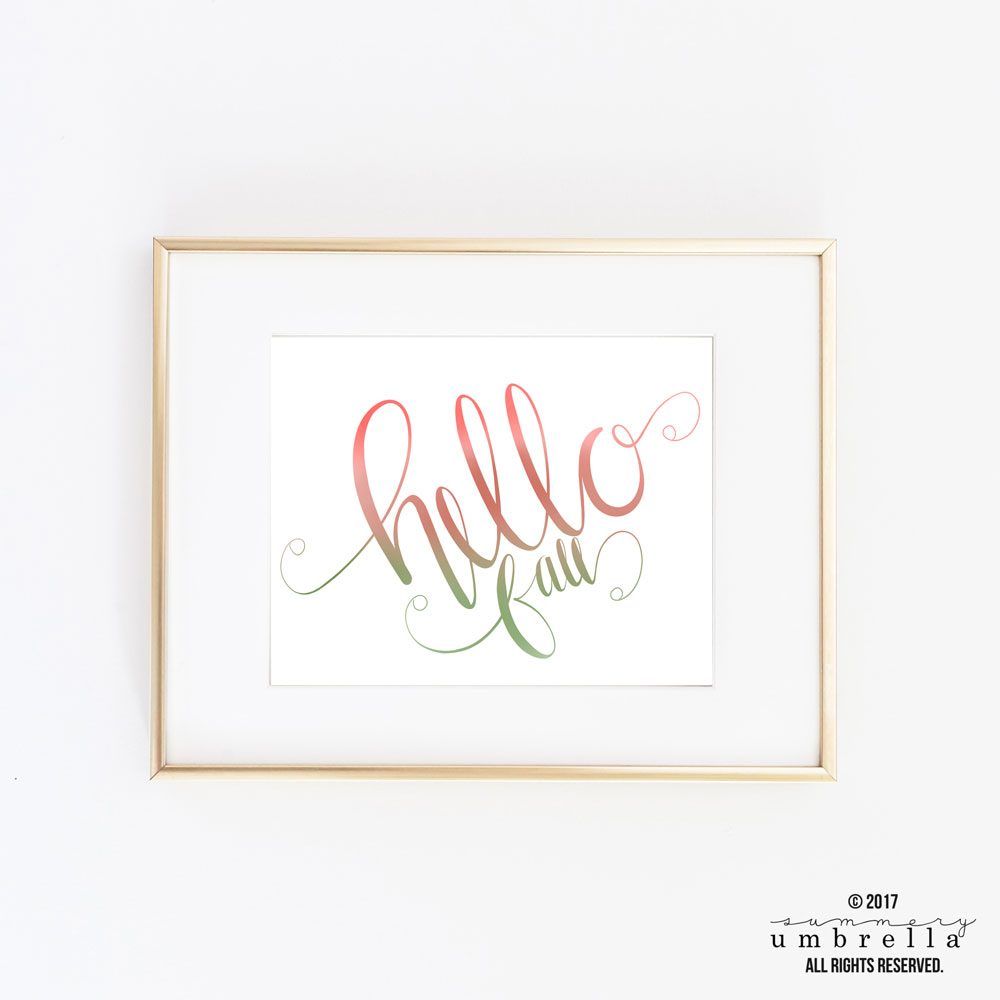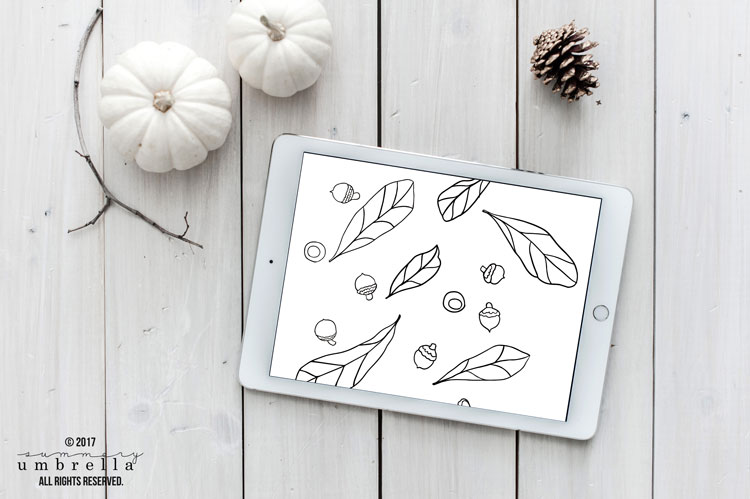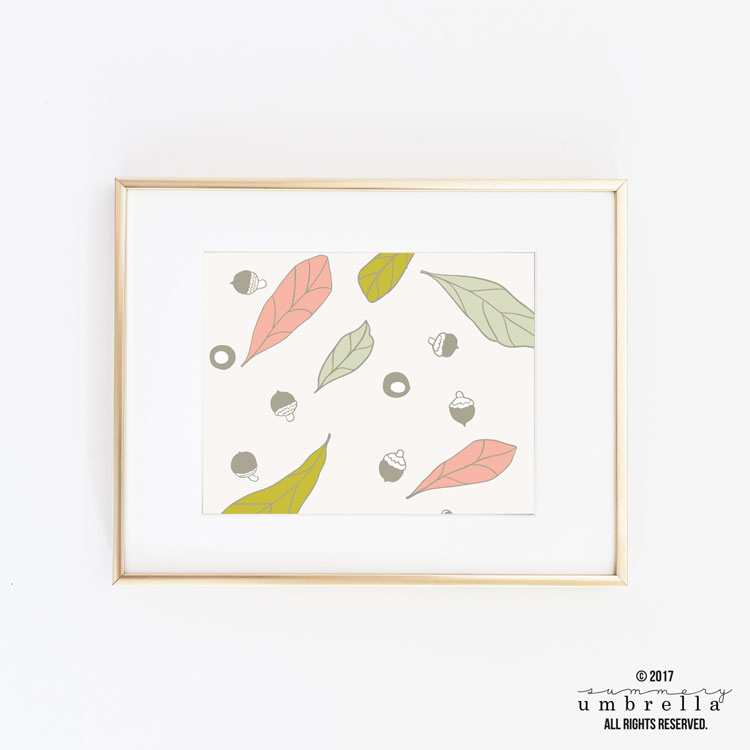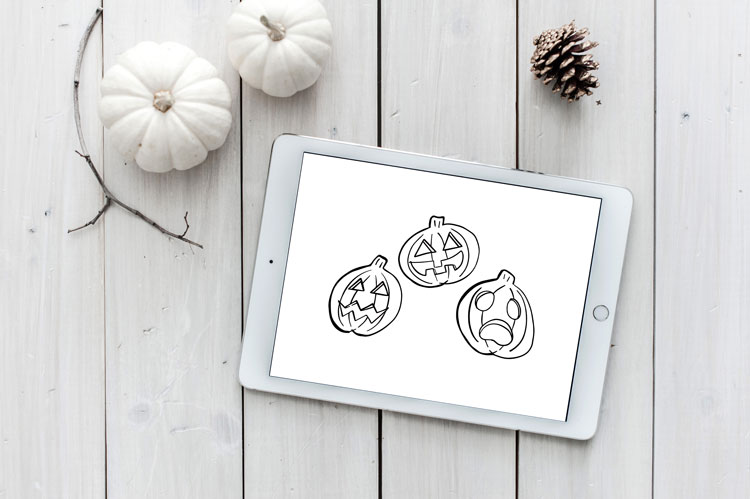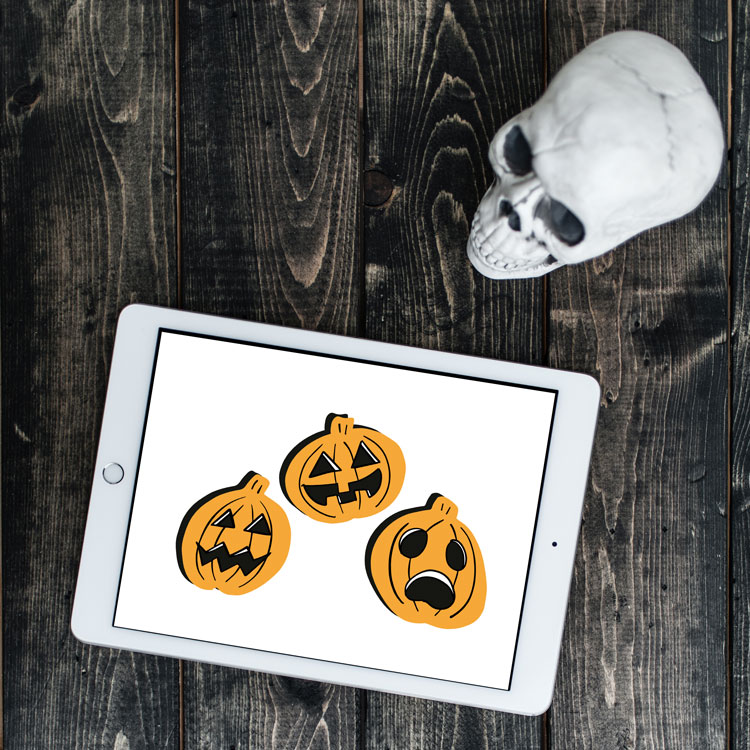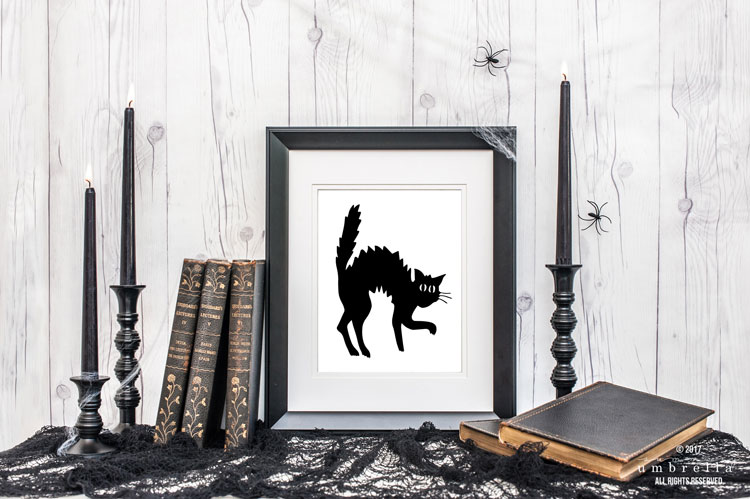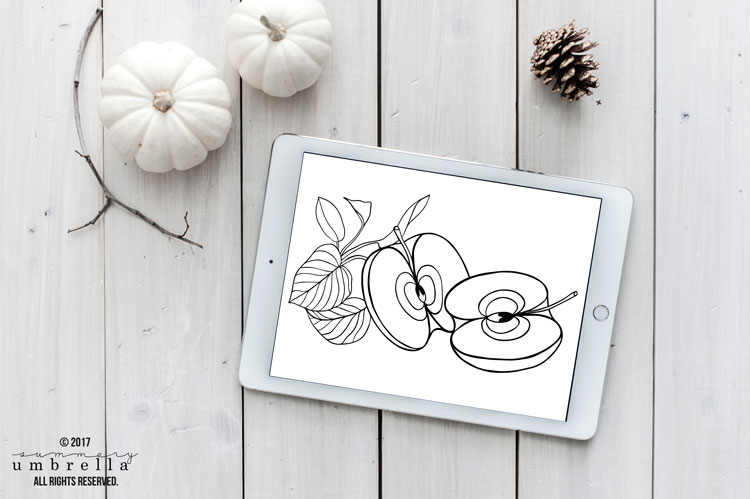 Fall and Halloween Vectors (SVG and JPG Files Included)
Please remember: All designs, images, patterns, and calendars (but are not limited to) are © Linda Zahora-Cathcart | The Summery Umbrella. These items are for personal use only. You may not reproduce, recreate, or sell in any way. However, please feel free to download for your own purposes. If you'd like to use these designs for commercial use please contact me for a quote. Also, this is exclusive content so you may not share these downloads with anyone, BUT if you have a blog I'd be most delighted if you directed your readers to this membership program. In fact, I'd be thrilled. 🙂 Thank you for your understanding!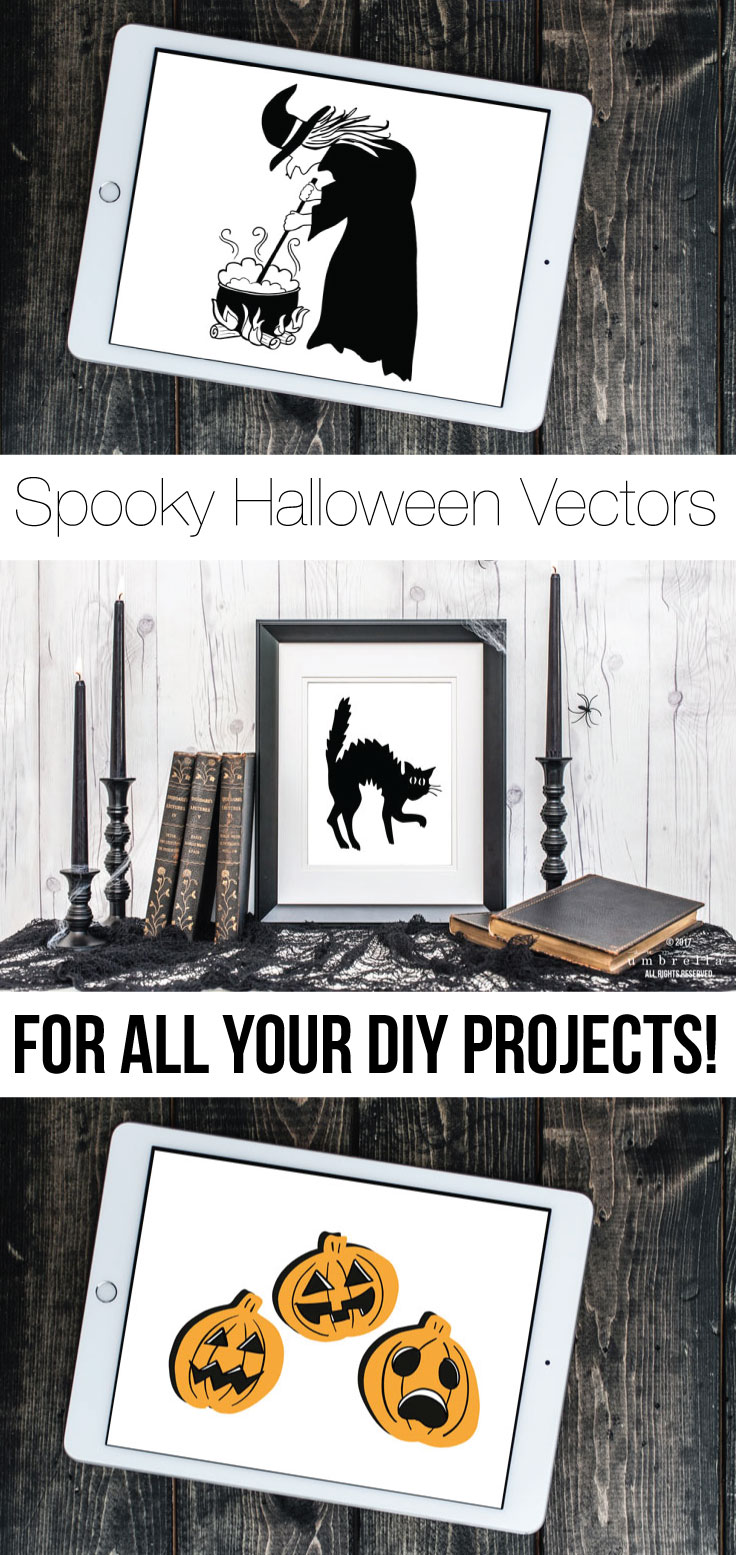 Pssttt….
Don't forget to check out my
DIY
projects page chocked full of DIY and decorating goodness!