Take advantage of my shop-wide 40% discount to get a head start on your holiday shopping list! Pick up art files to customize the perfect framed art, coffee mug, or cutting board for anyone on your list.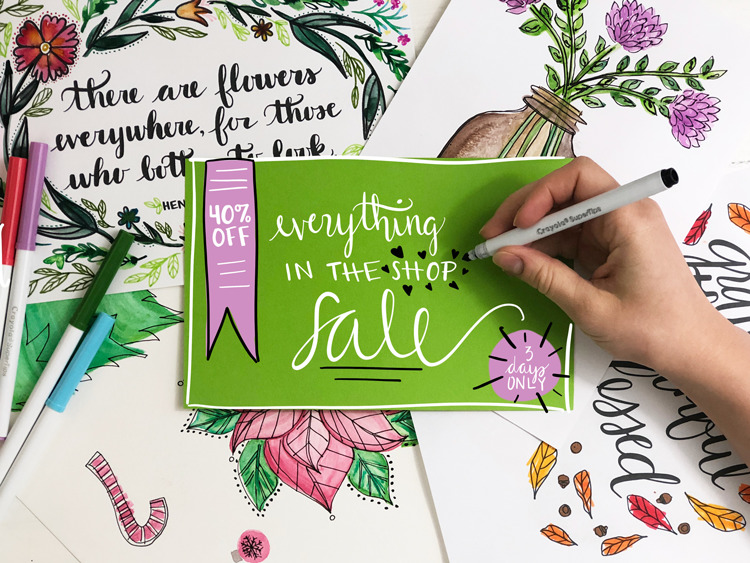 How early do you start to think about your Christmas shopping? I'll be honest – it's one of the first things I do when I start to get ready for the holiday season. And in my house, that translates to right about now.

Maybe it's just me, but one of my favorite things about the holiday season is giving friends and family Christmas presents they truly appreciate. I look forward to the process, and I put a lot of thought and consideration into finding the perfect gift for everyone on my list. If you've dropped a hint about what you want, I took note of it – and if you didn't, I've probably made a few assumptions and have a few ideas in mind.

Gift giving is important, y'all. When you give someone a present, it represents the bond you share – whether or not you want it to. Give them something that doesn't make sense at all, and they'll probably wonder how well you know them. Gift them something personal, something that speaks to them, and you'll remind them how much your relationship matters.

If you're like me and you're already stressing about what to get everyone on your list this holiday season, it's time to stop worrying – I've got you covered. I'm excited to kick of the holiday season with a shop-wide sale! You read that right – absolutely everything in my shop is 40% off!

It's my EVERYTHING is 40% off sale!
Take advantage of this opportunity to find the perfect design to customize…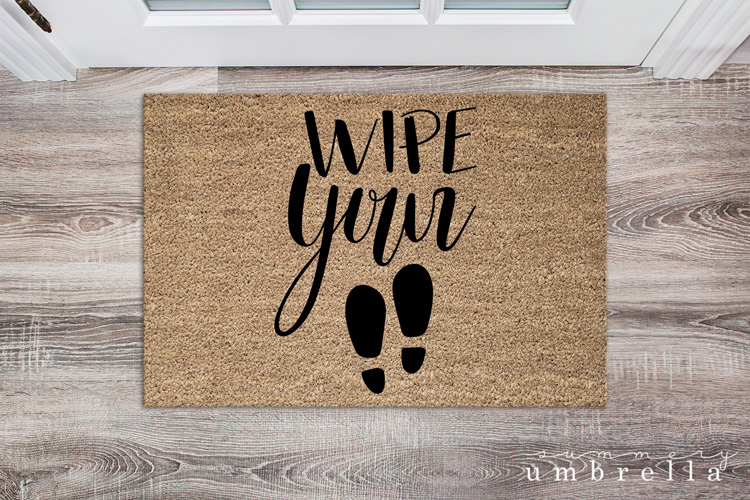 Not too worried about your holiday shopping list just yet? That's OK – you don't have to take advantage of this deal! Purchase art to print and hang it to add some flair to your own personal space or put a fun design on your new favorite coffee tumbler, cutting board, or other custom piece.

You only have a couple of days to take advantage of this deal, so don't delay! Pick up a few of the fun designs in my shop today and delight everyone on your Christmas list with custom prints, pint glasses, and other presents you can't find anywhere else!