Astoundingly Yummy Eggnog Coffee for the Holidays
During this time of the year, I'm not only a coffee junkie but I kind of turn into an eggnog-in-my-coffee-fanatic as well. Anybody else?
I would say it's a curse, but I love both of these beverages so much (plus I've been working out every morning) so I don't really care! It's definitely my "splurge" of the day. Just being honest.
This time of year can be kind of stressful, right? We deserve a little treat every now and again!
As my dad always told me, "with moderation". Of course, that whole philosophy didn't hit me until after I had Ava. You know what I'm talking about! It's about that timeframe when you realize your body isn't what it used to be.
That cute, flat tummy is gone. You actually have to do crunches and get out your Jillian Michaels 30 Day Shred DVD and use it for more than just a coffee coaster. 😉 And nooooo I never did this. Just illustrating a point!
Ohhhhh the good ol' days. When you had a bad day and would eat an entire package of Oreos smothered in peanut butter. Did you just say, ew? Wait, no! You must try it. Trust me, yum. Soooo, soooo worth every calorie.
Anyways, you're probably wondering how I make this magical elixir that I describe as easy eggnog coffee that I'm swooning over. Am I right? Ok, brace yourselves. It is made out of…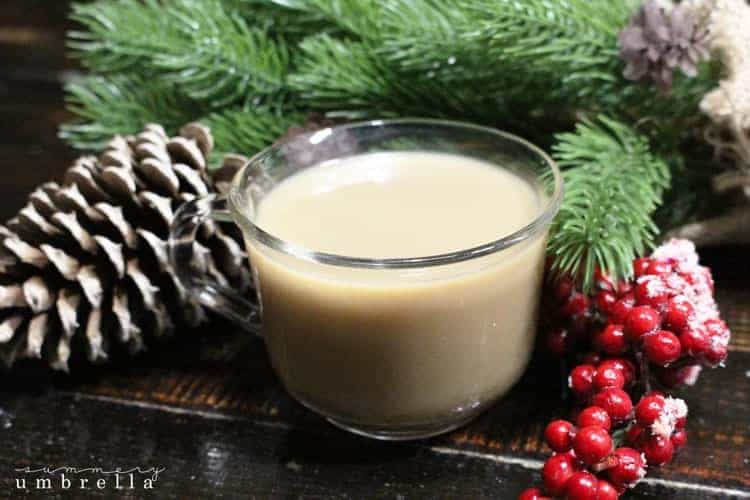 Astoundingly Yummy Eggnog Coffee for the Holidays
Coffee and eggnog. Maybe a touch of sugar if it's not sweet enough for you.
Yea, ma'am. That is my beverage of choice during this time of year. Granted, again. It's all "within moderation". I don't want you drinking an entire carton of eggnog and coffee in one day. Goodness. You'd be a champ!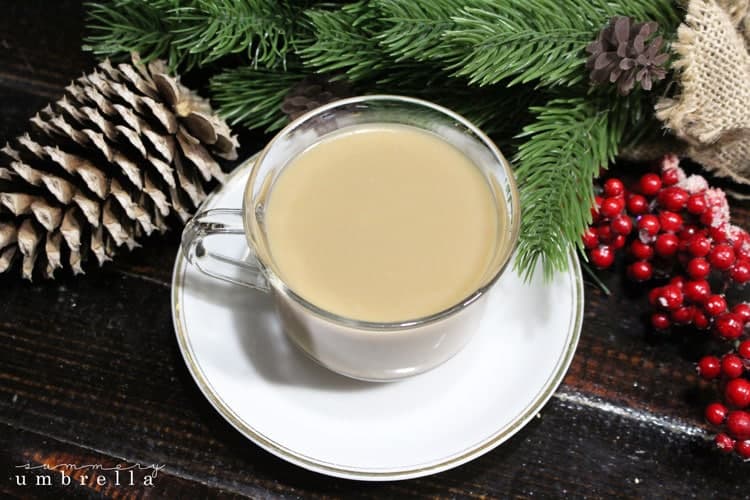 Easy Eggnog Coffee
Just kidding, but seriously. It is pretty amazing, and if you like eggnog then you're definitely going to be in for a treat with this deliciousness in your morning cup of joe.
Merry Coffee-mas 😉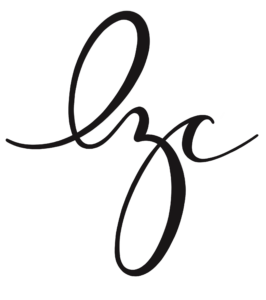 Pssttt…. Don't forget to check out my Holiday page chocked full of DIY and decorating goodness like the posts above.
Let's be Social
This post was originally created in December 2016 and then updated in December 2020.