Want to learn what your
design style
 is? Take this quick and easy 
design style
 quiz to learn how you can start decorating your dream home!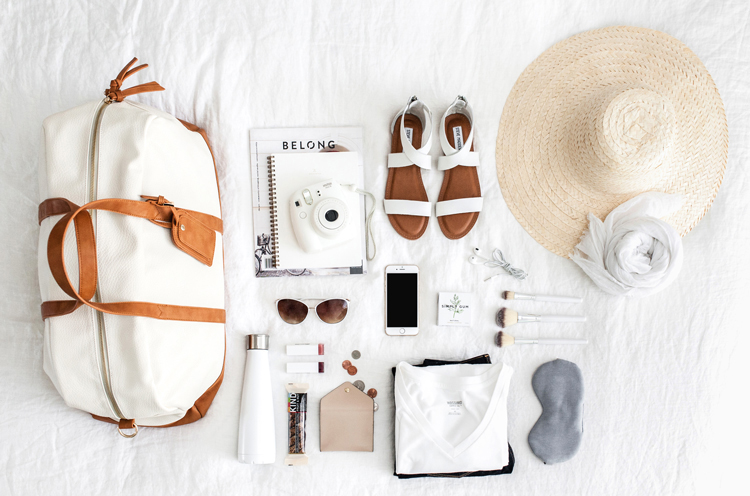 Have you ever thought… I wonder what my design style is? If you're reading this post my bet is that you have. Am I right? I'm sure you've thought at one time or another about how you like certain vintage decor, but on the other hand you like bright colors or something along these lines.
Don't worry. You're not alone!
I have a very
"all-over-the-place" kind of design style
(aka. eclectic. which is probably a better term), and I've found that depending on my mood sometimes my go-to style can change. For instance, when it's that weepy time of the month I find that I want lush, comfy, and neutral tones all day long. However, when I'm in a good mood and the world is treating me wonderfully I want those lime greens that you know I so adore!
So, the whole point of me pointing this out is that if you're like me, you'll probably want to take this quiz multiple times on a variety of days. ESPECIALLY, when you're thinking about a particular room.
Why? Honestly, I think it's a great way to get to know yourself a little bit better. For instance, do you reallyyy like
gold accessories
, or are you just following along because it's super trendy and can be seen everywhere you look?
Don't worry. It's ok to have trendy pieces along with your favorite mementos, and even a million
plants
all over your home if you'd like. It's your home, right?! Make it your own, and own it girl. ;)
Meanwhile, I am such a dork when it comes to taking quizzes about anything and everything you can possibly think of. No joke. I'm that girl that sees the Harry Potter quiz on Facebook, and stops everything I'm doing just to take it. P.S. That particular quiz was 100 questions long!!
What's Your Design Style?
Anyways, take the quiz below. Tell me what you got. What you think. What you know. Anything you want. I'm here to chat, and by all means.. have fun!
I hope you have a most wonderful weekend, and make sure to follow along with me on
Instagram
to see what I'm up to all week long.
P.S. Want to make your own quizzes for your business and/or website? Stop by Try Interact to see what you can come up with. They have so many to choice from, and you can even make your own from scratch. The options are limitless!
Pssttt … Don't forget to check out my Decorating projects page chocked full of DIY and decorating goodness!